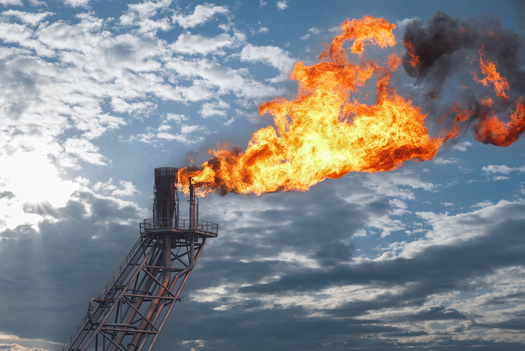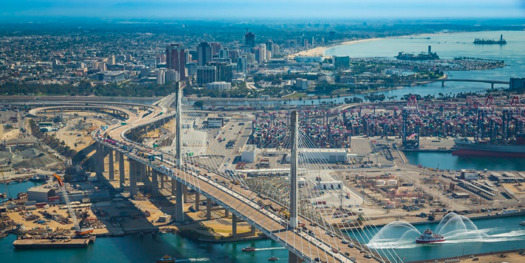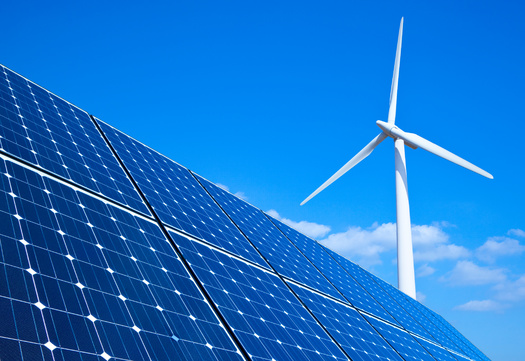 Kate Merlin's two children could not play outside for nearly half of last summer at camp because ground-level ozone reached levels considered dangerous for their developing lungs.

Merlin is an attorney with WildEarth Guardians and part of a broad-based effort to push Colorado Gov. Jared Polis to do more to rein in oil and gas industry emissions, the biggest contributor to ozone smog. She said Colorado's children do not deserve to live in a state where they cannot breathe the air outside in the summer.

"The problem is that these regulations have been insufficient to actually reduce the amount of ozone pollution in our state to an acceptable level, where it's not endangering the health of our children," Merlin asserted.

The northern Front Range has been violating EPA thresholds for ozone ever since they were created in 2008, and the agency recently announced it would downgrade the state from serious to severe violators.

The Regional Air Quality Council admitted this week its plan for lowering smog levels, expected to be approved on August 5, will not reach at least one EPA compliance requirement.

Oil and Gas drilling, fracking and other operations release over 120 percent more pollutants, which, when combined with sunlight, create ozone than the state's transportation sector.

Rep. Tracey Bernett, D-Boulder, said companies will need to do more if the state is going to bend the curve to get back into compliance with the Clean Air Act.

"Making sure that the industry is doing their part to reduce things that cause ozone on ozone-alert days," Bernett urged. "We've all been asked, drive less, ride-share and all that. We need to make sure that industry is doing this as well."

Clean-air advocates submitted a letter urging the regional air council to take additional steps to reduce smog, including pausing oil and gas production during the hottest summer days, and adopting stricter vehicle emission standards. Merlin believes the long-term solution will be to transition away from energy subject to tremendous price shocks in the global marketplace.

"We need a transition to locally produced, renewable energy sources," Merlin contended. "In part because these are the sources of energy that will not experience these significant price shocks. And that's how we get to true energy independence."


get more stories like this via email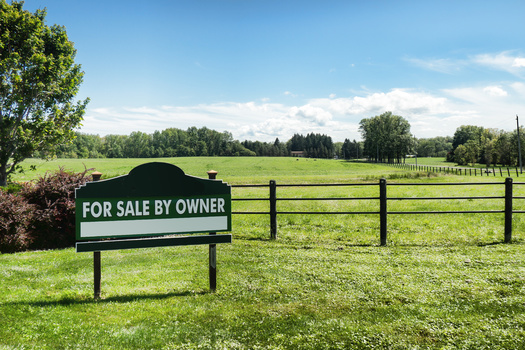 Environment
North Dakota's farming landscape is seeing policy shifts dealing with corporate ownership of agricultural interests. Now, there's fresh debate at the …
Social Issues
Advocates for unpaid family caregivers in Maine say they'll need continued support beyond the recently passed paid family and medical leave program…
Social Issues
The Students for Justice in Palestine chapters at the University of Florida and the University of South Florida are filing lawsuits against the deacti…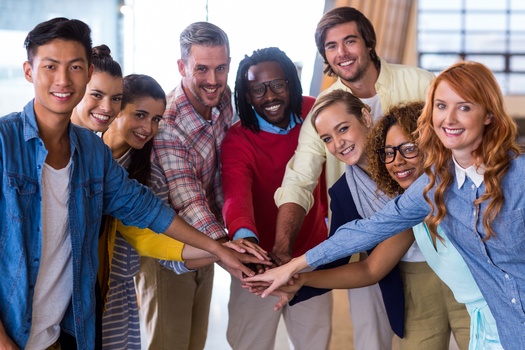 A new report from WGU Labs, a nonprofit affiliate of Western Governors University based in Millcreek, Utah, is shedding light on the importance of …
Social Issues
Many older residents of Washington state are facing strains on their budgets -- and the government programs that could assist them are underused…
Environment
Bloomington and Indianapolis are getting some international recognition for the work they're doing to help the environment. The two have been named …
Health and Wellness
New Mexico activists are tapping today's World AIDS Day, Dec. 1, to announce they'll ask the State Legislature to provide more money for treatment …
Bipartisan legislation that proposes the installation of solar panels in schools across Pennsylvania awaits a vote in the state Senate. The Solar …