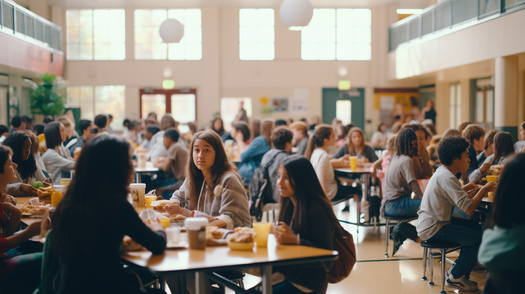 California's new budget expands CalFresh benefits to low-income undocumented people age 55 and older, and now advocates are looking to build on their progress.

The Food4All initiative wants to remove restrictions on age and immigration status.

Asm. Miguel Santiago, D-Boyle Heights, praised the governor and Legislature for the expansion but said it is unacceptable some families still go hungry in California, the fifth-largest economy in the world.

"We were able to succeed in getting 55 and above who aren't documented into the CalFresh program," Santiago noted. "That's just one step of a long journey of a longer fight to feed people."

Nourish California estimates CalFresh keeps nearly 700,000 Californians out of poverty every year, including more than 300,000 children. The expansion will benefit 75,000 undocumented seniors but 690,000 to 840,000 Californians remain ineligible for CalFresh solely due to their immigration status.

Benyamin Chao, health and public benefits policy analyst at the California Immigrant Policy Center, said CalFresh mitigates poverty, hunger and suffering.

"It intervenes in a vicious cycle," Chao explained. "Having difficulty affording food results in families and households making hard choices, poor nutrition outcomes, poor health outcomes, and that makes it more difficult to escape from food insecurity and poverty."

Mar Velez, state policy senior manager at the Latino Coalition for a Healthy California, said the need is urgent.

"There are 2.3 million undocumented residents in our state," Velez pointed out. "Two in five, or 45%, experience food insecurity. And nearly two and three, or 63%, of undocumented children experienced food insecurity."


get more stories like this via email
Social Issues
Progressive groups are speaking out against the idea of a constitutional convention, warning it could be used to impose conservative policies on …
Health and Wellness
Today is National Gay Men's HIV/AIDS Awareness Day, and Nevada is one of the 10 states with the highest HIV infection rates. In 2021, more than 11,00…
Environment
The current Farm Bill expires Sept. 30 and with a looming government shutdown, reauthorization does not appear imminent. Wisconsin farm groups say …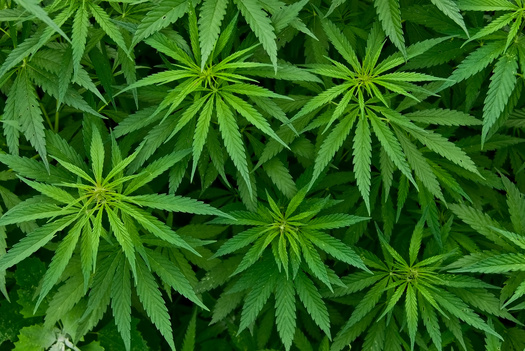 Social Issues
Kentuckians continue to be charged, jailed and fined for cannabis-related offenses at high rates, despite dramatic shifts in public opinion, …
Environment
Three conservation groups have sued to stop a large logging project near Yellowstone National Park they say threatens endangered species in Montana…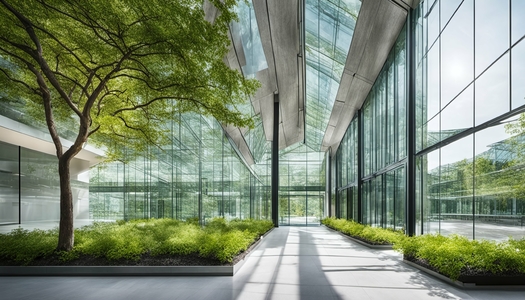 Environment
Elected officials in New York and across the country are urging state and local governments to use new funding available through the Environmental Pro…
Environment
A new poll found Pennsylvania Republican voters want political candidates to prioritize preserving and growing manufacturing including tariffs in the …
New polling data showed most Ohio Republican voters say small-town factory jobs are not coming back, and want their elected representatives to …