'Girls on the Run' Looks to Build Life Skills for SD Youths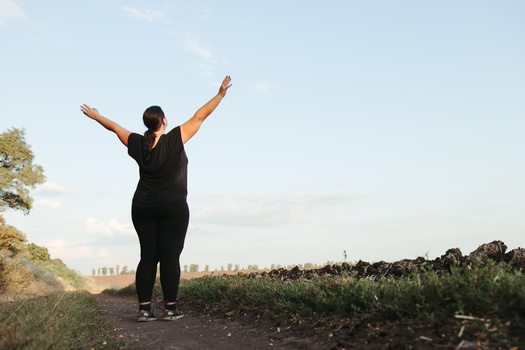 In early August, fall registration opens at several South Dakota locations offering a national program geared for grade-school-age girls. It combines social and emotional skill building with physical activity.

Girls on the Run is a nonprofit, which built the youth development curriculum. It is carried out by roughly 200 councils in North America, with trained volunteer coaches leading spring and fall seasons.

Jasmina Nelson, program coordinator for South Dakota for the group, said they want to help the target age group navigate new situations they encounter, such as bullying.

"We want the girls to understand that who they are is very unique and special and that they should be confident in who they are and their unique abilities," Nelson explained.

This after-school activity lasts for 10 weeks, capping the season off with a noncompetitive, celebratory 5K run. There is a registration fee, but organizers say they are willing to work with families on overcoming any cost barriers to ensure access to the program. The South Dakota locations with upcoming registration can be found on the local chapter's website.

Nelson pointed out they also thrive on volunteers and encourage interested adults to learn more about helping out. She added the running component is just a catalyst for the mission, and the girls are not pressured to become track stars.

"It's all about the movement," Nelson noted. "They can hop, skip, jump all the way across their finish line, or they can run whatever their pace is."

The program is designed for girls in grades 3-8. Most of South Dakota's sites are for the younger grade levels. A study by the University of Minnesota found 85% of program participants improved in areas such as confidence, caring and connection to others.


get more stories like this via email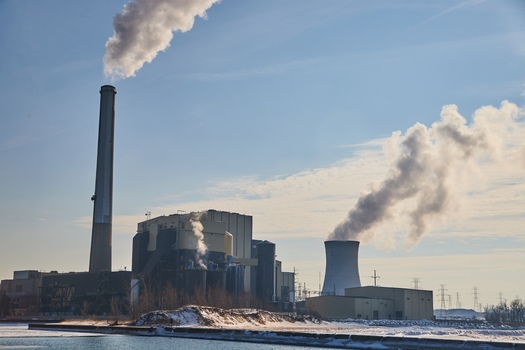 Environment
By Tom Perkins for Planet Detroit.Broadcast version by Mark Richardson for Michigan News Connection with support from the Solutions Journalism Network…
Environment
By Jared Brey for Governing.Broadcast version by Deborah Van Fleet for Missouri News Service reporting for the Solutions Journalism Network-Public New…
Social Issues
South Dakota is once again locked in a debate over a bill concerning transgender youth. It seeks to ban gender-affirming care, with supporters …
Social Issues
While the Pennsylvania House is still out of session and won't resume until late February, the public and advocacy groups are voicing their concerns…
Social Issues
Better health and educational outcomes are being touted as the potential benefits as Minnesota lawmakers discuss whether to provide free school meals …
Social Issues
CORRECTION: YouthTruth surveyed more than 28,000 high school seniors from the class of 2022 and the class of 2019 in 19 states, including New York…
Social Issues
For more than two decades, a workforce development program in El Paso has invested in the economically disadvantaged to help them attain the …
Health and Wellness
Nebraska's long-term care facilities face staffing shortages and other factors that could lead to more closures if state funding isn't increased…