Report Confirms Rents are Skyrocketing in Ohio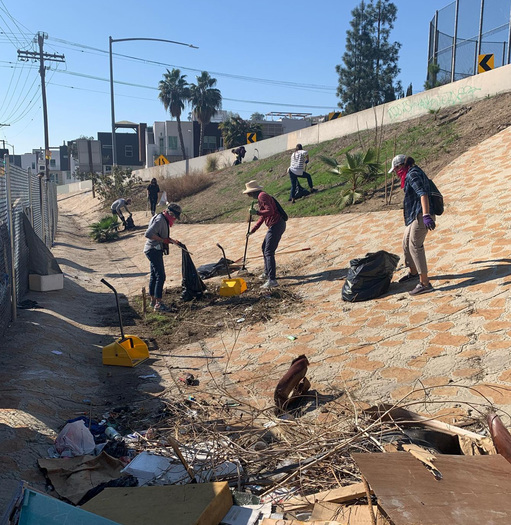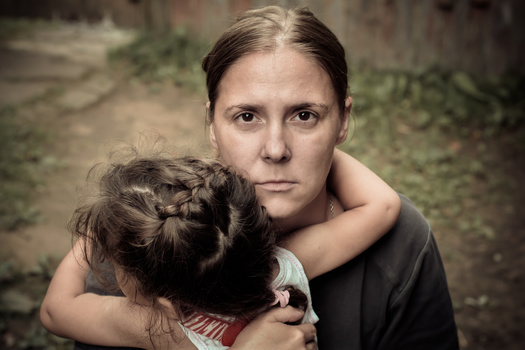 A new study shows there is no place in Ohio - or the United States, for that matter - where a person who's working at minimum wage full-time can afford a modest two-bedroom apartment.

The 2022 Out of Reach report reveals a significant gap between renters' income and their housing cost. Amy Reigel, executive director of the Coalition on Homelessness and Housing in Ohio, said rents have risen at a rate of about 12% in the last year, and 20% over the last two years.

"It's accelerating, and there's no signs it's slowing down," she said, "so this need will be more significant tomorrow - and in six months, it's going to be a drastic impact on our communities."

According to the U.S. Census Bureau, 109,000 Ohio households saw their rent increase by more than $250 a month during the past year.

Pay for full-time workers must be roughly $17 an hour in order to afford a two-bedroom apartment, according to the report, and of the 10 occupations in Ohio with the most workers, Reigel explained that only two earn comfortably more than that.

"Wages are rising slightly, but it's not keeping up with rent," she said, "and as the units that are affordable become more and more scarce, it puts more pressure on our communities and leaves people more likely to face homelessness or other types of housing crisis."

COHHIO is calling on the governor and state lawmakers to invest $308 million of American Rescue Plan Act funds to create more affordable housing, and Reigel said they appear receptive to the proposal.

"This time, when we have the ability to make this long-term investment, it's probably a once-in-a-lifetime opportunity," she said, "and there is no better way to make a long-term investment into our communities than through housing."

The report said that because of decades of underfunding for federal housing programs, only 25% of eligible households receive the housing assistance they need.


This story was produced in association with Media in the Public Interest and funded in part by the George Gund Foundation.


get more stories like this via email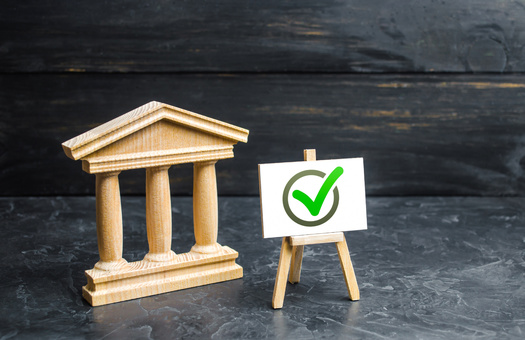 Social Issues
The Iowa League of Women Voters plans to ask the Iowa Legislature to rethink the voting restrictions put in place prior to last month's midterm electi…
Environment
Agriculture groups and government agencies aren't slowing down in trying to convince farmers to use more sustainable practices such as cover crops…
Social Issues
Winter is here, leaving many older South Dakotans vulnerable to social isolation. But a growing body of research, as well as opportunities, shows …
Social Issues
By Jala Forest / Broadcast version by Nadia Ramlagan Reporting for the Kent State-Ohio News Connection Collaboration Nearly 40% of college students a…
Environment
The Biden administration has proposed a rule to limit methane flaring from oil and gas development on public lands. The rule would impose royalty …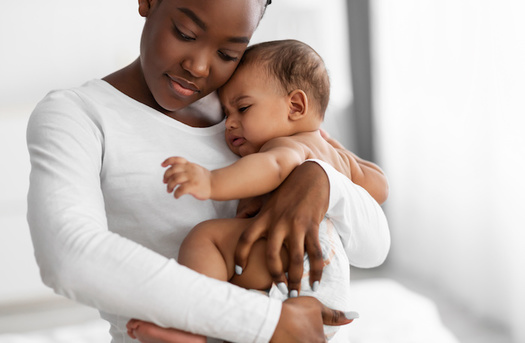 Social Issues
The flu, COVID and RSV are rapidly spreading in Kentucky, and health experts say that's a problem for hospitals, schools and the state's vulnerable …
Environment
As its 125th anniversary nears, the Connecticut Audubon Society has released a report detailing the effectiveness of conservation efforts in the …
Social Issues
2022 was a banner year for women elected as governor. Nearly one-third of America's governors will be women next year, which is a record. Iowa …