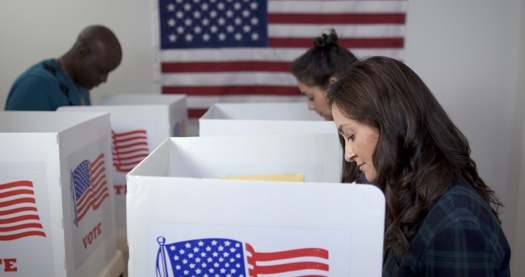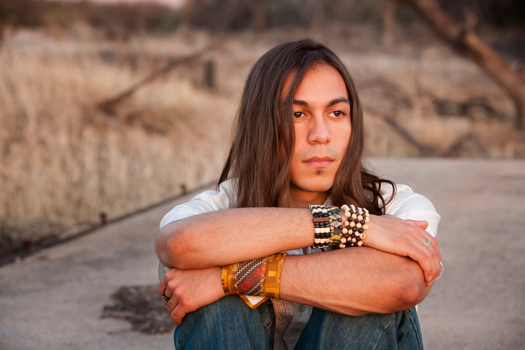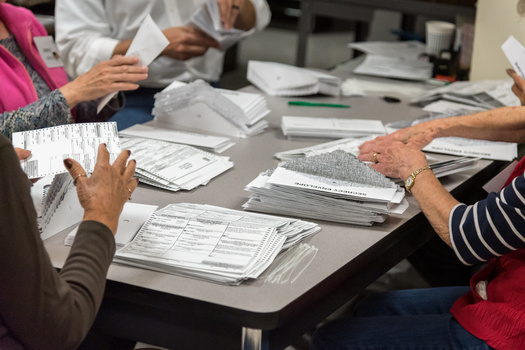 CORRECTION: The organization's name is Jewish Voice for Peace Action. (8:05 a.m. MST, Aug. 1, 2022)

Tomorrow is the primary election in Michigan, and Democratic races have attracted what watchdogs are calling unprecedented amounts of money from outside sources.

The United Democracy Project, a super PAC tied to the American Israel Public Affairs Committee, has been the second-largest outside spender of the 2022 election cycle to date, according to nonprofit Open Secrets.

Barbara Barefield, a supporter of Jewish Voice for Peace Action-Detroit, said big money interests make it hard for voters to find out the truth, and it becomes even more important to make sure you know what policies the different candidates support.

"As a Jewish person, the really big lobbyists like the ADL (Anti-Defamation League) and AIPAC, they don't speak for me," Barefield asserted. "They don't speak for all Jews. And they are supporting candidates and supporting actions that are making it, I think, more dangerous in the world."

In addition to supporting Democratic primary candidates, AIPAC has also endorsed Republican campaigns, including some candidates who were present at the Jan. 6th insurrection. Barefield noted she wants to support candidates whose policies are in line with assuring human rights for Palestinians, as well as other issues such as reproductive rights, clean water and education, to name a few.

Attorney Matt Clark, also a supporter of Jewish Voice for Peace Action-Detroit, echoed different policies matter to Jewish voters. He said as a father with two young kids, his priorities range from combating the climate catastrophe to ensuring a just outcome for Palestine.

"As a member of Jewish Voice for Peace [Action], of course, I care about the Palestinian struggle, electoral integrity, getting money out of politics," Clark outlined. "We can go on. There's just so many issues."

Clark added the political process has been flooded with ads and big spending. He noted in his district, Michigan's 11th, super PACS have put more than $3 million into the race, and outside groups have spent nearly $5 million in the 13th District.


Disclosure: Jewish Voice for Peace Action contributes to our fund for reporting on Civic Engagement, Human Rights/Racial Justice, International Relief, Social Justice. If you would like to help support news in the public interest,
click here.
get more stories like this via email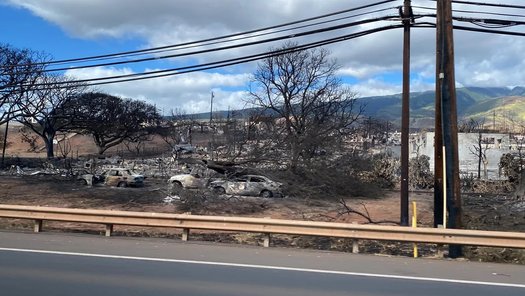 Social Issues
A California group formed after the firestorm that leveled the town of Paradise is stepping up to help Maui recover from its own disaster last month…
Social Issues
Skills for reducing violence are becoming essential in schools. At the beginning of the school year, students at a Washington state high school …
The age-old theory that opposites attract has been debunked. According to analysis of more than 130 traits in a study that included millions of …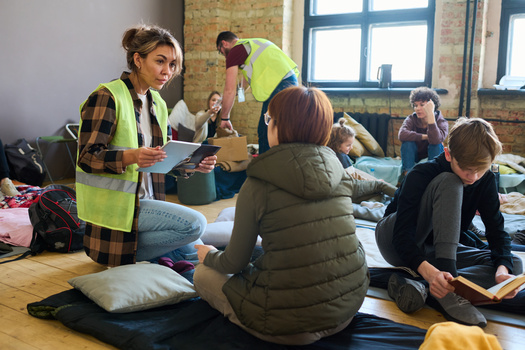 Social Issues
A new report questions New York City Mayor Eric Adams' latest budget proposal for dealing with the city's influx of over 110,000 migrants. The cost …
Social Issues
Thousands of U.S. auto workers remain on strike, and the walkout is being felt in Minnesota. A rally was scheduled this morning in the Twin Cities …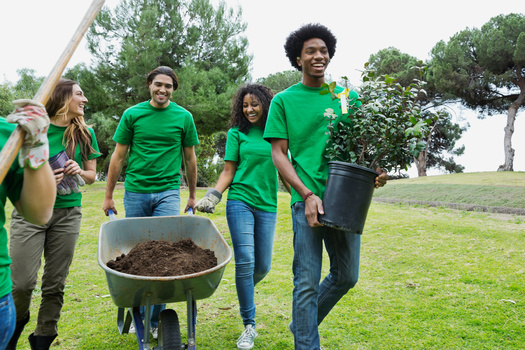 Environment
If states like Minnesota are going to meet their climate goals, experts say younger workers will need to step into the roles to make it happen - like …
Health and Wellness
In rural Arkansas, access to healthcare can be a distant dream - literally - as almost 60 counties in the state do not have enough providers to serve …
Health and Wellness
California's medical aid-in-dying law is back in court. Three patients with disabilities and two doctors are asking to intervene in a lawsuit …