El Consejo de la Ciudad de Nueva York está considerando solicitar a los Departamentos de Transporte y Parques y Recreación que desarrollen un informe que describa las mejores ubicaciones para baños públicos en cada código postal de la ciudad.

Actualmente, los neoyorquinos pueden usar los baños públicos en los parques o uno de los baños públicos automáticos recientemente instalados en la ciudad. El nuevo informe abordaría específicamente la accesibilidad para las personas que viven con una discapacidad.

La Dra. Sharon McLennon-Wier, del Center for Independence of the Disabled New York (Centro para la Independencia de los Discapacitados de Nueva York), describe uno de los mayores problemas con las nuevas instalaciones sanitarias automáticas.

"Si alguien está usando una silla de ruedas motorizada, y también, ellos mismos pueden pesar una cierta cantidad, es posible que no puedan acceder a los baños públicos debido a la construcción del piso, que tiene un límite de peso de unas 700 lb.," comentó McLennon-Wier.

Ella explica que otra preocupación es el límite de tiempo en los baños públicos automáticos. La puerta permanece cerrada durante 12 minutos, lo que podría no ser suficiente para alguien con problemas de movilidad. Algunas soluciones serían extender el límite de tiempo y hacer que las estructuras sean más permanentes, para que los pisos estén mejor reforzados.

Recientemente se descubrió que faltaban baños públicos en los parques de Nueva York para personas con discapacidades. Según un informe de 2019 del Contralor de la Ciudad, el 69%, o casi 1000 de los 1428 baños de los parques de la ciudad, no cumplen con el Americans with Disabilities Act (Ley de Estadounidenses con Discapacidades).

McLennon-Wier espera que las instalaciones adicionales brinden una gama más amplia de opciones.

"Dado que las personas discapacitadas tienen que tomar Access-A-Ride y tienen que preocuparse por los tiempos de espera y la falta de disponibilidad de su transporte, tienen que sentarse y preguntarse si llegarán al baño," agregó la entrevistada.

McLennon-Wier dice que un mejor acceso a los baños públicos sería de beneficio para todos los neoyorquinos. Ella agrega que muchas personas tienen que considerar cuidadosamente cuándo o dónde pueden comer o beber porque es posible que no tengan un baño cerca.


Nota Aclaratoria: El Centro para la Independencia de los Discapacitados en Nueva York contribuye a nuestro fondo para informar sobre discapacidades. Si desea ayudar a respaldar noticias de interés público,
haga clic aquí.
get more stories like this via email
Social Issues
Progressive groups are speaking out against the idea of a constitutional convention, warning it could be used to impose conservative policies on …
Health and Wellness
Today is National Gay Men's HIV/AIDS Awareness Day, and Nevada is one of the 10 states with the highest HIV infection rates. In 2021, more than 11,00…
Environment
The current Farm Bill expires Sept. 30 and with a looming government shutdown, reauthorization does not appear imminent. Wisconsin farm groups say …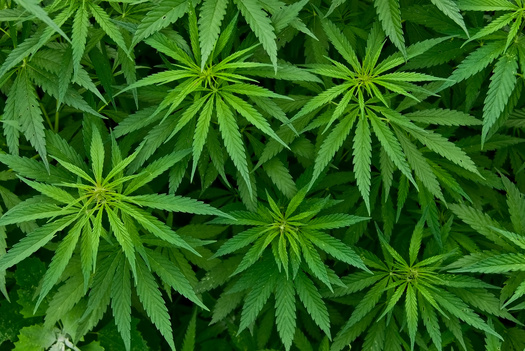 Social Issues
Kentuckians continue to be charged, jailed and fined for cannabis-related offenses at high rates, despite dramatic shifts in public opinion, …
Environment
Three conservation groups have sued to stop a large logging project near Yellowstone National Park they say threatens endangered species in Montana…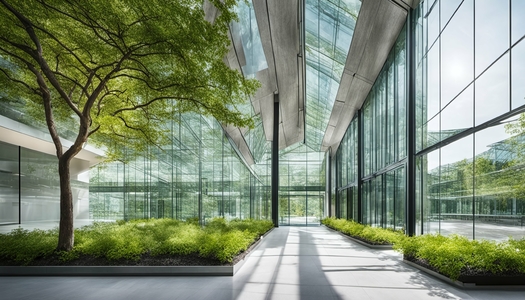 Environment
Elected officials in New York and across the country are urging state and local governments to use new funding available through the Environmental Pro…
Environment
A new poll found Pennsylvania Republican voters want political candidates to prioritize preserving and growing manufacturing including tariffs in the …
Social Issues
A California group formed after the firestorm that leveled the town of Paradise is stepping up to help Maui recover from its own disaster last month…