Wednesday, August 3, 2022
If Iowa wants to ensure its Nutrient Reduction Strategy is working to curb farm runoff, a new report from an environmental group says it needs to do a better job of monitoring water quality around the state.

The Iowa Environmental Council noted that since 2013, Iowa has committed nearly $100 million toward water-quality projects. That includes keeping an eye on the amount of nitrogen and phosphorus entering waterways from sources such as agriculture. Despite the investments, said Alicia Vasto, associate director of the council's water program, agencies involved have yet to implement an approach to see if the efforts actually are improving the water.

"We believe that if there was monitoring, if there was more information available, that it would demonstrate current efforts are not where they need to be and we need to adjust the strategy," she said.

The report recommended collaboration on a monitoring framework that would include tools such as in-stream sensors, and the results made available to the public. In a move aligned with other states along the Mississippi River, the reduction strategy seeks at least a 45% reduction in total nitrogen and phosphorus loads.

The state departments of Natural Resources and Agriculture did not provide comments for this report before deadline.

While groups such as hers push for more information, Vasto said there are signs that Iowa's water-quality situation is getting worse. This includes more algae blooms that make the water less safe for recreation.

"It just kind of lowers the average quality of life for Iowans that we can't go out and access and enjoy our public waterways," she said, "because there's this pollution that is making them toxic."

A 2018 study by the University of Iowa found a nearly 50% increase over two decades in the amount of nitrogen pollution flowing from the state to the Gulf of Mexico. Last year, state lawmakers passed a major extension of funding for its strategy, but Vasto said unless monitoring improves, that money could be going to waste.


get more stories like this via email
Social Issues
Progressive groups are speaking out against the idea of a constitutional convention, warning it could be used to impose conservative policies on …
Health and Wellness
Today is National Gay Men's HIV/AIDS Awareness Day, and Nevada is one of the 10 states with the highest HIV infection rates. In 2021, more than 11,00…
Environment
The current Farm Bill expires Sept. 30 and with a looming government shutdown, reauthorization does not appear imminent. Wisconsin farm groups say …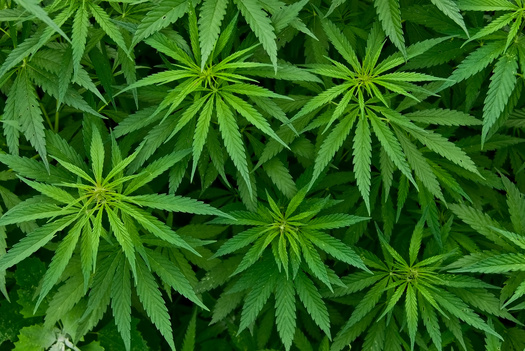 Social Issues
Kentuckians continue to be charged, jailed and fined for cannabis-related offenses at high rates, despite dramatic shifts in public opinion, …
Environment
Three conservation groups have sued to stop a large logging project near Yellowstone National Park they say threatens endangered species in Montana…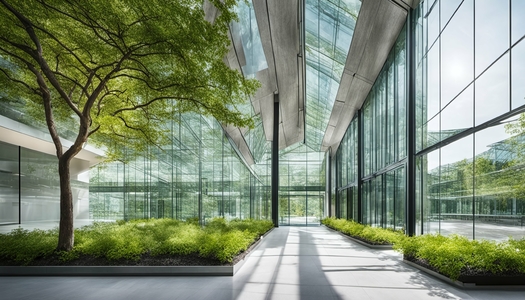 Environment
Elected officials in New York and across the country are urging state and local governments to use new funding available through the Environmental Pro…
Environment
A new poll found Pennsylvania Republican voters want political candidates to prioritize preserving and growing manufacturing including tariffs in the …
Social Issues
A California group formed after the firestorm that leveled the town of Paradise is stepping up to help Maui recover from its own disaster last month…