More Civics Education Needed for Healthy Democracy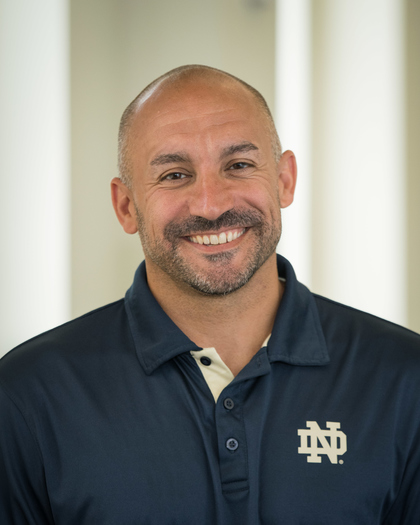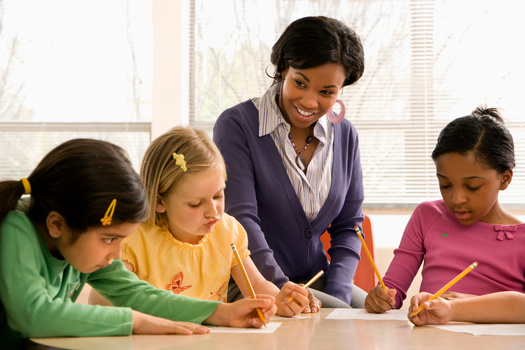 Wednesday, September 14, 2022
As political tensions have risen in the last few years, experts are calling for a bigger emphasis on civic education.

In a 2021 study by the Annenberg Public Policy Center, only half of people surveyed could name all three branches of government, a big increase from 39% in 2019.

Carisa Corrow, a former teacher and founder of the Educating for Good project, feels a premium has been placed on standardized tests. She thinks students should learn more about how the government functions while engaging in more debate. She feels it is being discouraged today.

"We don't have debate and so, that really is problematic," Corrow asserted. "Because then people just aren't able to have conversations about facts and perspectives around events."

She argued it is important to see how others interpret information. Another survey, by the Woodrow Wilson National Fellowship Foundation, finds only one in three Americans would pass a citizenship test. The battle for civics continues, especially in the face of numerous elected officials looking for more aggressive control over the classroom.

People in support of civics education say it is about establishing more transparency. Corrow countered it scares teachers away from approaching important topics students should be talking about. She worries about the impact on voter turnout when students graduate.

"And not just vote in the national elections, but vote at local elections," Corrow emphasized. "How many people are participating in local boards, and so, we struggle to find people to engage in that type of work."

Though Corrow's work has been done in New Hampshire, she feels a national push for enhanced civics is necessary across the U.S. She thinks schools are a great place to practice democracy, and options such as student councils or even teachers assigning daily classroom tasks, such as helping pass out materials, can help build a sense of community.


get more stories like this via email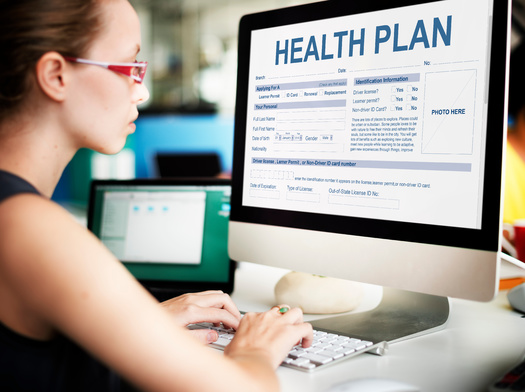 Health and Wellness
Open enrollment for health insurance through the Affordable Care Act is already underway, and ends on Jan. 15. More than 1.3 million Georgians do …
Social Issues
Holiday shoppers this week have no shortage of options with Small Business Saturday being observed on Nov. 26. Sandwiched between Black Friday and …
Health and Wellness
The American Heart Association has developed a series of videos to educate women about heart disease. The Red Chair Series is a four-episode series …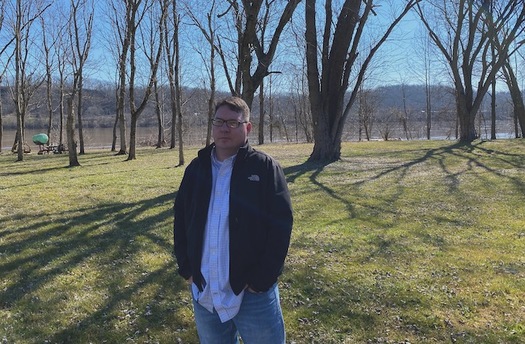 Social Issues
By Lucia Walinchus for Eye on Ohio.Broadcast version by Nadia Ramlagan for Ohio News Connection Collaboration reporting for the Ohio Center for Invest…
Social Issues
While many Iowa families gather through this weekend to celebrate Thanksgiving in traditional ways with food and family, thousands of people take to …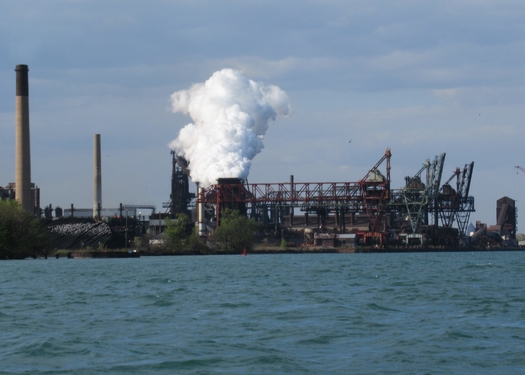 Environment
Members of a Detroit-area community are intervening in an Environmental Protection Agency lawsuit against a DTE Energy subsidiary charged with dumping…
Health and Wellness
A bill headed to President Joe Biden's desk addresses a long-standing problem for domestic violence survivors, ending their ties to their abusers' …
Environment
Oregon is home to a plethora of rivers, but those waterways are not always accessible to every community. A new video series highlights how …