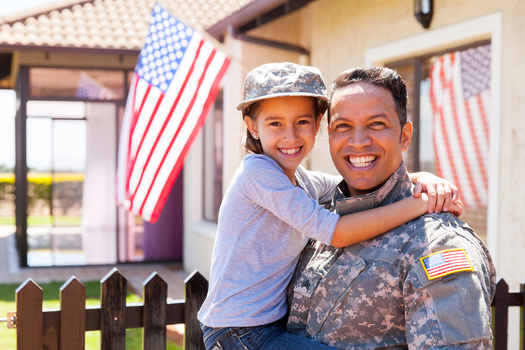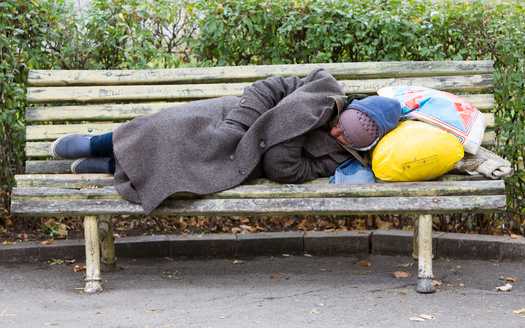 Thursday, September 29, 2022
The average cost of keeping a roof over your head in Utah's metro areas is a lot more than it used to be - if you're renting.

A recent University of Utah study found that rental prices in the state's major cities increased faster in the past two years than they did over the entire prior decade.

Dejan Eskic - a senior research fellow at the University of Utah's Kem C. Gardner Policy Institute - said rising home prices have pushed many Utahns into the rental market, increasing the demand and driving up leasing costs.

"Prior to COVID, about 49% of households statewide could not qualify for the median-priced home," said Eskic. "They were priced out, basically, where at the end of the second quarter this year, they were up to 78%."

Eskic says between 2010 and 2020, rental rates in the Salt Lake City area increased by about 2.5% a year. But in the last two years, those rates jumped by about 10.5% per year.

That means a two-bedroom apartment that cost $983 a month in 2010 now costs more than $1,600 - a 64% increase.

Two years into the pandemic, the report found that more than two-thirds of Utah households could not afford a median-priced home.

Tara Rollins, Director of the Utah Housing Coalition, said the prevalence of national corporate landlords in Utah has changed the nature of the rental market.

"Housing is no longer just a shelter or an investment for a Mom and Pop," said Rollins. "It is a portfolio. And so every year, that portfolio has to perform better and better and better."

Rollins said policymakers need to develop programs to assist Utahns, particularly workers in lower wage tourism and service jobs.

It would also help to create incentives that bring more locally-based investors into the rental market - in hopes those landlords would have a bigger stake in community building.

"I'm all about stabilizing people in their housing," said Rollins. "Because right now, at this point, if you have a roof over your head, you really want to keep that roof over your head."


get more stories like this via email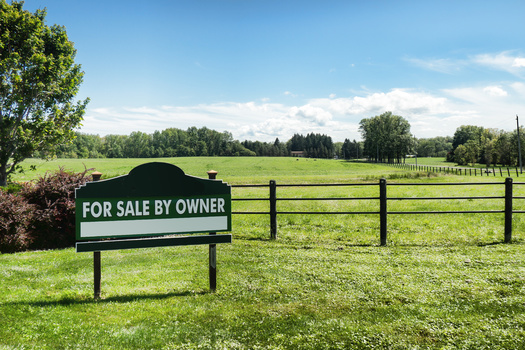 Environment
North Dakota's farming landscape is seeing policy shifts dealing with corporate ownership of agricultural interests. Now, there's fresh debate at the …
Social Issues
Advocates for unpaid family caregivers in Maine say they'll need continued support beyond the recently passed paid family and medical leave program…
Social Issues
The Students for Justice in Palestine chapters at the University of Florida and the University of South Florida are filing lawsuits against the deacti…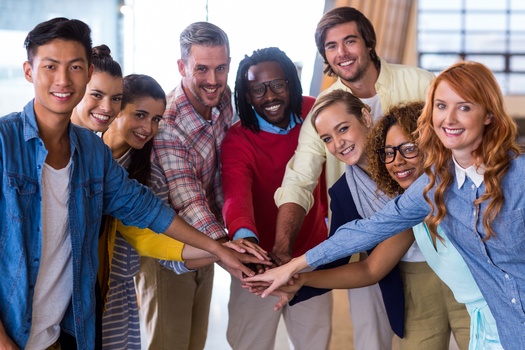 A new report from WGU Labs, a nonprofit affiliate of Western Governors University based in Millcreek, Utah, is shedding light on the importance of …
Social Issues
Many older residents of Washington state are facing strains on their budgets -- and the government programs that could assist them are underused…
Environment
Bloomington and Indianapolis are getting some international recognition for the work they're doing to help the environment. The two have been named …
Health and Wellness
New Mexico activists are tapping today's World AIDS Day, Dec. 1, to announce they'll ask the State Legislature to provide more money for treatment …
Bipartisan legislation that proposes the installation of solar panels in schools across Pennsylvania awaits a vote in the state Senate. The Solar …