Narcan Trainers Enlist Public's Help in Preventing MA Overdose Deaths
Friday, September 30, 2022
At libraries, colleges and even movie theaters, more people in Massachusetts are learning how to prevent an opioid overdose death by administering the drug Narcan. It is an effort public health workers say is desperately needed to combat the record number of overdose deaths in the Commonwealth.

More than 2,200 people died of an opioid overdose in Massachusetts last year, a nearly 9% increase from the year prior.

Brian Sink, program manager for the Access: Drug User Health Program at Fenway Health, said he is encouraged by the growing number of people being trained for what he calls "an all-hands-on-deck moment."

"Sometimes we're contacted for training after an overdose has occurred at a venue location," Sink noted. "But oftentimes, it's truly folks being proactive, and recognizing that they may find themselves in situations where they have the opportunity to help."

Sink explained the free training is comprehensive. Participants learn how to spot an overdose and check a person's vital signs before administering a single-step dose of nasal Narcan, as well as any rescue breaths needed while waiting for help to arrive. Narcan is available at most health clinics and pharmacies, although you must be 18 to purchase it.

Sink emphasized young people in particular are increasingly requesting Narcan training, and working to break the stigma surrounding an overdose.

"I think if you're at a restaurant or a bar and someone calls out for an EpiPen these days, there's probably a handful that will be thrown into the air," Sink observed. "Our hope is that Narcan is, in the same way, or will be soon."

He hopes more people will consider using Narcan much like they would CPR, and understand Massachusetts' "good Samaritan" law protects both the victim and the person seeking help from arrest or prosecution for drug possession.


get more stories like this via email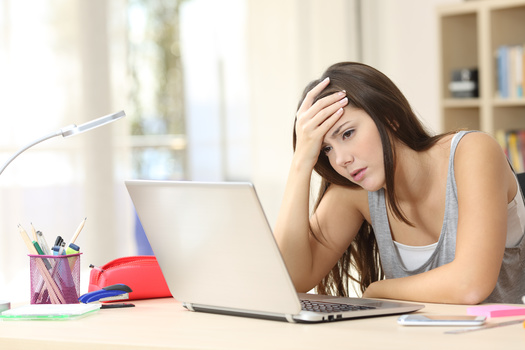 Social Issues
New findings confirm suspicions about the top reasons many students considered dropping out of college over the last six months. The Gallup and …
Social Issues
Two reports confirm a troubling trend in terms of Black students attending college. According to the University System of Georgia, enrollment among …
Social Issues
Everyone starts college with pretty much the same dream - to earn a degree and have a better life. But sometimes life gets in the way, and dreams get …
Social Issues
Food assistance is integral for families - but it's also important that the food available makes sense culturally. The American Heart Association …
Environment
A celebration will be held in El Paso Friday after five decades of activism paid off, when President Joe Biden designated Texas' Castner Range a …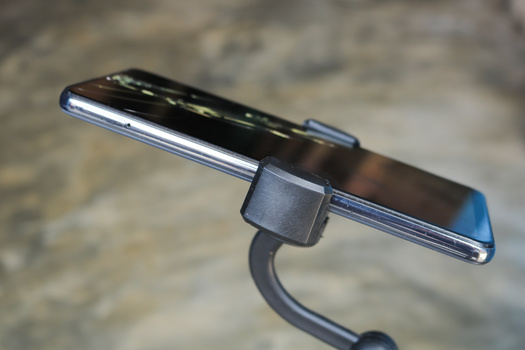 Social Issues
The Iowa Senate has advanced a bill to outlaw handling a cellphone while driving. The state already has a distracted driving law, but it allows …
Social Issues
With an average hourly wage of under $15 in 2021, many Nebraska agricultural workers would be hard-pressed to afford an attorney if they needed one …
Environment
Kentucky cities and towns could soon start ramping up water monitoring for PFAS chemicals in response to the latest nationwide limits proposed by the …