NM Labor Shortage Putting People with Developmental Disabilities at Risk
Thursday, October 13, 2022
Come next year, people with developmental disabilities in New Mexico may not be able to find the help they need - because of a severe labor shortage in the field.

Agencies are struggling to find workers to staff group homes, help with daily living, help clients find jobs, and more.

Jim Copeland, executive director of the Association of Developmental Disability Community Providers in New Mexico, said the state needs to increase the amount it reimburses providers - so the agencies can pay workers more per hour - and thus attract and retain more employees.

"The citizens of New Mexico have made a commitment to families and individuals with intellectual and developmental disabilities," said Copeland, "to provide the necessary supports to allow them to live their best lives. And I think we have to live up to that commitment, whatever the cost."

And the pressure on the industry is about to get worse. The feds raised reimbursement rates during COVID through the American Rescue Plan, but rates are expected to fall once the public health emergency ends.

At the same time, the state of New Mexico has vowed to provide services for all 4,200 people on the developmental disability waiver waitlist by next spring - so they are bracing for a flood of new clients.

Copeland said developmental disability services have been underfunded for decades. Providers are asking the state for almost $18 million in the next budget - a 17% increase.

Otherwise, he said, more providers will reduce services or close.

"Families will be impacted," said Copeland. "If they have a child that needs residential support, they may or may not be able to find that group home in their local community. They may be able to find one several hours away."

The state Department of Health is currently preparing its budget request, which will be considered by the governor and the Legislature next spring.





get more stories like this via email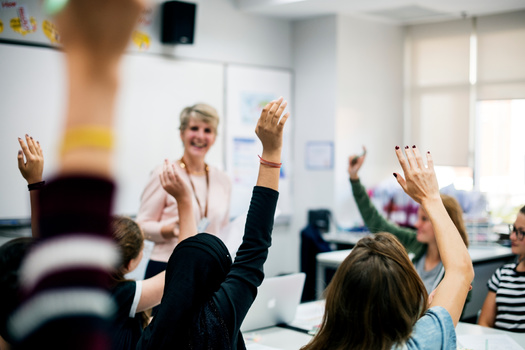 Social Issues
Many of California's 13.5 million children and teens have not bounced back after the pandemic, especially children of color, according to the just-…
Social Issues
Americans continue to report low trust in mainstream media, with many younger than 30 saying they trust information from social media nearly as much …
Social Issues
A Minnesota House committee heard testimony Thursday about the governor's proposed spending plan for education. As these talks unfold, public polling …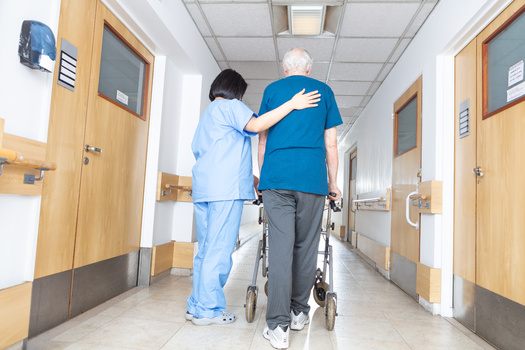 Health and Wellness
Health-care professionals say low pay and a worker shortage have led a dramatic number of nursing homes in rural Iowa to close their doors. They hope …
Health and Wellness
Health-care professionals and advocates in Connecticut have said it will take sweeping reforms to bolster the state's flailing public health system…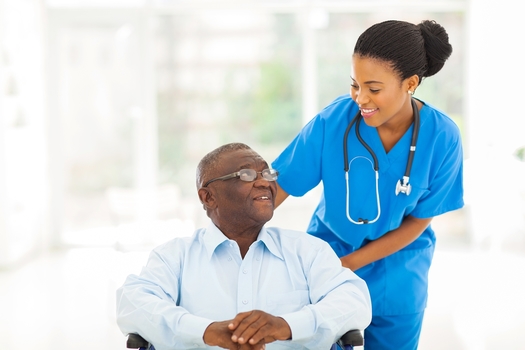 Social Issues
In her fifth State of the State address this week, Gov. Gretchen Whitmer emphasized policies designed to put more money in Michiganders' pockets…
Social Issues
By nearly every measure, voter fraud in U.S. elections is rare, but that isn't stopping the Texas Legislature from considering dozens of bills this …
Social Issues
A Republican-sponsored bill in the Arkansas Legislature would make it illegal to circulate petitions at or near polling places during elections…