Tuesday, October 18, 2022
Gas prices have soared in recent months, and local officials are speaking out in support of a windfall tax on companies engaging in price gouging.

Gov. Gavin Newsom has called a special legislative session on the topic for Dec. 5.

Eduardo Martinez, vice mayor of the city of Richmond, home to a Chevron refinery, said he supports a windfall tax and a drilling tax similar to one charged by the state of Alaska.

"It's apparent that this situation is the consequence of the five big oil refiners in California who make 97% of the gasoline - controlling the supply to artificially drive up prices," Martinez said. "A windfall profits tax solution that takes excessive profits out of the hands of oil corporations and puts money back into the hands of consumers surely deserves a special session."

In a recent blog post, the Independent Petroleum Association of America wrote the price is determined by supply and demand. In addition, oil-producing countries recently cut production, and several refineries have also gone down for planned maintenance.

Igor Tregub, of Elected Officials to Protect America and environmental caucus chair for the California Democratic Party, said it still would not account for the large gasoline price spikes in California.

"In 2019, several refineries shut down at the same time," Tregub said. "The price spike at that time was a mere 34 cents. So refinery pre-scheduled maintenance is not a credible explanation for the sudden $1.54 increase in what refineries charge for every gallon of gas."

A recent report from Consumer Watchdog found California consumers paid $2.61 per gallon higher gas prices than the average U.S. price as of early October.

The average price in California this week stands at $6.05 per gallon.


Disclosure: Elected Officials to Protect America contributes to our fund for reporting on Climate Change/Air Quality, Energy Policy, Public Lands/Wilderness. If you would like to help support news in the public interest,
click here.
get more stories like this via email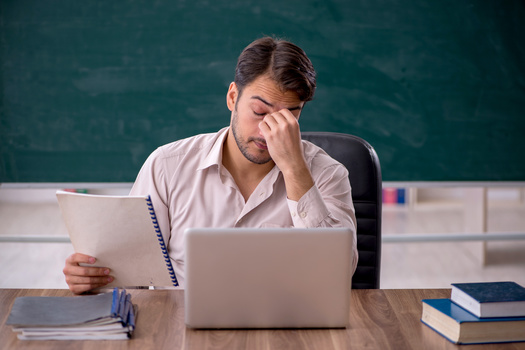 Social Issues
As the school year ends, Connecticut's teacher shortage seems to have only worsened. In March, school districts across the state reported having 2,60…
Social Issues
A Muslim rights group is taking the Kent County Sheriff's Office to court for forcing a Michigan woman to remove her hijab for a booking photo…
Social Issues
A rally was held in Salem Thursday to urge passage of a bill to provide food assistance to Oregonians regardless of their immigration status…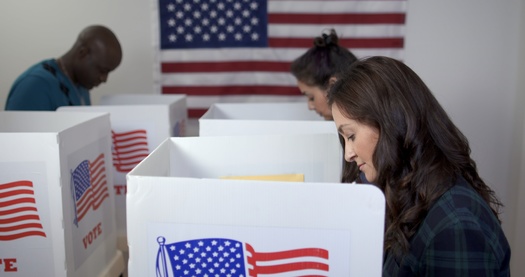 Social Issues
The Keystone State's general election is less than six months away and a nonpartisan, grassroots organization is already getting the word out to …
Social Issues
This week's debt ceiling deal saw federal policymakers compromise on budget-related matters, but a new awareness campaign from a Wisconsin grassroots …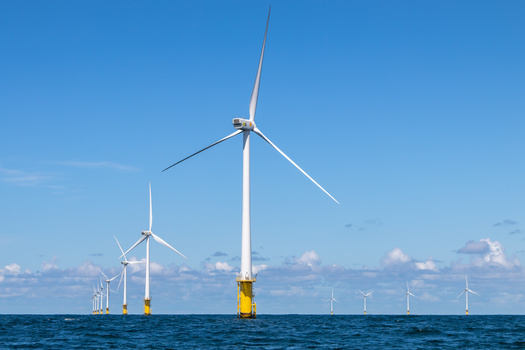 Environment
Offshore wind in New York and New Jersey is becoming a large contributor to job growth. New York's offshore wind investments are slated to create …
Social Issues
Hoosiers could play a pivotal role in pushing back against a surge of hate and violence against Jews in America. Nearly two-thirds of all …
Environment
The Nevada hunting and fishing community is sharing its top 10 conservation priorities for 2023 with Gov. Joe Lombardo's office, as they seek to …