Million Meals Program Helping Needy Hoosiers
Tuesday, October 25, 2022
While the most extreme impacts of the pandemic have eased, the demand at Indiana food banks has not.

Indiana pork producers and Feeding Indiana's Hungry have an ongoing Million Meals program to attempt to provide one million meals in a year to Hoosiers in need. The effort seeks to include protein with those meals in the form of fresh and frozen ground pork provided on an ongoing basis.

Jeanette Merritt, director of communications for Indiana Pork, said it is difficult for food pantries to get protein.

"Protein is one of the harder things to source for a food pantry," Merritt pointed out. "That's always something that's in demand and tends to go quickly when they have it available to them."

Merritt added in addition to the expense of protein, storage also is a challenge. She noted Indiana Pork has worked through Feeding Indiana's Hungry to improve freezer space at some food pantries.

Julio Alonso, executive director and CEO of the Hoosier Hills Food Bank, said despite hopes the waning effects of the pandemic would reduce demand, its partner agencies are seeing higher demand than this time last year.

"We just completed a pulse survey of our partner agencies," Alonso explained. "72% of them said their numbers are higher right now than they were last year, and 70% reported that their number of clients is increasing."

Alonso added the generosity seen at the height of the pandemic meant all its agencies were reporting they were getting enough food from the food banks, but now the number has fallen to 58%.

"Even though COVID has ebbed somewhat, and that's not the headline issue anymore, there are lingering effects from it," Alonso stressed. "Whether you include this latest inflation as part of that or not. There are still a lot of people out there struggling, and this emergency food system is very much still needed."


get more stories like this via email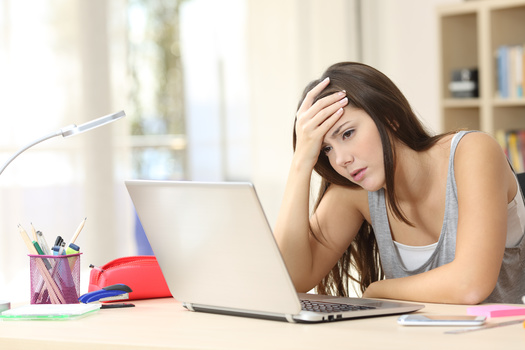 Social Issues
New findings confirm suspicions about the top reasons many students considered dropping out of college over the last six months. The Gallup and …
Social Issues
Two reports confirm a troubling trend in terms of Black students attending college. According to the University System of Georgia, enrollment among …
Health and Wellness
States such as Minnesota continue to grapple with recent spikes in fatal overdoses tied to opioids. Now, a federal agency has taken what aid groups …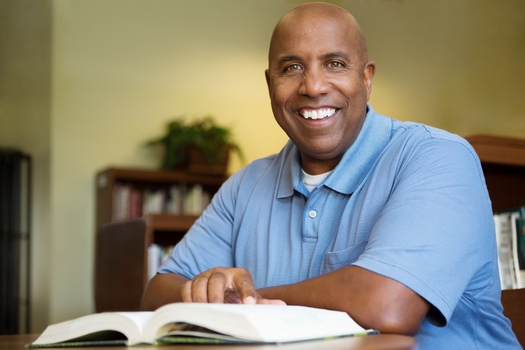 Social Issues
Everyone starts college with pretty much the same dream - to earn a degree and have a better life. But sometimes life gets in the way, and dreams get …
Environment
A celebration will be held in El Paso Friday after five decades of activism paid off, when President Joe Biden designated Texas' Castner Range a …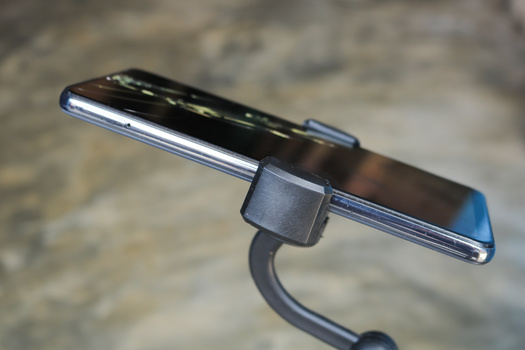 Social Issues
The Iowa Senate has advanced a bill to outlaw handling a cellphone while driving. The state already has a distracted driving law, but it allows …
Social Issues
With an average hourly wage of under $15 in 2021, many Nebraska agricultural workers would be hard-pressed to afford an attorney if they needed one …
Environment
Kentucky cities and towns could soon start ramping up water monitoring for PFAS chemicals in response to the latest nationwide limits proposed by the …