SCOTUS to Hear Constitutional Challenge to Indian Child Welfare Act
Tuesday, October 25, 2022
A case before the U.S. Supreme Court has Native Americans in Utah and other states concerned the outcome could revive the centuries-old practice of separating indigenous children from their families.

The court will decide the constitutionality of the Indian Child Welfare Act. The 1978 law ended the practice of forcibly placing native children in nonnative homes or in "Indian boarding schools" to assimilate them into white culture.

Dozens of tribes and ACLU chapters have filed briefs, urging the high court to uphold the Act.

Heather Tanana, assistant professor of law at the University of Utah, said many families who adopted native children believed they were saving them from growing up "uncivilized."

"They would take kids away on this assumption that the environment they were growing up in was unsafe," Tanana explained. "To the contrary, this connection to your family, to your tradition and culture has positive health and mental health outcomes."

The plaintiffs, a Texas family blocked from adopting a native child, claim the law unfairly bestows rights on tribal nations not provided to other racial minorities. Indigenous leaders fear a reversal could significantly change the way the federal government deals with tribal nations on major issues.

Tanana is a citizen of the Navajo Nation who said the Act establishes a legal preference that native children who are removed from their homes must first be placed with extended family members or in native foster homes. She said some state legislatures have begun extending protections for native families.

"Many states are proceeding with having their own state ICWA statutes," Tanana pointed out. "In fact, Utah is in the process of putting together its ICWA statute. Many of them incorporate federal provisions, and then other states even go a step beyond and have more protections."

Tanana added the case turns on whether treating native tribes as sovereign nations is a violation of the Constitution's guarantee of equal protection.

The federal government has always recognized tribes as sovereign nations, thus the political distinction. They interact with tribes on a government-to-government basis, and they do not do so with any other racial group.


get more stories like this via email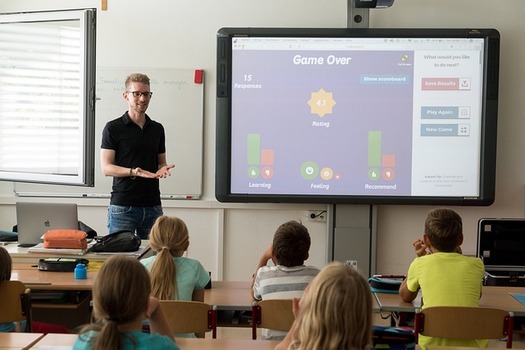 Social Issues
Some students, parents and educators plan to rally to send a message to Gov. Ron DeSantis on April Fools' Day. The group of unions, parents and …
Health and Wellness
Small-business owners in North Carolina are reaching out to legislators for help, citing hospital mergers as one reason their health-care costs are …
Environment
A REASONS TO BE CHEERFFUL/SOLUTIONS JOURNALISM NETWORK/WISCONSIN NEWS CONNCECTION COLLABORATION Milwaukee is tied to a wave of freeway removals in th…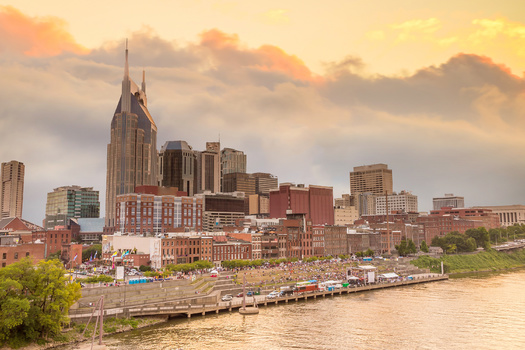 Social Issues
Tennesseans aren't the only ones mourning the tragic loss of three children and three adults at this week's shooting at Nashville's Covenant School…
Health and Wellness
Doctors in Iowa are studying the brains of babies to learn more about sleep patterns in adults and teens. The United Health Foundation reports one-…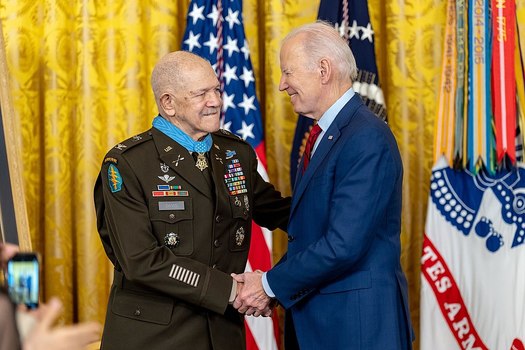 Social Issues
While National Medal of Honor Month is ending, plans to develop a museum and monument for the award are continuing. Numerous Medal of Honor …
Social Issues
Construction of the Medal of Honor Museum and Foundation is under way in Arlington, Texas - a place to pay tribute to those who've earned the …
Social Issues
Labor leaders in various industries recently celebrated the 85th anniversary of a federal law that laid the groundwork for registered apprenticeship p…