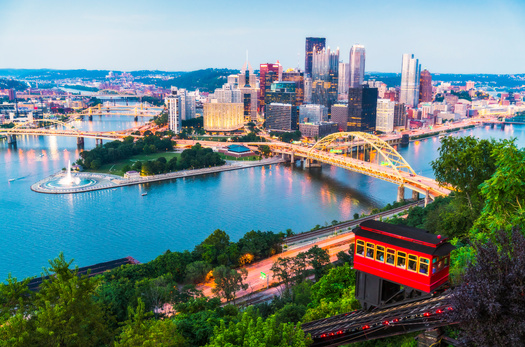 Connecticut school districts and bus companies will be receiving more than $8 million in federal funding for electric school buses.

The grant is being awarded through the Environmental Protection Agency's Clean School Bus Program, as part of the bipartisan infrastructure law.

While many are embracing the push to electric buses, there are concerns about whether they will perform as well as diesel-powered buses.

Tyron Harris, chairman of the board of education for East Hartford Public Schools, described what is needed to ensure parents understand the truth about the new buses.

"Explaining to them, 'You're going to hear that electric buses are expensive, they take too long to charge, driving range of buses is less, that battery electric buses are not good,' " Harris outlined. "But helping them to understand that a lot of this is urban myth and the technology has expanded, and there's more opportunities and more efficiency now."

Currently, electric buses have been implemented on CT Transit systems, but have been out of service for some time. Earlier this year, an electric bus caught fire in Hamden, while parked at a bus depot. Though experts find this rare, CT Transit has taken its electric bus fleet out of service until the cause of the fire is determined. The National Transportation Safety Board is investigating.

And the new funding is just the beginning. The EPA's efforts will split $1 billion a year into grants among school districts across the country, over the next five years. Harris added his is glad to see it, and feels it is an opportunity for kids to learn about a growing industry.

"Exposing our kids to understanding the curriculum and learning opportunities, even the job market," Harris pointed out. "As we expand and grow this new field of providing electric vehicles, you're going to need mechanics, you're going to need technicians. So, the opportunity that's going to be afforded to our students is endless."

The grants will help school districts purchase more than 2,400 electric school buses to speed up the transition to zero-emission vehicles.


get more stories like this via email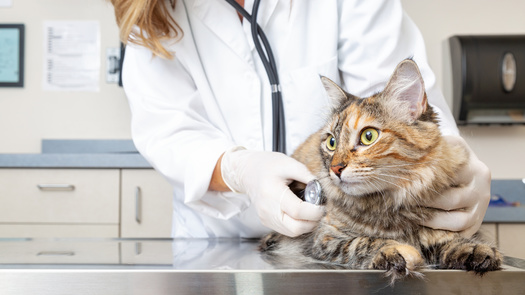 Environment
In Arizona, telemedicine is now not only available for humans but also for people's beloved animals. Last month Governor Katie Hobbs signed Senate …
Environment
Ruybal Fox Creek Ranch sits in a dramatic canyon in the foothills of southern Colorado's San Juan Mountains, right next to the Rio Grande National …
Health and Wellness
North Dakota officials are urging people receiving health coverage through a key public program to stay on top of their renewal if they are still elig…
Health and Wellness
Nevada has received an overall score of 43 in the nation for the health and well-being of its seniors in the state. According to the United Health …
Social Issues
A court hearing next week could help determine whether an eastern South Dakota mayor will face a recall election. Events are rare for this state…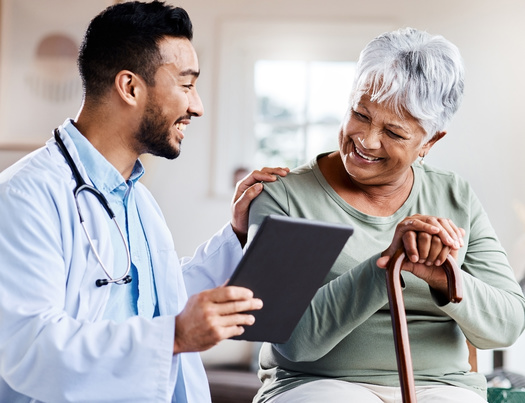 Social Issues
Indiana ranks closer to the bottom of U.S. states where you will find healthy seniors living than the top, according to a new report. …
Social Issues
The last day of school for Texas kids is typically one of elation, but for children in rural areas with high poverty rates, it also can mean …
Environment
Virginia environmental advocates are not happy with the U.S. Supreme Court's recent decision on the Clean Water Act. The ruling in Sackett versus E-P-…