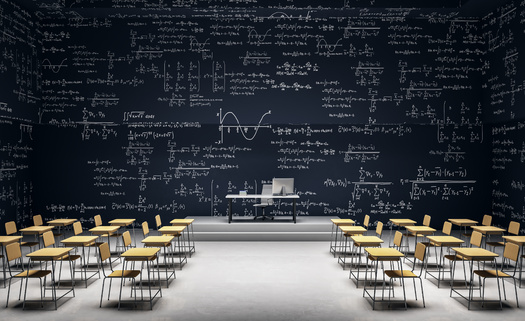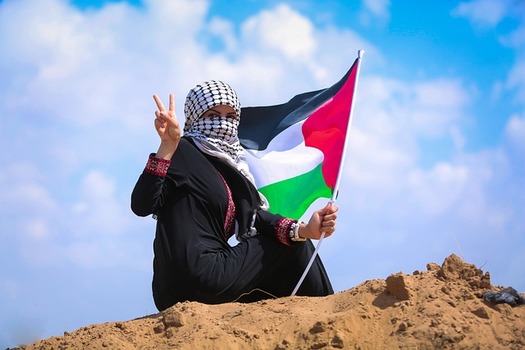 Thursday, November 10, 2022
Fewer students are enrolling in Iowa's state universities, and the State Board of Regents is meeting this week to discuss ways to change that.

Community college is another option, and this year, the Iowa Department of Education has made nearly $3 million in grants available to train people in multiple, high-demand fields that don't require a four-year degree.

Jeremy Varner, administrator of the Division of Community Colleges and Workforce Preparation for the Iowa Department of Education, said there's a need for employees with some very important skill sets - who could get their training and then, start right away.

"We desperately need more people in commercial truck driving, machining, nursing assistance, and HVAC," said Varner. "There's these high-demand career areas that don't require a lot of training to get into."

State universities in Iowa have seen enrollment drop since 2017, in part because not everyone has the money or time to pursue a degree.

A new report from a pair of education-related nonprofits, American Student Assistance and Jobs for the Future, says careers have become more diversified and there are more pathways to success today than even a few years ago.

While some research has shown people with certain types of college degrees have higher incomes, Varner said there is also a demand for other critical services that pay well.

He said he thinks getting the grant money into Iowa students' hands, getting them trained and into the workforce, will pay dividends to the state, too.

"We can have a substantial impact," said Varner, "for the businesses, for the state's economy, and for the earnings of the individuals going into those career areas."

The joint report mentioned earlier finds growing support in Congress for non-degree pathways.

The report calls for policy and funding investments, like the Iowa community college model, to help would-be workers get the career skills they need in lieu of four-year degrees.

Support for this reporting was provided by Lumina Foundation.




get more stories like this via email

College presidents testified before a congressional committee Tuesday on the rise of antisemitism on college campuses since the Oct. 7 Hamas-led …
Social Issues
There are some bright spots in beefing up local news coverage, but a new report says in North Dakota and elsewhere, there are still big concerns …
Health and Wellness
Holiday stress is a concern for most people, but when you mix in travel plans and chronic health issues, those worries might be elevated. A …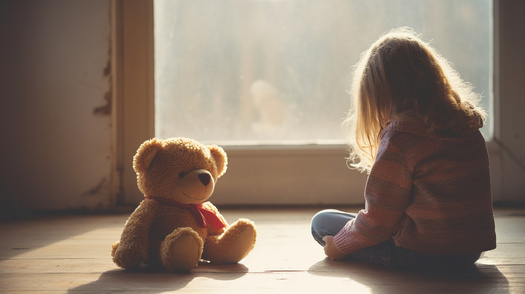 Social Issues
More than 3,500 foster children are available for adoption in Ohio, and state agencies are connecting with local faith congregations to help recruit …
Environment
The California Department of Fish and Wildlife just announced a marine warden discovered an endangered Pacific leatherback sea turtle dead, drowned …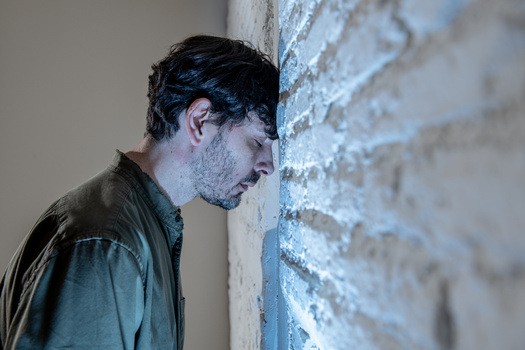 Health and Wellness
The state's largest county has just opened the new CARE Court system, designed to get help for severely mentally ill people in Los Angeles. CARE …
Environment
A Knoxville-based environmental group is voicing health and safety concerns about the development of a landfill for radioactive waste from the Y12 Ura…
Social Issues
California tribes are headed to the White House Tribal Nations Summit tomorrow, where they will ask Congress and the Biden administration to create …