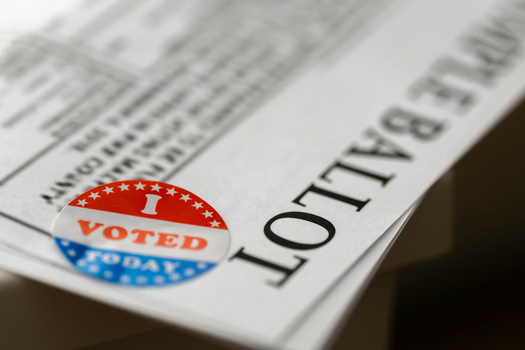 Tuesday, November 15, 2022
A recent poll from a Latino rights group finds both political parties neglected outreach to Latino voters.

The National Association of Latino Elected and Appointed Officials Education Fund polled Latinos throughout the U.S. over several weeks and discovered more than half were not contacted by Democrats or Republicans prior to the election.

In New York, Latino voter turnout has grown from the past two elections.

Dorian Caal, director of civic engagement research for the Educational Fund, said more people heard from the Democratic Party than the Republican Party.

"This was another opportunity for either party to engage the Latino community," Caal pointed out. "And it looks like it was a missed opportunity for both parties to really engage the Latino community on the issues that really mattered."

According to the poll, 48% of Latinos rated inflation and the increasing cost of living as top issues, and 26% of Latinos cited abortion rights as their most important issue.

The poll found 76% of respondents support a path to citizenship for undocumented immigrants.

Caal noted Latino voters are not a monolith.

"What is top of mind is really around the rising cost of living, for example, reproductive rights, lowering the cost of health care - you know, addressing mass shootings, climate change, and so forth," Caal outlined. "So certainly, that would be top of mind as Latinos went to the polls."

Some issues Latino voters want the new Congress to address are allowing Medicare to negotiate lower prescription drug prices, a nationwide assault rifle ban, and legalizing recreational marijuana.


get more stories like this via email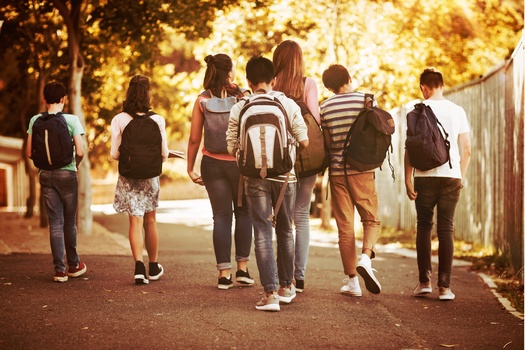 Health and Wellness
In the wake of the devastating overdose epidemic in North Carolina, the state's Department of Health and Human Services is stepping up to aid …
Social Issues
In cities across the globe, including the Michigan city of Midland, various organizations are commemorating International Day of Peace today…
Social Issues
Georgia's young people could shift the political landscape of the state in the near future. New data from the Brookings Institution indicates that …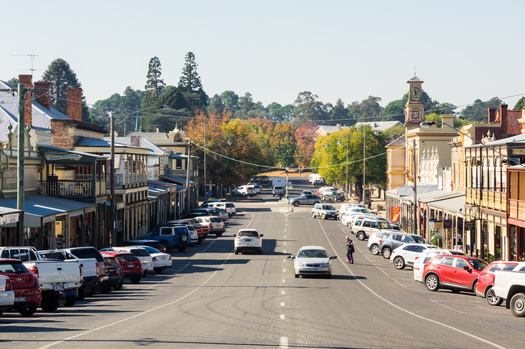 Environment
In rural Alabama, where hurricanes and tornadoes are a constant threat, communities often struggle with damage and limited resources for extended …
Social Issues
A group of West Virginia Democratic delegates is calling for a special session to address West Virginia University's budget shortfall. Del. Evan …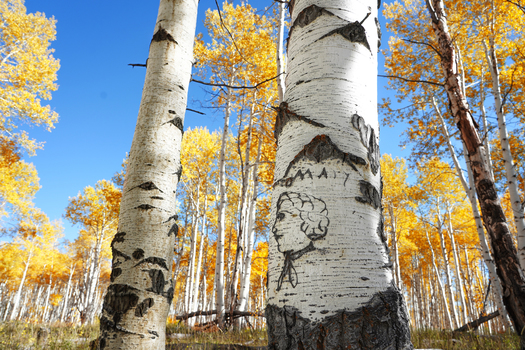 Social Issues
While many Wyomingites of Hispanic descent came from Mexico, there is a lesser-known population from the old Spanish settlements of northern New …
People in rural America are five times as likely to live in so-called "ambulance deserts," areas far from an ambulance service or station, than those …
Health and Wellness
The prevalence of Type 2 diabetes is on the rise in Mississippi. About one in seven Mississippians lives with diabetes. Jernard A. Wells, cookbook …