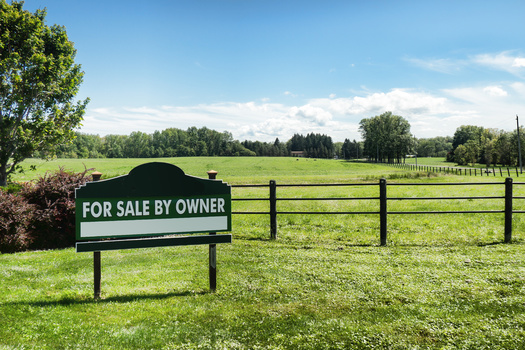 Tuesday, November 15, 2022
Thirteen livestock producers in Iowa are getting grants from the U.S. Department of Agriculture to keep meat and money closer to home.

The dollars are part of a program designed to bolster and protect smaller livestock producers from consolidation.

Right now, four companies account for about 85% of the beef purchased and processed in the U.S. The grants are meant to curb consolidation, lower farmers and consumers' reliance on those mega-producers and help people running smaller cattle operations.

Margaret Chamas, livestock viability manager for Practical Farmers of Iowa, said having a processor nearby means more of the meat stays close to home, in local grocery stores and restaurants.

"Versus I send that animal to an auction. That animal might go to Chicago, it might go to New York City, who knows? It's going to end up somewhere else, on someone else's plate," Chamas pointed out. "And all of the value of the meat, whoever is doing the down-the-road processing and further value-adding of that, they're going to keep that money."

The government said the grants are also designed to modernize, upgrade, and in some cases, expand,
smaller livestock production sites and options for livestock producers.

Chamas noted having a processor nearby gives her the option of having the meat she produces custom-butchered -- into ground beef, sirloin, or chuck roast, for example -- while giving local people access to another one of the state's resources.

"But when we do have a situation like the Midwest, especially Iowa, where there's such rich soil, and we can grow extremely high-quality beef, it's nice to be able to try to keep it all in the family, keep it in the neighborhood," Chamas asserted. "Have the animals grown here, processed here, and then consumed here, and the money stays in the local system."

Agriculture Department data showed a majority of the country's feedlots have fewer than 1,000 head of cattle, but the larger ones raise most of the nation's beef.


get more stories like this via email

College presidents testified before a congressional committee Tuesday on the rise of antisemitism on college campuses since the Oct. 7 Hamas-led …
Social Issues
There are some bright spots in beefing up local news coverage, but a new report says in North Dakota and elsewhere, there are still big concerns …
Health and Wellness
Holiday stress is a concern for most people, but when you mix in travel plans and chronic health issues, those worries might be elevated. A …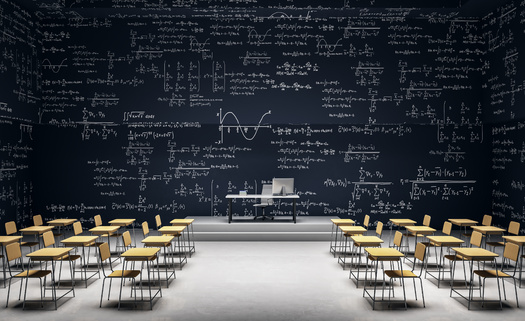 Social Issues
A new report from the Consumer Financial Protection Bureau finds the repayment process for federal student loans has been filled with errors…
Social Issues
More than 3,500 foster children are available for adoption in Ohio, and state agencies are connecting with local faith congregations to help recruit …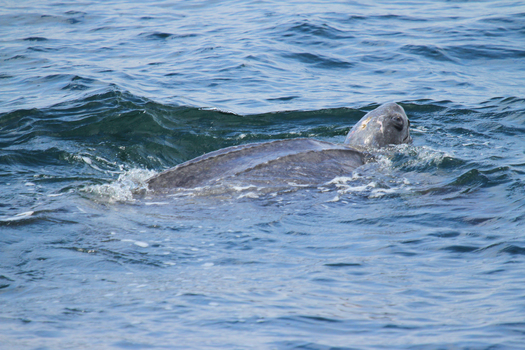 Environment
The California Department of Fish and Wildlife just announced a marine warden discovered an endangered Pacific leatherback sea turtle dead, drowned …
Health and Wellness
The state's largest county has just opened the new CARE Court system, designed to get help for severely mentally ill people in Los Angeles. CARE …
Environment
A Knoxville-based environmental group is voicing health and safety concerns about the development of a landfill for radioactive waste from the Y12 Ura…