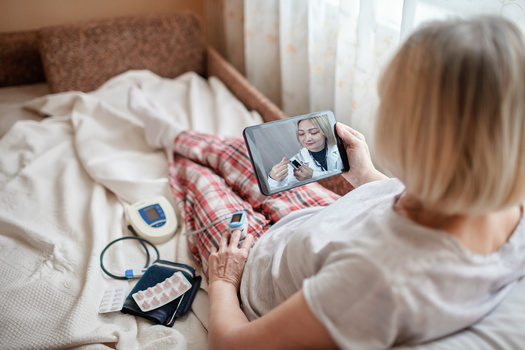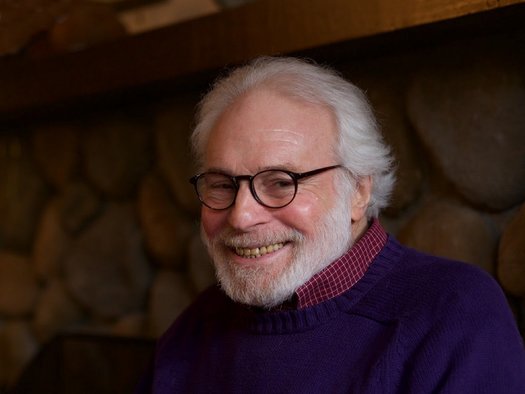 Thursday, November 17, 2022
Today marks the American Cancer Society's Great American Smokeout, an effort meant to encourage those who smoke or vape to quit, especially younger people who are at great risk of developing a lifelong deadly habit.

The majority of adult tobacco users say they picked up the habit as a kid, but increasingly cigarettes are being replaced with e-cigarettes or vapes. The most recent National Youth Tobacco Survey showed vaping is by far the most popular option for school-age children.

Kim Coronis, policy and program manager for Breathe New Hampshire, said while the numbers of kids vaping may in fact be declining, those who do vape are doing it more often.

"So the nicotine addiction is setting in sooner and is hitting them more dramatically," Coronis observed. "And unfortunately more impactfully, because the nicotine levels in these products have gone up over time."

More than 14% of high school students and 3% of middle-school students report they have vaped at least once over the past 30 days, but most youths who responded to the national survey reported they would like to quit.

For teens who may have picked up the vaping habit to cope with depression or anxiety, quitting is made even more difficult by the way nicotine impacts the developing teenage brain. Coronis pointed out nicotine withdrawal can exacerbate the anxiety which may have led teens to start vaping in the first place.

"The kids are getting into a vicious cycle," Coronis noted. "Or people of any age, because you have that temporary chemical feeling that your brain releases the adrenaline and the dopamine, and you feel good, but then it wears off."

Coronis added teens are open to talking about the risks of vaping to their health without the use of scare tactics.

She stressed many are surprised such dangerous products are marketed to them in the first place, but it may be changing. E-cigarette maker Juul Labs recently agreed to pay nearly $440 million to settle an investigation by 33 states into the marketing of its high-nicotine products.


get more stories like this via email
Environment
A recently signed law expands New York City's solar property tax abatement. This four year tax abatement allows for the construction of solar …
Health and Wellness
Advocates for mental health in Maine say the stigma of suicide often prevents those most at risk from getting the help they need. The CDC reports …
Cannabis is an emerging science in which students can make new discoveries and contributions. Wayne State University in Michigan has introduced an …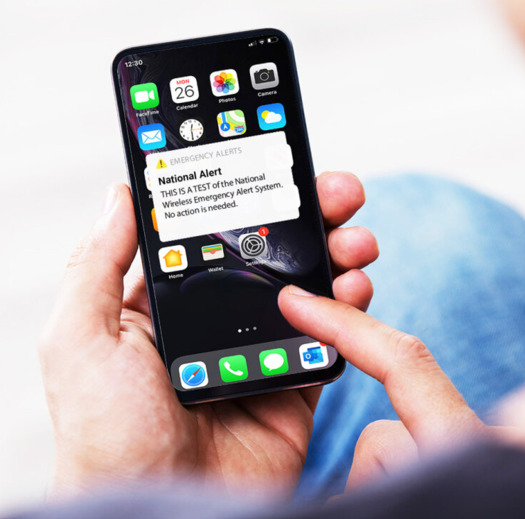 Environment
Cell phones around Wisconsin and the rest of the country will be buzzing this Wednesday afternoon for a test of the federal Emergency Alert System and…
Social Issues
As the U.S. navigates a prolonged housing crisis, a North Dakota organization is highlighting data showing significant homeownership disparities…
Environment
Volunteer water monitoring is gaining popularity in West Virginia, and could help assess the impact on regional water quality of projects like the …
Health and Wellness
October is National Bullying Prevention Month, and one Nevada father is speaking out after his special-needs son endured a traumatic incident…
Health and Wellness
Data from last year show a growing percentage of Kentucky children and teens report struggling with depression or anxiety, largely driven by social …