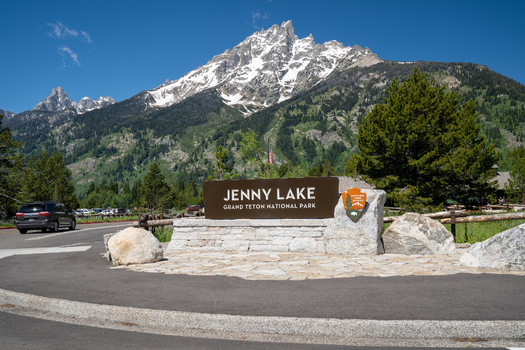 Wednesday, November 23, 2022
Oregon is home to a plethora of rivers, but those waterways are not always accessible to every community.

A new video series highlights how important these places are for people of color, and how a bill now in Congress could protect more landscapes.

The organization "Love is King" released the videos, which feature diverse voices talking about the personal significance of rivers to them.

Lisa Collins, assistant professor of educational leadership at Lewis and Clark College, was among them, and thinks protecting rivers in Oregon is critical.

"Being able to have water sources that we can go to be in, be near, is vital to not only our personal livelihood, but our community well-being," Collins asserted.

Collins argued the River Democracy Act, introduced by Sen. Ron Wyden, D-Ore., and Sen. Jeff Merkley, D-Ore., is a key piece of legislation. The bill would protect more than 4,000 miles of waterway in the state, and the rivers were selected by Oregonians.

Brian Chou, an outdoor industry consultant in Portland, was also part of the video series. He loves fishing Oregon's rivers with his daughter, and said it isn't just about catching a fish. In the stillness of the river, he is also fishing for perspective.

"It's a priceless resource," Chou explained. "I find that people of all walks -- regardless of what story that you're in, what chapter you're in your life -- anybody can come to a river and the river has no judgment. It is a place of purity and peace."

Jocelyn Rice, designer and founder of Black Earth United, is seen paddleboarding the Tualatin River in the video series, and said she enjoys the solace of rivers.

"It's a nice escape, even within the city," Rice noted. "Which is something I also love about living here and was happy to showcase, is that we have places that you can take a bus to, or you could drive, but you can access our waterways within city limits. And that's something that's such a gift."

There are only a few weeks left for Congress to pass the River Democracy Act this session.

Support for this reporting was provided by The Pew Charitable Trusts.


get more stories like this via email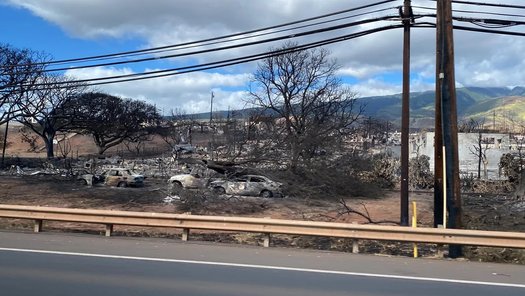 Social Issues
A California group formed after the firestorm that leveled the town of Paradise is stepping up to help Maui recover from its own disaster last month…
Social Issues
Skills for reducing violence are becoming essential in schools. At the beginning of the school year, students at a Washington state high school …
The age-old theory that opposites attract has been debunked. According to analysis of more than 130 traits in a study that included millions of …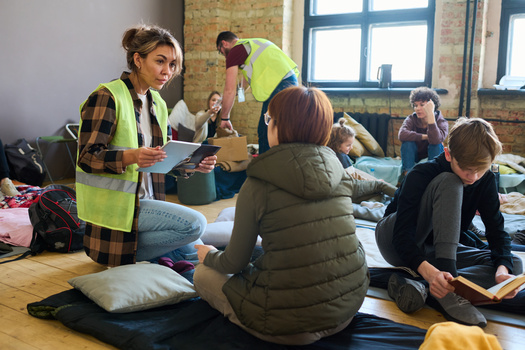 Social Issues
A new report questions New York City Mayor Eric Adams' latest budget proposal for dealing with the city's influx of over 110,000 migrants. The cost …
Social Issues
A federal judge has blocked a 2022 Arizona law that voting-rights advocates say would have made it harder for some Native Americans to vote. House …

Social Issues
Thousands of U.S. auto workers remain on strike, and the walkout is being felt in Minnesota. A rally was scheduled this morning in the Twin Cities …
Environment
If states like Minnesota are going to meet their climate goals, experts say younger workers will need to step into the roles to make it happen - like …
Health and Wellness
In rural Arkansas, access to healthcare can be a distant dream - literally - as almost 60 counties in the state do not have enough providers to serve …