Long Island Railroad's East Side Access Finally Opens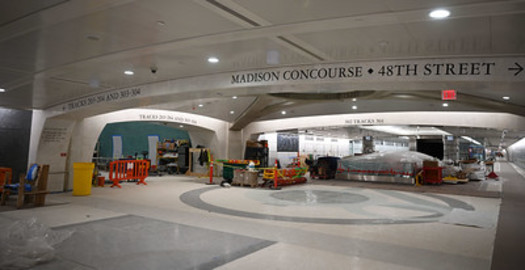 Monday, December 12, 2022
After two decades of waiting, Long Island commuters will finally have access to Grand Central Terminal.

East Side Access, the Metropolitan Transportation Authority's plan to bring the Long Island Railroad to Grand Central, is slated to open by the end of this month.

The new terminal will decrease crowding at Penn Station and provide passengers with easier access to Manhattan's east side.

Gerard Bringmann, president of the Long Island Railroad Commuter Council, noted that low ridership during the pandemic and ballooning costs have made people question the project's necessity.

But, he said, the large investment of time and money was worth it.

"When this whole thing was originally developed, it was needed," said Bringmann. "No one anticipated COVID, no one anticipated ridership being down 35% at the time the station was going to open. If we had a crystal ball, things might have been different back then. And when it was originally designed, it was going to be for considerably less."

This comes as MTA officials and Gov. Kathy Hochul held a groundbreaking for Metro North's Penn Station Access project.

The new project will include four new stations in the Bronx and create a second link between Metro North and the Long Island Railroad.

Commuter reactions are mostly positive, but there were some concerns. The new schedules don't add new trains to Grand Central, but instead shift existing trains originally bound for Penn Station.

One notable piece of the project is that it forces MTA to examine its Long Island Railroad schedules for the first time in several decades.

Bringmann said schedule revisions are long overdue, but notes why they're so challenging.

"Everything is interrelated because 10 of our 11 branches go through Jamaica," said Bringmann. "It's almost like dominoes. If you change one thing, it affects two other things. If you want to change a change that's coming out of Ronkonkoma into Jamaica, that might have a connection to Brooklyn or it might have a connection to Hunterspoint Avenue."

Other issues commuters raised include eliminating express trains to Port Washington and the lack of access for diesel electric trains.

However, Bringmann said he is grateful Long Island Railroad has listened to commuters and alleviated certain problems. As a longtime Long Island Railroad commuter, he said he's grateful to see East Side Access finally open.




get more stories like this via email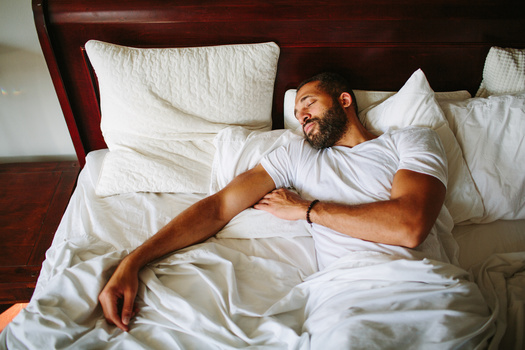 Health and Wellness
March is Sleep Awareness Month and health experts say Americans are not getting enough of it. United Health Foundation data found more than 32% of …
Environment
Environmental groups are seeking greater input as California puts the finishing touches on its application to become a hub for hydrogen fuel productio…
Social Issues
This month marks 160 years since the first Medal of Honor was awarded by President Abraham Lincoln. More than a dozen of the 65 recipients alive …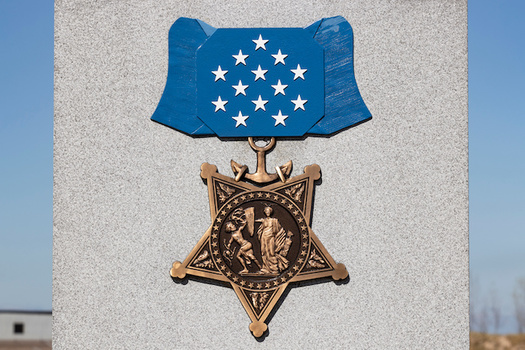 Social Issues
160 years ago, Civil War soldiers were awarded the first Medals of Honor. Now, a Medal of Honor Monument will soon be built on the National Mall in …
Social Issues
The meat processing industry continues to face scrutiny over labor practices in states like Minnesota. Proposed legislation would update a 2007 law…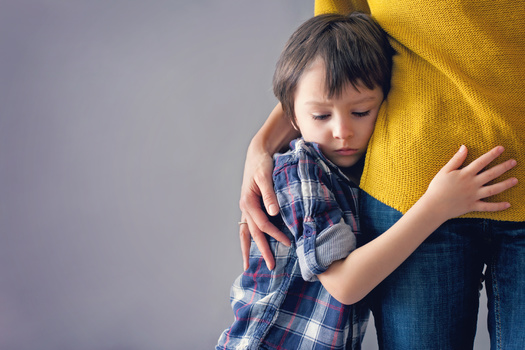 Social Issues
New findings suggest health effects stemming from child maltreatment can be passed on to the next generation. In South Dakota, leaders in early-…
Social Issues
Mexican fast-food chain Chipotle will pay workers at its former location in Augusta, Maine as part of a settlement over labor law violations…
Environment
Congress is considering three bills that would sidestep the Endangered Species Act to de-list the Northern Continental Divide and Yellowstone grizzly …