IA Sierra Club Chapter Sues State, Cattle Producer
Friday, December 16, 2022
A state judge will soon hear arguments in a waterway pollution case brought by the Sierra Club's Iowa Chapter.

The group is suing the Iowa Department of Natural Resources and a major cattle producer for allegedly allowing manure to run into nearby streams. When Supreme Beef opened in 2017 in Clayton County, it planned to turn its waste into methane and use it as energy through a process known as "anaerobic digestion." When that didn't work out, the company said it had to store waste from more than 11,000 cattle in earthen lagoons.

Attorney Wally Taylor with the Sierra Club's Iowa chapter said the porous soil allows the waste to leach into nearby Bloody Run Creek, a prized local trout-fishing stream.

"The main pollutants are nitrogen and phosphorus, and they create an environment in the stream that is harmful to the fish," he said. "The fish don't get the oxygen they need, and they feed on bugs and things like that. That impacts the population of the bugs."

Supreme Beef has said it carefully calculates how much manure its fields can absorb in the winter as fertilizer and doesn't apply more than that. Taylor contended there's more manure at the facility than all of the company's fields can safely absorb.

Taylor said the Sierra Club believes the nutrient management plan, which is used to calculate how much manure can be safely used on the fields, needs to be reworked.

"They need to calculate correctly how much manure they can put on these fields without over-applying, because the crops can only take up so much fertilizer," he said. "And anything the crops can't take up is waste that either goes into the groundwater or runs off the surface, and that's how it ends up in rivers and streams."

A district court rejected a motion by the Department of Natural Resources to have the suit dismissed. A judge is scheduled to hear oral arguments in January.


Disclosure: Sierra Club contributes to our fund for reporting on Climate Change/Air Quality, Energy Policy, Environment, Environmental Justice. If you would like to help support news in the public interest,
click here.
get more stories like this via email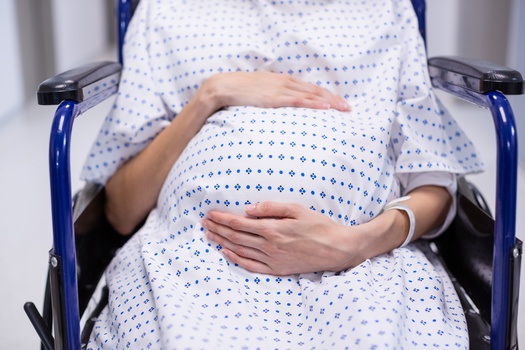 Social Issues
With concerning trends emerging for pregnant and postpartum women, frustration is growing that Idaho lawmakers could end the session without …
Health and Wellness
Health advocates are promoting a package of bills this legislative session to make health care easier to get - and more affordable. The Care 4 All …
Social Issues
A new study from the University of New Hampshire found New England's LGBTQ+ residents experience higher rates of food insufficiency, the measure of …
Social Issues
A large percentage of Missourians who could to have their criminal records "expunged" have not done so, despite the effects expungement -- referred …
Social Issues
A person's work personnel file can be important to review, but some Washingtonians are finding them hard to obtain. A bill in Olympia would ensure …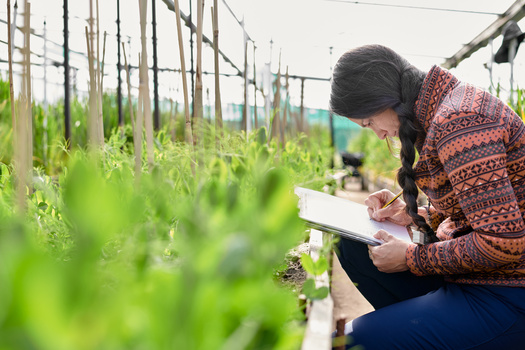 Environment
The U.S. Farm Bill is up for reauthorization, and Congress faces calls to avoid any delays so certain programs can keep helping farmers and consumers …
Social Issues
Youth advocates continue to sound the alarm over the impact flavored tobacco products have on teenagers, and hope Minnesota lawmakers take another …
Environment
As wildfire seasons in Colorado and across the American West become longer, less predictable and increasingly destructive, a new report aims to …