Thursday, December 22, 2022
Although the holidays are one of the happiest times of the year, people with mental illness may not see it the same way.

According to the American Psychiatric Association, 31% of adults said they expect to feel more stress this holiday season compared with last year, which could lead to feelings of depression and anxiety.

Experts find being around family at the holidays can introduce numerous triggers for a psychological episode.

Dr. Sharon McLennon-Wier, executive director of the Center for Independence of the Disabled-New York, described what some triggers might be.

"Some triggers can be too much alcohol, too much drug consumption around the holidays," pointed out. "Folks who say that they don't necessarily have plans or say that they don't necessarily celebrate, or say that they like being alone during the holidays."

She noted asking about whether a person doesn't celebrate the holidays for a religious reason is important. McLennon-Wier added the holidays also can be a trigger for those dealing with Seasonal Affective Disorder, which the National Institute of Mental Health said affects millions of Americans.

While mental health has become less stigmatized in recent years, McLennon-Wier explained there are plenty of reasons why people might not take care of their mental health, including culture, a lack of mainstream information about it, and the notion people are weak if they take care of their mental health.

"People need to understand that a lot of our emotions are indicative of our level of hormones that do control our level of interaction and engagement with people," McLennon-Wier emphasized.

She added it could be part of a biochemical problem, which may need to be handled with medication. In her experience, McLennon-Wier has observed the holidays can make people question their self-worth or fixate on a career achievement which has not been met. Other triggers she finds are financial problems.

According to a 2021 survey by the American Psychiatric Association, affording gifts at the holidays was a large source of stress for people.


Disclosure: The Center for Independence of the Disabled-New York contributes to our fund for reporting on Disabilities. If you would like to help support news in the public interest,
click here.
get more stories like this via email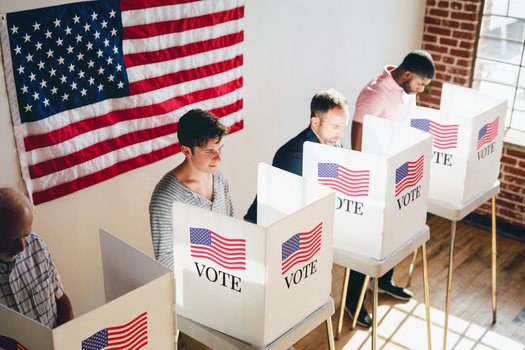 Social Issues
The youngest North Carolina voters could end up shifting the political landscape of the state in the not-too-distant future. New data from the …
Social Issues
Protests have heightened in New York as Israeli Prime Minister Benjamin Netanyahu joins the United Nations General Assembly today. Sonya Meyerson-…
Environment
Many across the state of Nevada will celebrate National Public Lands Day tomorrow. Nevadans will be able to visit state parks for free on Saturday…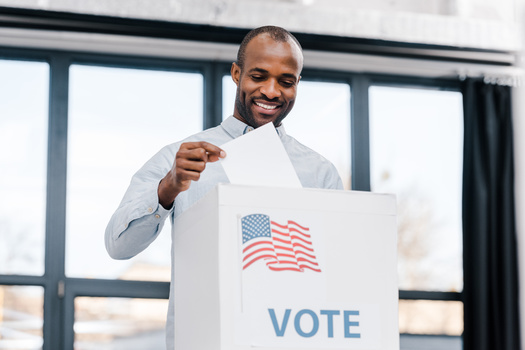 Social Issues
Across Utah, 10 cities will be using ranked choice voting in the general election in November. In 2018, Utah passed a bill to establish a pilot …
Social Issues
While North Dakota does not have voter registration, civic engagement groups say efforts are still needed to help underserved populations get …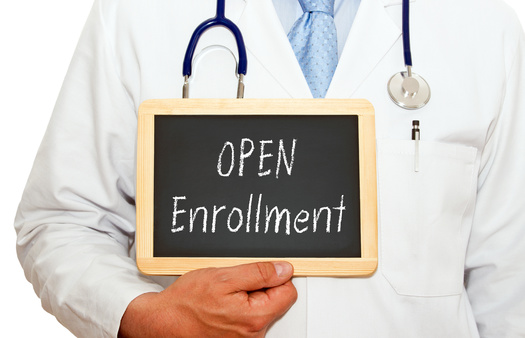 Health and Wellness
Open enrollment begins soon for employer-sponsored health insurance for coverage starting Jan 1. Most people will have multiple options to choose …
Health and Wellness
Health care advocates are urging Gov. Gavin Newsom to sign four bills aiming to lower medical bills, improve transparency, and make health care more …
Environment
Rural advocates are supporting the Farmland for Farmers Act in Congress. It would restrict the amount of Iowa farmland large corporations can own…