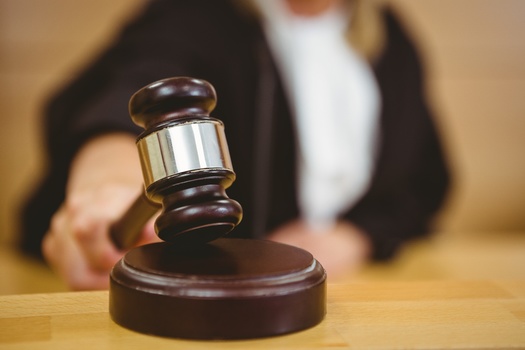 January is Glaucoma Awareness Month, and with no symptoms, experts say it is important for Marylanders to get regular eye exams.

Glaucoma is the leading cause of blindness in the U.S., although it is treatable when caught early, and vision loss can often be prevented.

It is estimated more than three million Americans have glaucoma, but half are unaware. Anyone can get glaucoma, but the higher-risk categories include people with a family history of the disease, anyone 60 or older, and African Americans 40 and older.

Tom Brunner, president and CEO of the Glaucoma Research Foundation, said regular eye exams are important because glaucoma can sneak up on you.

"Our brains are very smart, and they compensate," Brunner explained. "If you lose a little vision from the side, for example, you turn your head, you have two eyes. So your brain doesn't even notice that you're gradually losing vision. And you can lose as much as half of your vision without realizing it. "

Brunner stressed it is important to talk with family members to discover if there is a family history of glaucoma.

Glaucoma causes vision loss and blindness by damaging the optic nerve in the back of the eye. In the most common form of glaucoma, which constitutes 90% of all cases, the nerve damage is caused by an excess of fluid in the eye which raises the internal eye pressure. Brunner noted treatment includes lowering the internal eye pressure with either eye drops or laser light therapy.

"For glaucoma, you can shine light onto the area where the tissue drains to let the fluid out of the eye and literally stimulate that tissue to rejuvenate itself and lower the eye pressure," Brunner pointed out. "It can be a one-time treatment that can last for years. And it can be repeated."

He added laser treatment is becoming the primary initial therapy for the most common form of glaucoma.


get more stories like this via email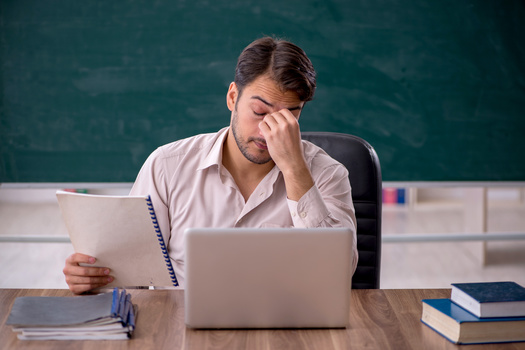 Social Issues
As the school year ends, Connecticut's teacher shortage seems to have only worsened. In March, school districts across the state reported having 2,60…
Social Issues
A Muslim rights group is taking the Kent County Sheriff's Office to court for forcing a Michigan woman to remove her hijab for a booking photo…
Social Issues
A rally was held in Salem Thursday to urge passage of a bill to provide food assistance to Oregonians regardless of their immigration status…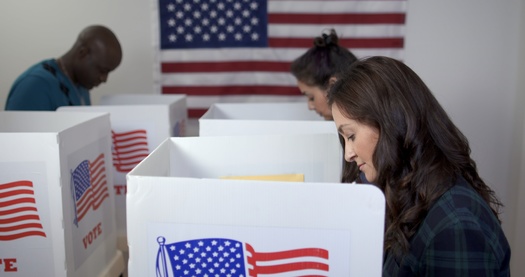 Social Issues
The Keystone State's general election is less than six months away and a nonpartisan, grassroots organization is already getting the word out to …
Social Issues
This week's debt ceiling deal saw federal policymakers compromise on budget-related matters, but a new awareness campaign from a Wisconsin grassroots …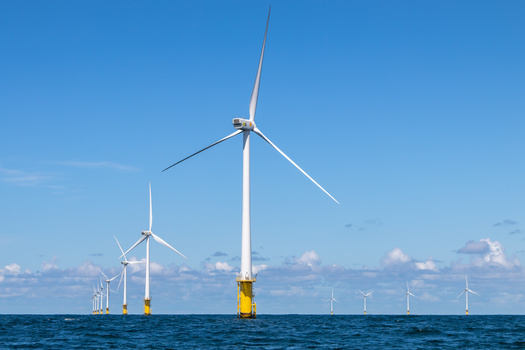 Environment
Offshore wind in New York and New Jersey is becoming a large contributor to job growth. New York's offshore wind investments are slated to create …
Social Issues
Hoosiers could play a pivotal role in pushing back against a surge of hate and violence against Jews in America. Nearly two-thirds of all …
Environment
The Nevada hunting and fishing community is sharing its top 10 conservation priorities for 2023 with Gov. Joe Lombardo's office, as they seek to …