More Affordable Housing for Seniors: An AARP Iowa Priority
As housing prices continue to rise, AARP Iowa is asking cities and towns to change their rules to allow more livable space on a home site.

The group said Accessory Dwelling Units can be a perfect option for seniors. AARP Iowa is encouraging local planners and government officials to evaluate potential changes to state laws and local zoning codes to make it easier to add living space onto a residential lot.

Brad Anderson, state director of AARP Iowa, said Accessory Dwelling Units are gaining popularity across the country as rising home prices and other costs squeeze people on fixed incomes. For some, they are a perfect solution to a looming housing crisis.

"It's a small house, so it has a shower. It has a kitchen, has a bedroom and a bathroom," Anderson outlined. "What you can do is, you can either build an Accessory Dwelling Unit within an existing house, or you can build it over a garage, or you can build it as a completely separate, smaller home in the backyard."

He noted people can rent out the additional space for income, or use it for an in-home caregiver. AARP Iowa plans to promote Accessory Dwelling Units in Des Moines and other spots in the state for those who need more affordable housing options.

Accessory Dwelling Units aren't new. They are sometimes referred to as "Fonzie flats," after the 1970s sitcom "Happy Days" character, who lived in an apartment over the Cunningham family's garage. But now, the crash pads are being promoted for seniors and in some cases, being called "granny pads."

Anderson acknowledged what's old is new again.

"They were really popular in the late 1800s and early 1900s, referred to as carriage houses," Anderson explained. "And now they're coming back on the scene because, as more and more people look to needing more affordable housing options, an accessory dwelling is just that for many people. And we're seeing more and more of them here in Iowa."

Other states and cities are considering making similar changes to their codes and some already have. Hawaii, for example, has promoted Accessory Dwelling Units since the 1980s. However, they do receive some pushback, where neighbors do not want higher density or more rental properties.


Disclosure: AARP Iowa contributes to our fund for reporting on Budget Policy and Priorities, Community Issues and Volunteering, Health Issues, and Senior Issues. If you would like to help support news in the public interest,
click here.
get more stories like this via email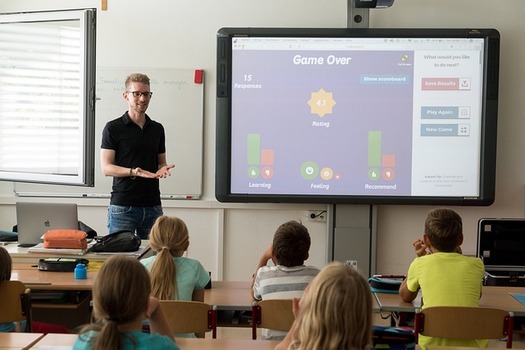 Social Issues
Some students, parents and educators plan to rally to send a message to Gov. Ron DeSantis on April Fools' Day. The group of unions, parents and …
Health and Wellness
Small-business owners in North Carolina are reaching out to legislators for help, citing hospital mergers as one reason their health-care costs are …
Environment
A REASONS TO BE CHEERFFUL/SOLUTIONS JOURNALISM NETWORK/WISCONSIN NEWS CONNCECTION COLLABORATION Milwaukee is tied to a wave of freeway removals in th…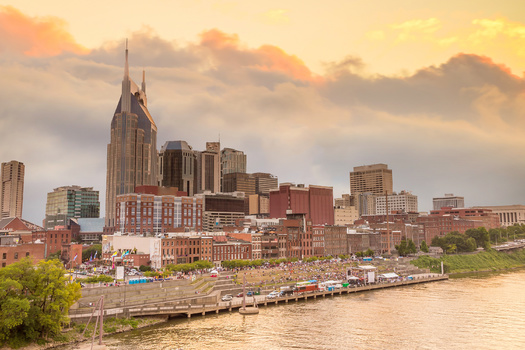 Social Issues
Tennesseans aren't the only ones mourning the tragic loss of three children and three adults at this week's shooting at Nashville's Covenant School…
Health and Wellness
Doctors in Iowa are studying the brains of babies to learn more about sleep patterns in adults and teens. The United Health Foundation reports one-…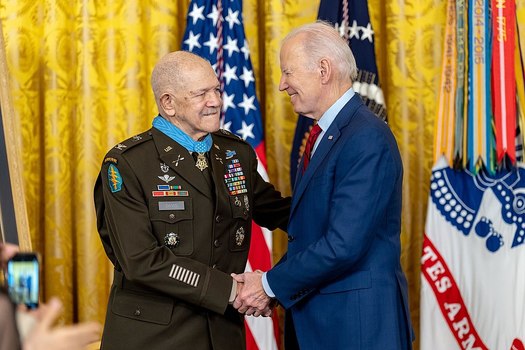 Social Issues
While National Medal of Honor Month is ending, plans to develop a museum and monument for the award are continuing. Numerous Medal of Honor …
Social Issues
Construction of the Medal of Honor Museum and Foundation is under way in Arlington, Texas - a place to pay tribute to those who've earned the …
Social Issues
Labor leaders in various industries recently celebrated the 85th anniversary of a federal law that laid the groundwork for registered apprenticeship p…