Intergenerational Groups Strengthen Maine's LGBTQ Community
Intergenerational connections can be powerful tools to help improve overall quality of life for both young and old. It can be especially true in the LGBTQ community, which faces the growing threat of hate groups and anti-LGBTQ legislation.

The nonprofit Equality Maine is helping to build these connections, and support those struggling with the number of hate crimes taking place across the country, or just around the corner.

Gia Drew, executive director of the group, said it is especially important young people learn their community's long history of resistance, activism and care.

"So many people who are in that older category have survived the plague of HIV and AIDS and have lost people along the way," Drew recounted. "But they're still here, and they've learned how to support one another in that process."

Drew pointed out, in return, young people share the challenges they may face in school or on social media. She argued the recent uptick in anti-LGBTQ rhetoric and legislation only underscores the need to build community resilience.

More than 300 anti-LGBTQ bills, a record high, were introduced nationwide last year, including dozens of bills aiming to ban trans youths from playing sports or receiving gender-affirming health care.

Drew acknowledged Equality Maine expects to see similar efforts in Maine in the upcoming legislative session, requiring support from beyond the LGBTQ community.

"Especially in these times, we can't fight every fight ourselves," Drew stressed. "We need our allies to step up and raise their voices and be seen and be heard, too."

Allies can also be called upon to listen. Equality Maine began a weekly check-in program during the COVID-19 pandemic with volunteers calling older adults in the community, who may be isolated and in need of help, or just someone to talk to.


get more stories like this via email
Health and Wellness
It's been 13 years since more than 156,000 West Virginians gained health insurance coverage through the Affordable Care Act. As sweeping and …
Social Issues
High school graduates have the option before taking their next academic step to choose a gap year - for traveling, relaxing, or researching different …
Environment
A bill designed to fight price-gouging at the gas pump is expected to pass the California State Assembly today and be signed by Gov. Gavin Newsom …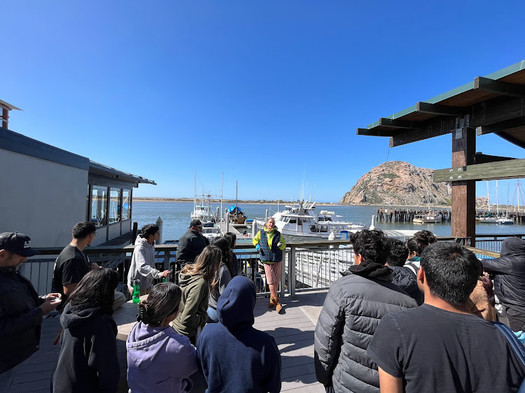 Environment
This week, Hispanic environmental advocates are heading to Washington, D.C., from around the country to engage lawmakers on issues affecting us all…
Social Issues
More than one in three Ohioans are relying on credit cards for spending needs, and nearly a quarter say they've increased their credit-card use in …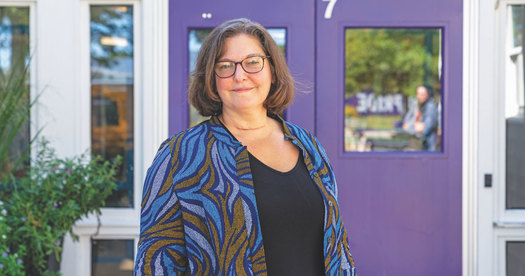 Social Issues
Massachusetts, like other states, continues to struggle with a shortage of teachers. But for one English teacher at Martha's Vineyard Regional High …
Health and Wellness
Beginning next year, more Kentuckians will have expanded access to biomarker testing - which helps doctors customize cancer treatment. Advocates of …
Social Issues
The Consumer Financial Protection Bureau has proposed new regulations on credit card late fees, which could save Americans billions of dollars…