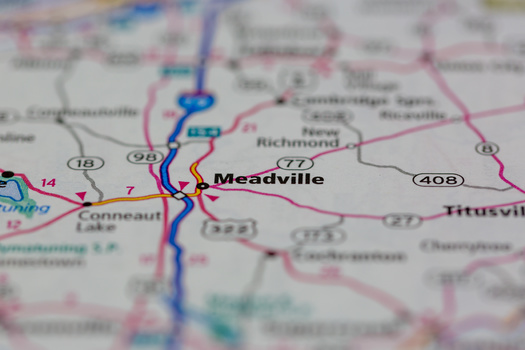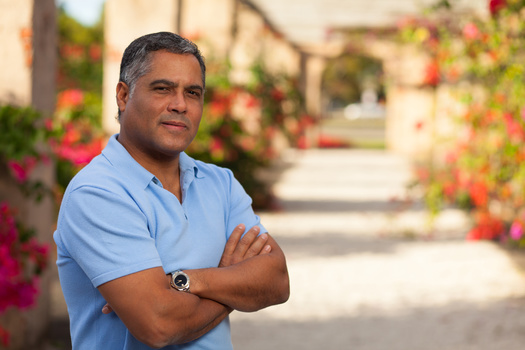 January is Human Trafficking Awareness Month and Iowa is working to address the problem by educating businesses about the potential signs and dangers.

Although officials say it is hard to pinpoint exact numbers, the frequency of reported trafficking cases is on the rise. Half of the calls to a human trafficking hotline are reports from minors asking for help.

Iowa Secretary of State Paul Pate has enlisted businesses in an aggressive awareness campaign. He said because they come into contact with so many people every day, they can often be the first line of defense.

"They have eyes and ears everywhere," said Pate. "The idea that they can reach out to their own employees - so they, too, can be watching for trafficking and they, too, can help prevent it, or intervene - or whether it be their customer base, how many people a typical business might interact with in a day."

Pate said fast-food restaurants, gas stations and truck stops are especially important partners because they're so busy.

Iowa started the new year with 600 businesses as part of the coalition to combat trafficking, and Pate said he hopes to grow that number.

Pate's office also runs a confidential program for survivors of sex trafficking, domestic violence, assault and stalking.

Teresa Davidson, CEO of the Cedar Rapids-based anti-trafficking group Chains Interrupted, said when a person is recruited into a trafficking operation, it can be very hard for them to get out.

"First, they have to recognize that they are being exploited," said Davidson, "because so many times, human trafficking is manipulation and coercion, and they don't even realize that they're a victim. They think that they're in a relationship and that this is a partnership."

The group is having a webinar for businesses January 17 at 10 a.m.

Davidson says nationally, 74% of trafficking victims report having been in the foster-care system. She said the problem touches all 50 states and continues to grow.





get more stories like this via email
Health and Wellness
Most people probably never give a second thought to their visits to the dentist, but not everyone can navigate this process with ease. People with …
Social Issues
Christmas is a little more than two weeks away, and toy drives around the country are in full swing. A North Dakota organizer shares some things to …
Social Issues
A federal judge in Nevada has dealt three tribal nations a legal setback in their efforts to stop what could be the construction of the country's larg…

Environment
Hoosiers could get their holiday trees from any of about 200 tree farms in the state, according to the Indiana Christmas Tree Growers Association…
Social Issues
Reports from the Insurance Commissioner's office and the state Attorney General reveal an analysis of what they call "the true costs of health care" i…
Health and Wellness
The holiday season is filled with recipes passed down from years before, and feasting with family and friends. But think again before you have …
Environment
Connecticut lawmakers are reluctant to approve new emission standards that would require 90% cleaner emissions from internal-combustion engines and re…
Social Issues
Another controversial move in Florida's education system is a proposal to drop sociology, the study of social life and the causes and consequences of …