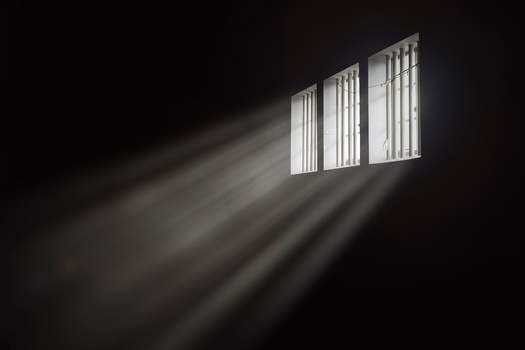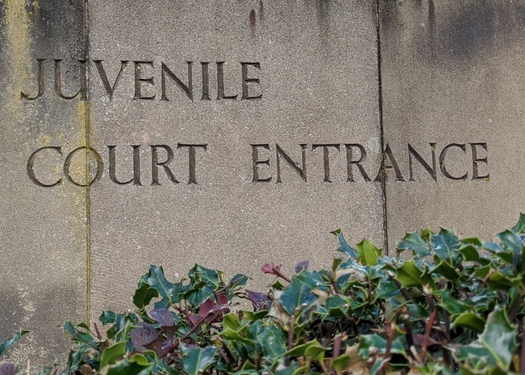 Thursday, January 12, 2023
South Dakota has been looking at ways to improve the state's juvenile-justice system. Recommendations could be considered in the new legislative session, with mental health serving as one of the overarching themes.

Proposed solutions began to surface in recent months following the work of a task force last summer. One idea calls on the state to set aside $20 million to fund scholarships for those considering the mental-health field.

State Rep. Taylor Rehfeldt - R-Sioux Falls - served on the committee and said the state needs to address its shortage of counselors.

She said intervention could help troubled youth overcome Adverse Childhood Experiences, or ACES.

"Ninety percent of juvenile detainees reported experiencing one or more traumatic event," said Rehfeldt. "So, how that really links together is that when we have these ACES happen to kids - we're intervening and then in the long term, hopefully, prevent these kids from entering into the juvenile-justice system."

Rehfeldt, also a board member for the Center for the Prevention of Child Maltreatment, said adding licensed counselors is vital because the wait time to meet with a provider is four to six weeks.

The assistant majority leader acknowledged that while South Dakota has a budget surplus, there will be a lot of competing interests for state funding.

Another item that came from the committee was a resolution to continue researching childhood mental health and services available to kids across the state.

Rehfeldt said they've barely scratched the surface. For example, she said educators are being asked to juggle a lot with more students showing a need for mental-health intervention in a school setting.

"Not that they don't want to help kids when they can," said Rehfeldt, "but when they're bogged down with all of those mental-health needs, it's really hard to be an effective teacher and then also have your kids in your classroom be effective learners."

She said the state needs to strike a balance in helping kids in and out of school when they're in need of counseling while making sure staff members aren't vulnerable to burnout.

Researchers who provided testimony suggest delaying action could create more ripple effects, with nearly 20% of South Dakota children having two or more Adverse Childhood Experiences.




get more stories like this via email
Social Issues
Progressive groups are speaking out against the idea of a constitutional convention, warning it could be used to impose conservative policies on …
Health and Wellness
Today is National Gay Men's HIV/AIDS Awareness Day, and Nevada is one of the 10 states with the highest HIV infection rates. In 2021, more than 11,00…
Environment
The current Farm Bill expires Sept. 30 and with a looming government shutdown, reauthorization does not appear imminent. Wisconsin farm groups say …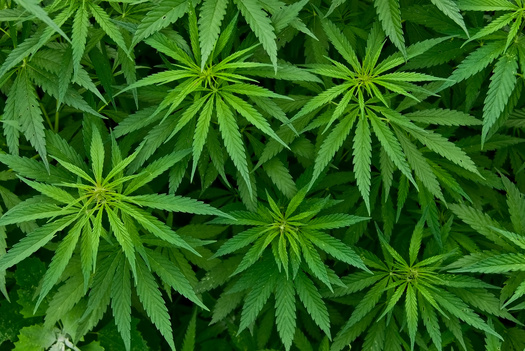 Social Issues
Kentuckians continue to be charged, jailed and fined for cannabis-related offenses at high rates, despite dramatic shifts in public opinion, …
Environment
Three conservation groups have sued to stop a large logging project near Yellowstone National Park they say threatens endangered species in Montana…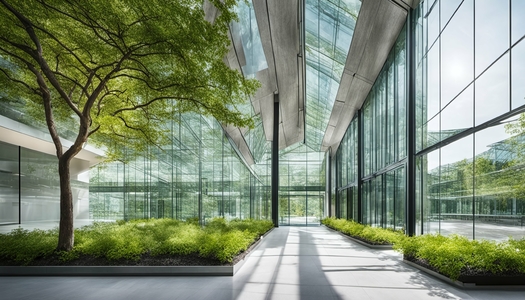 Environment
Elected officials in New York and across the country are urging state and local governments to use new funding available through the Environmental Pro…
Environment
A new poll found Pennsylvania Republican voters want political candidates to prioritize preserving and growing manufacturing including tariffs in the …
New polling data showed most Ohio Republican voters say small-town factory jobs are not coming back, and want their elected representatives to …