AZ Senators Aim to Restrict Drag Shows with New Bills
Thursday, January 12, 2023
Two Republican Arizona state senators have kicked off the new legislative session wanting to limit and restrict drag shows.

State Sen. Anthony Kern, R-Glendale, filed two separate bills: one banning drag shows during certain hours - targeted primarily at eliminating drag brunches - and the other would prohibit drag performances from occurring on public property or any location where a minor could see the show.

State Sen. John Kavanagh's - R-Fountain Hills - bill bans the use of state funds for drag shows targeting minors.

Staff Attorney with Lambda Legal Kell Olson said drag performances are important because they communicate a message of diversity, inclusivity and celebration.

"They show people they are not alone," said Olson. "There are very important purposes for drag shows. These laws do not do what legislators should be doing if they really are concerned about certain content that is inappropriate, they should be focused on that."

For Olson, these bills are what he calls "the latest chapter in a series of laws attempting to shame and demonize LGBTQ-plus people."

Olson said he does expect pushback, but the bills may advance as Republicans hold majorities in the Arizona Senate and House. However, newly elected Democratic Gov. Katie Hobbs would be likely to veto the bills.

The senate sponsors have said drag shows' sexually explicit nature is concerning, especially for minors.

Olson said one of the biggest issues he sees with the bills is the aim to define what drag is.

He said the broad definitions present in the legislation could target many transgender and non-conforming individuals executing a performance of any type which he says presents a practical problem.

Olson said legal complications could also follow since the laws seek to suppress ideals of the First Amendment and free expression.

"The fact that these laws have a lot of problems that they trigger because they seek to suppress people's performance and expression based on a particular viewpoint," said Olson. "That is the kind of thing our Constitution doesn't stand for."

Olson said Kavanagh's bill not only targets state funds for the use of drag shows, but also targets funding for any entity that has or operates a drag show.

He said this means a possible youth center that allows drag performances, but receives state funding, could also be cut off.




get more stories like this via email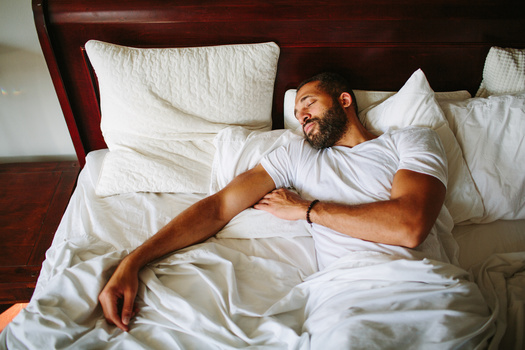 Health and Wellness
March is Sleep Awareness Month and health experts say Americans are not getting enough of it. United Health Foundation data found more than 32% of …
Environment
Environmental groups are seeking greater input as California puts the finishing touches on its application to become a hub for hydrogen fuel productio…
Social Issues
This month marks 160 years since the first Medal of Honor was awarded by President Abraham Lincoln. More than a dozen of the 65 recipients alive …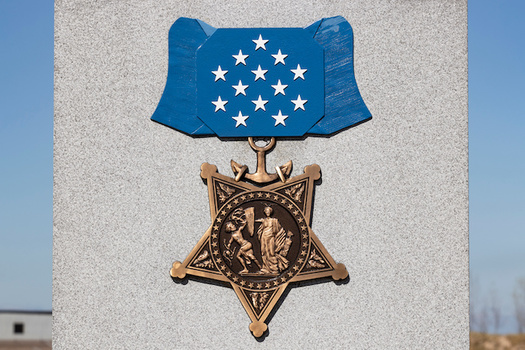 Social Issues
160 years ago, Civil War soldiers were awarded the first Medals of Honor. Now, a Medal of Honor Monument will soon be built on the National Mall in …
Social Issues
The meat processing industry continues to face scrutiny over labor practices in states like Minnesota. Proposed legislation would update a 2007 law…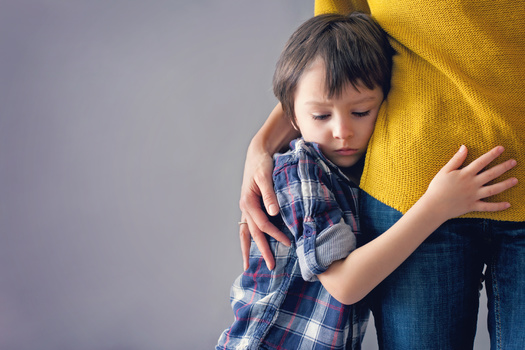 Social Issues
New findings suggest health effects stemming from child maltreatment can be passed on to the next generation. In South Dakota, leaders in early-…
Social Issues
Mexican fast-food chain Chipotle will pay workers at its former location in Augusta, Maine as part of a settlement over labor law violations…
Environment
One Arizona mayor is among the more than 2,800 elected city officials in Washington, D.C., this week for The National League of Cities' Congressional …