AZ Events Highlight National Day of Racial Healing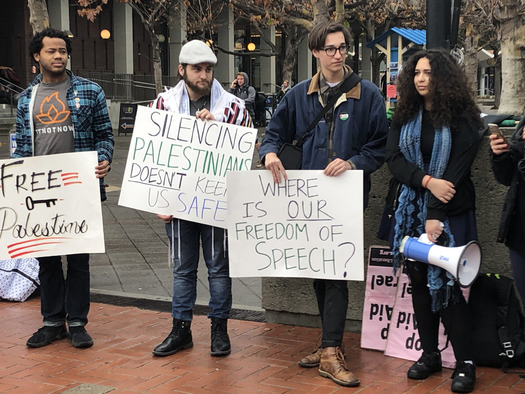 Today is Martin Luther King Jr. Day, a day in which many across the country celebrate the revolutionary words and thoughts of the civil rights activist who fought for racial justice. Tomorrow marks National Day of Racial Healing.

Many Arizonans will participate in virtual and in-person events to grapple with racial equity issues in the state.

La June Montgomery Tabron - president and CEO of the W.K. Kellogg Foundation - said tomorrow's national recognition is a day meant to support the people living out the actions of Dr. King's dreams.

She said it's all about relationship and trust building to promote racial healing.

"And then building a dialogue that allows them to understand the impacts that are happening in their communities," said Tabron, "and to work together to change those practices and policies."

Tabron said achieving racial equity comes down to looking at those practices and policies that may disadvantage some and not others, but then thinking about how to proactively transform those systems to enable dreams and the pursuit of opportunities.

Tabron said it is important to remember that racial healing doesn't just happen on January 17, but rather is something that should continuously be worked on.

The national day is about highlighting racial healing and equity and changing the narrative surrounding those ideas. The W.K. Kellogg Foundation has provided tools to help facilitate meaningful and impactful conversations.

Tabron said it is important to remember that everyone has been harmed or impacted by racism and it's key for these conversations to be constructive and not a shameful space.

"It's not about 'us vs. them,'" said Tabron. "It's not about a zero-sum game where you take from one to give to another. It truly is about growing all of our opportunities."

While live town-hall events will be broadcast on MSNBC and Telemundo, Tabron said it's her hope that people can also have their own healthy dialogue on National Day of Racial Healing.




get more stories like this via email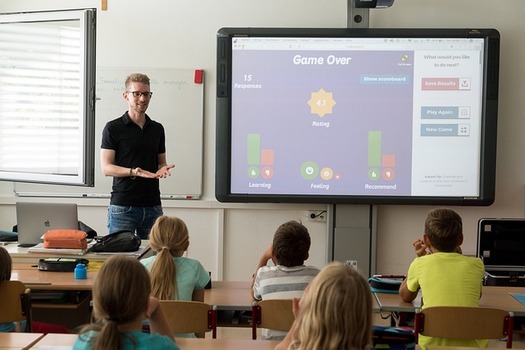 Social Issues
Some students, parents and educators plan to rally to send a message to Gov. Ron DeSantis on April Fools' Day. The group of unions, parents and …
Health and Wellness
Small-business owners in North Carolina are reaching out to legislators for help, citing hospital mergers as one reason their health-care costs are …
Environment
A REASONS TO BE CHEERFFUL/SOLUTIONS JOURNALISM NETWORK/WISCONSIN NEWS CONNCECTION COLLABORATION Milwaukee is tied to a wave of freeway removals in th…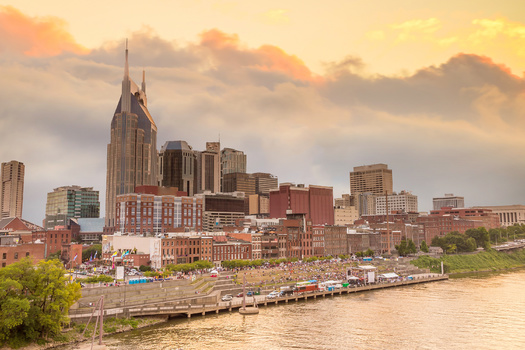 Social Issues
Tennesseans aren't the only ones mourning the tragic loss of three children and three adults at this week's shooting at Nashville's Covenant School…
Health and Wellness
Doctors in Iowa are studying the brains of babies to learn more about sleep patterns in adults and teens. The United Health Foundation reports one-…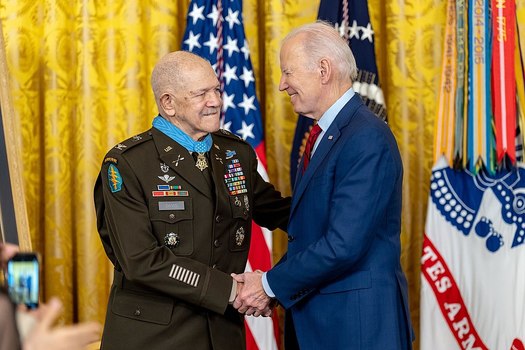 Social Issues
While National Medal of Honor Month is ending, plans to develop a museum and monument for the award are continuing. Numerous Medal of Honor …
Social Issues
Construction of the Medal of Honor Museum and Foundation is under way in Arlington, Texas - a place to pay tribute to those who've earned the …
Social Issues
Labor leaders in various industries recently celebrated the 85th anniversary of a federal law that laid the groundwork for registered apprenticeship p…