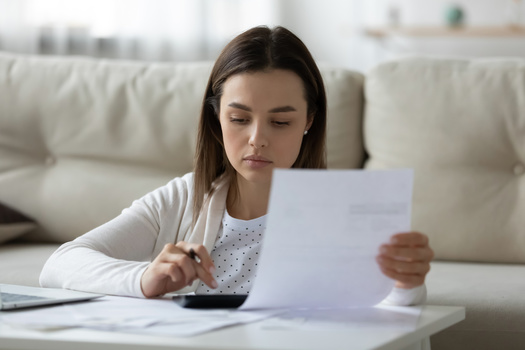 Nationally, female students have been opting out of college at more than twice the rate of males since 2020, according to a new National Student Clearinghouse Research Center report - and many do not return to complete a certificate or degree.

Angie Paccione, Ph.D, is the executive director of Colorado's Department of Higher Education - which works to expand post-secondary education opportunities for Colorado students. She said the state is breaking that national trend.

"Our most recent data from 2021 shows that we were at about 54% enrollment of women," said Paccione, "which was higher than our pre-pandemic enrollment, higher than almost any year in the last decade."

She said Colorado has made real progress addressing some of the barriers to student success.

Many colleges help connect students with affordable housing, offer food banks for students experiencing food insecurity, and can tap emergency funds if a simple car repair is keeping a student from attending class.

There are also zero-cost education pathways to careers in sectors with high worker demand - including health care, where students can actually earn a paycheck as they pursue a certificate or degree.

Paccione said she suspects that many women in Colorado and across the U.S. who put their education on hold had few options when the pandemic hit.

"Women were primarily responsible for some of the child-care responsibilities," said Paccione, "or maybe caring for elderly parents, so they chose to stay home."

Women who do stop out are at much greater risk of lower lifetime earnings than men who can stay in school, according to the report, which could exacerbate an already wide gender wage gap.

Paccione said increasingly, joining Colorado's workforce requires some form of post-secondary education - especially for jobs with high pay and good benefits.

"A minimum of 75% of all jobs in Colorado require some credential beyond high school," said Paccione. "Ninety-four percent of the top jobs require a credential beyond high school."

Support for this reporting was provided by Lumina Foundation.




get more stories like this via email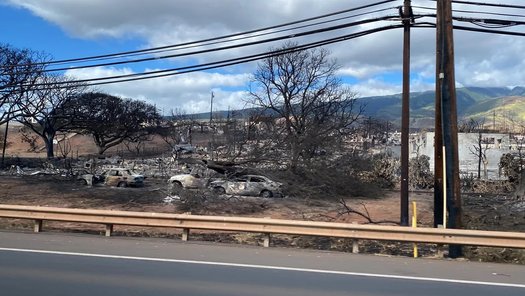 Social Issues
A California group formed after the firestorm that leveled the town of Paradise is stepping up to help Maui recover from its own disaster last month…
Social Issues
Skills for reducing violence are becoming essential in schools. At the beginning of the school year, students at a Washington state high school …
The age-old theory that opposites attract has been debunked. According to analysis of more than 130 traits in a study that included millions of …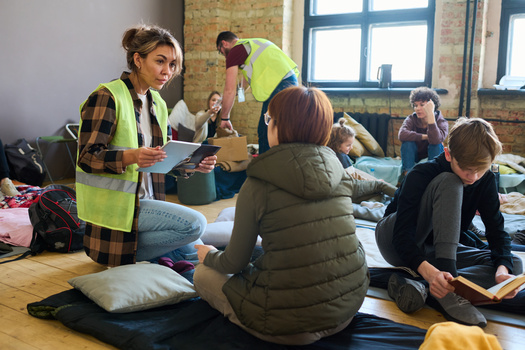 Social Issues
A new report questions New York City Mayor Eric Adams' latest budget proposal for dealing with the city's influx of over 110,000 migrants. The cost …
Social Issues
A federal judge has blocked a 2022 Arizona law that voting-rights advocates say would have made it harder for some Native Americans to vote. House …

Social Issues
Thousands of U.S. auto workers remain on strike, and the walkout is being felt in Minnesota. A rally was scheduled this morning in the Twin Cities …
Environment
If states like Minnesota are going to meet their climate goals, experts say younger workers will need to step into the roles to make it happen - like …
Health and Wellness
In rural Arkansas, access to healthcare can be a distant dream - literally - as almost 60 counties in the state do not have enough providers to serve …