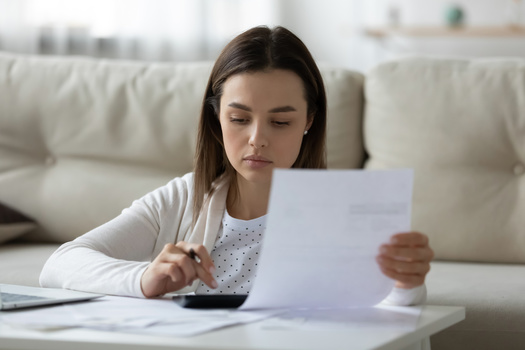 Thursday, January 19, 2023
A new poll commissioned by the American Federation of Teachers finds most voters strongly oppose private school vouchers, which allow families to home-school their kids or seek private education using state funds.

Gov. Kim Reynolds proposed a voucher program in her State of the State address. It's now House Bill 1.

Known as "Education Savings Accounts," they would total $7,600 for every Iowa K-12 student, the same amount the state allocates for each public school student. Reynolds, a Republican, said choice is key to strengthening schools.

Randi Weingarten, president of the American Federation of Teachers, countered her union's poll shows parents want lawmakers to invest in public schools, not defund them.

"Deal with the teacher and the nurse and the guidance counselor shortages," Weingarten urged. "Get educators the resources they need to create safe and welcoming environments. Boost and focus on academic skills, like career tech ed."

Debate on the bill could begin in the Iowa House as early as next week. The Legislature has rejected Reynolds' private school voucher plans twice before. She has vowed to work more closely with lawmakers on both sides of the aisle to get it passed this year.

Private school vouchers are a controversial political issue in a number of states.

Guy Molyneux, partner at Hart Research Associates which conducted the poll, said among the 1,500 voters surveyed, there appears to be strong bipartisan opposition to states paying for a student's private education.

"By a 4-to-1 ratio, voters say it's more important to improve the quality of education in the schools," Molyneux reported. "Even Republicans, by more than a 2-to-1 margin, say that's the more important goal."

The poll also reflected voters are more concerned about getting back to education basics in the classroom than they are about cultural issues like critical race theory or "woke indoctrination."

The poll results were released this month. It was conducted about a month after the midterm elections.


get more stories like this via email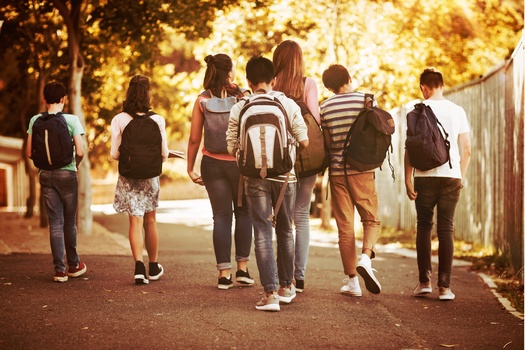 Health and Wellness
In the wake of the devastating overdose epidemic in North Carolina, the state's Department of Health and Human Services is stepping up to aid …
Social Issues
In cities across the globe, including the Michigan city of Midland, various organizations are commemorating International Day of Peace today…
Social Issues
Georgia's young people could shift the political landscape of the state in the near future. New data from the Brookings Institution indicates that …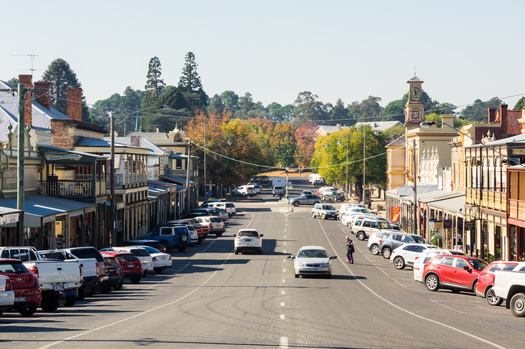 Environment
In rural Alabama, where hurricanes and tornadoes are a constant threat, communities often struggle with damage and limited resources for extended …
Social Issues
While many Wyomingites of Hispanic descent came from Mexico, there is a lesser-known population from the old Spanish settlements of northern New …
People in rural America are five times as likely to live in so-called "ambulance deserts," areas far from an ambulance service or station, than those …
Health and Wellness
The prevalence of Type 2 diabetes is on the rise in Mississippi. About one in seven Mississippians lives with diabetes. Jernard A. Wells, cookbook …
Social Issues
This week, feminism passes a milestone of sorts as the iconic publication, Ms. Magazine, looks back on its first fifty years. A new book has just …