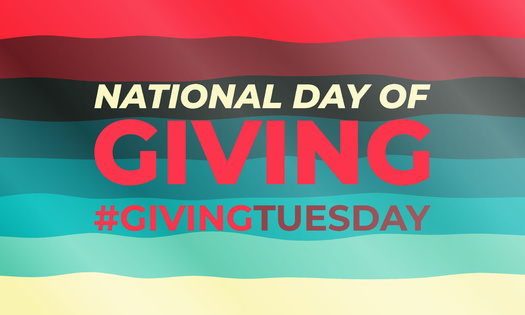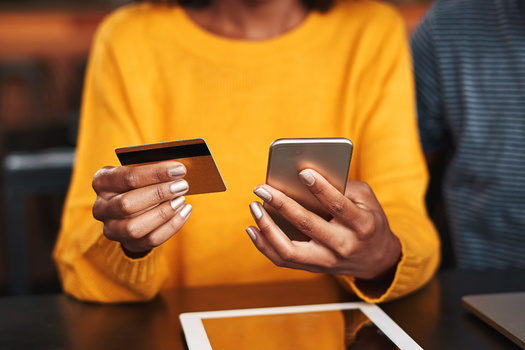 Tuesday, January 24, 2023
A national farmers' advocacy group is asking the Federal Trade Commission to investigate the possibility of price collusion between major egg producers.

Eggs now average more than $4 a dozen nationally. Iowa reflects the trend, where a dozen eggs cost more than two-and-a-half times what they did a year ago.

The U.S. Department of Agriculture has blamed a deadly avian flu outbreak and supply-chain problems for the egg shortage and sharp price hikes. But the rural advocacy group Farm Action contends its research proves those factors are not to blame.

Dee Laninga, senior writer for Farm Action, said her group investigated the USDA's data.

"We saw nothing that justified these egg prices, these price hikes," Laninga stressed. "They are up 138% since last year. That's more than double. Meanwhile, companies that haven't reported a single case of avian flu are raking in record profits, reaching as high as 40% in some cases."

In its letter to the commission, Farm Action called on chairperson Lina Khan to investigate, prosecute any violations of antitrust law and ultimately, "get the American people their money back."

Iowa is the top egg-producing state in the nation, according to United Egg Producers.

Some egg producers have said the avian flu outbreak has made it difficult to get new laying hens. Inflation and supply-chain issues are also being blamed. But Laninga countered such factors do not justify the dramatic price increases.

"They blame a supply-chain disruption, but we don't actually, when we take a closer look, see any supply-chain issue that would justify the price hikes," Laninga asserted. "The avian flu outbreak does not explain it. The average flock sizes in 2022 never dropped more than 6% to 8% from previous year's levels."

So far, the commission has declined to comment, and the USDA reports egg prices are down slightly nationwide.


get more stories like this via email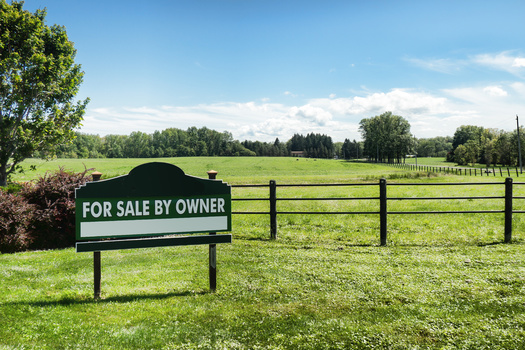 Environment
North Dakota's farming landscape is seeing policy shifts dealing with corporate ownership of agricultural interests. Now, there's fresh debate at the …
Social Issues
Advocates for unpaid family caregivers in Maine say they'll need continued support beyond the recently passed paid family and medical leave program…
Social Issues
The Students for Justice in Palestine chapters at the University of Florida and the University of South Florida are filing lawsuits against the deacti…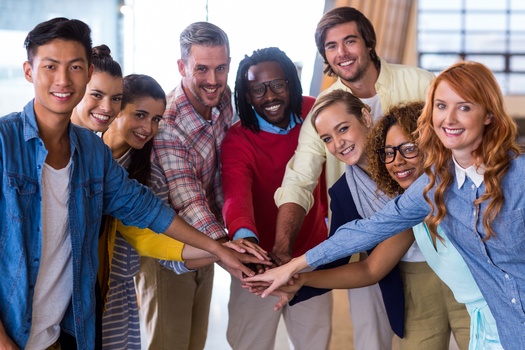 A new report from WGU Labs, a nonprofit affiliate of Western Governors University based in Millcreek, Utah, is shedding light on the importance of …
Social Issues
Many older residents of Washington state are facing strains on their budgets -- and the government programs that could assist them are underused…
Environment
Bloomington and Indianapolis are getting some international recognition for the work they're doing to help the environment. The two have been named …
Health and Wellness
New Mexico activists are tapping today's World AIDS Day, Dec. 1, to announce they'll ask the State Legislature to provide more money for treatment …
Bipartisan legislation that proposes the installation of solar panels in schools across Pennsylvania awaits a vote in the state Senate. The Solar …