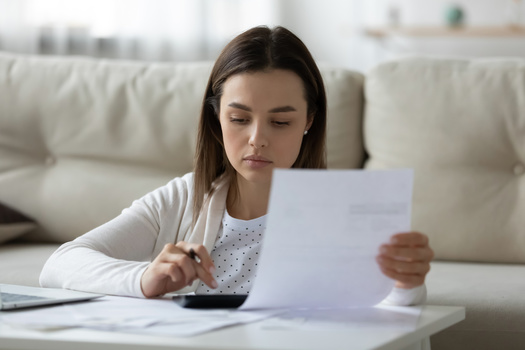 Missourians can now see how often their schools use seclusion and restraint to address student behavior.

A 2021 law requires that schools report these incidents to the Missouri Department of Elementary and Secondary Education, beginning this school year.

State Rep. Ian Mackey, D-St. Louis, said he proposed the original bill after many parents shared their children's school discipline experiences, many of whom qualified for special education services.

He said it allows the use of seclusion or restraint under very limited conditions.

"It cannot be used as a form of punishment," said Mackey. "It cannot be used punitively to teach a child a lesson. It must only be used if a child poses a threat, and as soon as the threat is mitigated, the seclusion and restraint must cease. That is what the law says."

The law also requires that schools notify parents when these interventions are used with their child.

Just over 600 Missouri students were secluded and 1,565 were restrained in the first half of the current school year.

Mackey said he hopes this law promotes the use of more positive approaches to behavior change in Missouri schools.

Amy Gott reported that her son was frequently secluded or restrained from first through fifth grade and that - in the beginning - the school rarely notified her.

In addition to being isolated from peers, Gott said he missed out on what was being taught when he was sent to what was known as the "recovery room."

"He would tell me, 'Well, she would sit me down in front of the same worksheet that they had in the classroom that I didn't understand, and tell me to work on it,'" Gott quoted her son had said. "And he said, 'I just didn't understand it.'"

Gott's son was eventually diagnosed with Asperger's, a high-functioning form of autism.

She began homeschooling him in fifth grade. She said she believes it was the school's misinterpretation of his behavior that led to years of being secluded from the classroom.

"A lot of times, at first especially, it would be like the rest of the day," said Gott. "And I mean from 10 o'clock on. Instead of him having autism and not understanding, he was being defiant."




get more stories like this via email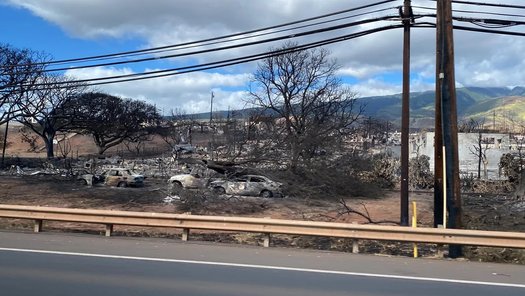 Social Issues
A California group formed after the firestorm that leveled the town of Paradise is stepping up to help Maui recover from its own disaster last month…
Social Issues
Skills for reducing violence are becoming essential in schools. At the beginning of the school year, students at a Washington state high school …
The age-old theory that opposites attract has been debunked. According to analysis of more than 130 traits in a study that included millions of …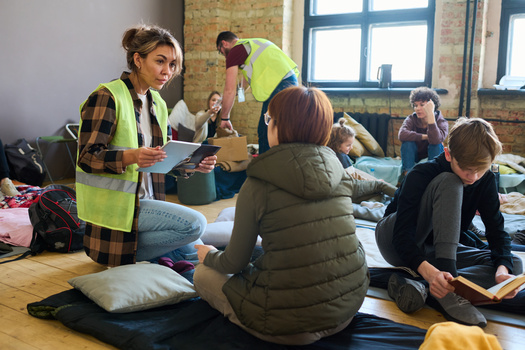 Social Issues
A new report questions New York City Mayor Eric Adams' latest budget proposal for dealing with the city's influx of over 110,000 migrants. The cost …
Social Issues
A federal judge has blocked a 2022 Arizona law that voting-rights advocates say would have made it harder for some Native Americans to vote. House …

Social Issues
Thousands of U.S. auto workers remain on strike, and the walkout is being felt in Minnesota. A rally was scheduled this morning in the Twin Cities …
Environment
If states like Minnesota are going to meet their climate goals, experts say younger workers will need to step into the roles to make it happen - like …
Health and Wellness
In rural Arkansas, access to healthcare can be a distant dream - literally - as almost 60 counties in the state do not have enough providers to serve …