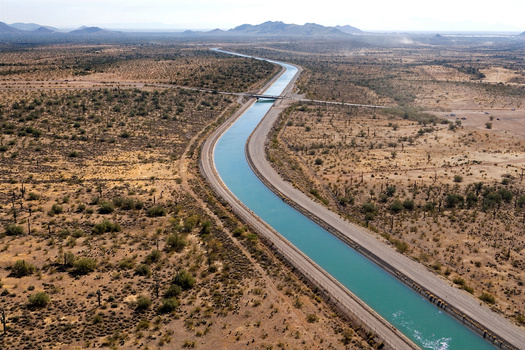 Tuesday, February 7, 2023
Part of the deal Wyoming struck for sending its water down the Colorado River was that state residents would be able to tap electricity generated at Glen Canyon Dam. But that arrangement is becoming less tenable as water levels at Lake Powell required for hydro-power production continue to drop.

Sinjin Eberle, southwest communications director with the group American Rivers, explained in order to be able to generate electricity, Lake Powell can drop no lower than 3,490 feet.

"Figuring out how we're going to manage this system in the face of a much smaller river is what everybody in the Colorado River Basin, whether you are in Wyoming or California, need to be concerned about," Eberle said.

Glen Canyon Dam currently generates energy for nearly 6-million households in Wyoming, Arizona, Colorado, Nebraska, Nevada, New Mexico and Utah. Lake Powell water levels dropped to their lowest point since 1967 last summer, reaching 3,533 feet, and some warn the lake could dip below levels necessary for power generation as early as this spring, and have proposed demolishing the dam to help restore the Colorado River's health and long-term viability.

If Lake Powell drops below Dead Power to Dead Pool status at 3,370 feet, water would no longer be able to flow through the dam to lower basin states. This year's higher-than-average snow pack may provide short-term relief, but Eberle said it could take years of above-average precipitation to reverse decades of drought across the region, and added the challenges facing Lake Powell and Glen Canyon Dam are multi-faceted.

"Water-supply issues from a lingering 23-year drought, with impacts from climate change continuing to exacerbate those drought conditions," Eberle said. "And then (we have) some of the fastest growing areas of the country demanding more water."

When the Colorado River Compact was first negotiated in 1922, there were just 475,000 people living in the seven-state basin. Then-Commerce Secretary Herbert Hoover projected that population could swell to two million people over time. But there are now at least 40-million people across the basin that depend on water from the river, Eberle said.

"This framework that was built in 1922 has lasted 100 years, but is also trying to support a system that is many, many times larger than the wildest imaginations of the framers when they built this compact," he said.


Disclosure: American Rivers contributes to our fund for reporting on Environment, Public Lands/Wilderness, Salmon Recovery, Water. If you would like to help support news in the public interest,
click here.
get more stories like this via email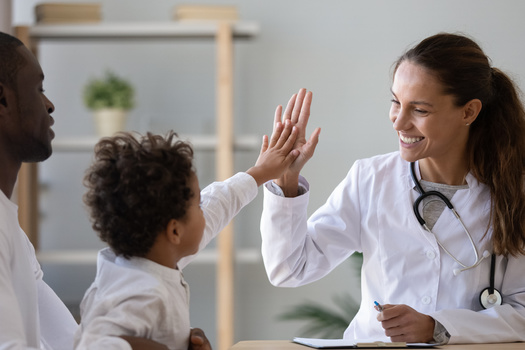 Health and Wellness
Advocates for affordable health care are speaking out to remind people what is at stake if the Affordable Care Act is repealed in the wake of recent s…
Social Issues
Roughly one in eight Nebraskans who have experienced hunger is a child. The state has a chance to help their families afford groceries, but must 'opt …
Environment
If you live in a flood prone community, soil health from nearby farmland may have something to do with it. Ag voices in Wisconsin say government-…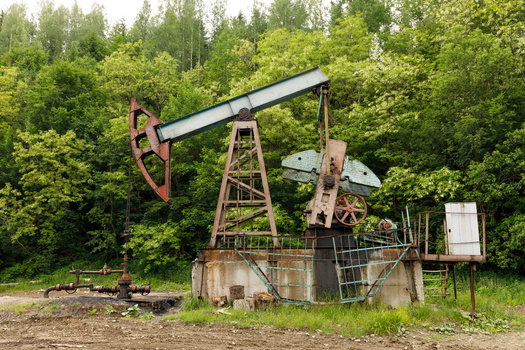 Environment
A Virginia group is working out ways to reforest former mines across Appalachia. The state has several hundred thousand acres of mine land, which …
Social Issues
When a Texas woman began her six-year journey to adopt, she hoped to affect one child's life. Felicia Lewis, an adoptive parent, is now making a …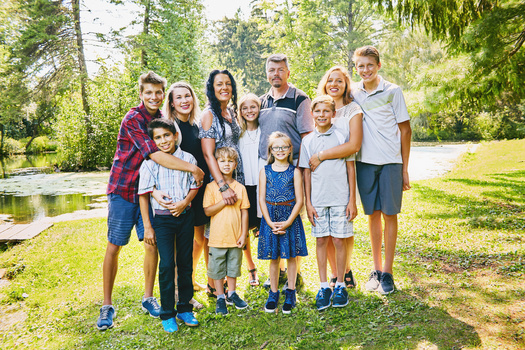 Social Issues
Many parents complete their families through adoption, and November has been the month to encourage awareness, recognize those still waiting to be …
Environment
Wildlife advocates are pushing back on a bill in Congress which would remove federal wilderness protections from some Montana land. There are …
Environment
The Arizona Governor's Office of Resilience and industry leaders discussed clean energy investments in the state at Honeywell's facility in Phoenix Mo…