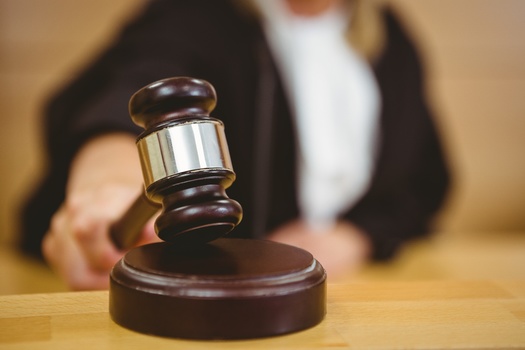 Tuesday, February 14, 2023
In addition to Valentine's Day, February is also American Heart Month, and heart experts want you to know what to do if you think you are experiencing a heart attack or cardiac arrest.

Dr. Jeffrey Levisman, interventional cardiologist at MountainView Hospital in Las Vegas, said one can think of a heart attack as more of a "plumbing issue." He said if the arteries supplying oxygen-rich blood become blocked, it can lead to muscle death and manifest itself as chest pain.

Levisman explained cardiac arrest occurs more because of an electrical problem of the heart. Cardiac cells have electrical impulses which coordinate the heart's pumping efforts.

"When there is a failure in that system and the heart can stop pumping, or it can go into a rhythm that doesn't allow it to pump," Levisman noted. "Then that manifests itself as a cardiac arrest where someone just essentially passes out with the heart not pumping anymore."

Levisman emphasized those who experience cardiac arrest would not be conscious to identify the issue. He added the mortality rate for cardiac arrest is extremely high. He said a person experiencing a heart attack would likely feel chest pain and shortness of breath; symptoms a person can identify.

Levisman stressed while a heart attack may cause cardiac arrest, the two medical emergencies are not the same.

Dr. Ravi Johar, chief medical officer for UnitedHealthcare, said in both instances you want to start CPR immediately to try to get blood circulating again. He added with a heart attack, you are trying to pump to get blood flow through the heart, while with cardiac arrest you are trying to get the cardiac rhythm reestablished.

"And that's why an automatic defibrillator that you see in so many buildings, and everywhere now, is much more effective with a cardiac arrest," Johar explained. "Because it's sending an electrical impulse to get the heart started again."

Both doctors encouraged preventive heart care such as regular checkups with your physician, getting screening tests done and looking at cardiac risk factors. Regular exercise and a healthy diet are also important.


Disclosure: UnitedHealthcare contributes to our fund for reporting on Health Issues. If you would like to help support news in the public interest,
click here.
get more stories like this via email
Social Issues
The moment Florida Governor Ron DeSantis signed a sweeping elections bill into law last week, several voter-advocacy groups filed lawsuits against it…
Social Issues
Groups fighting for children's health are asking Gov. Gavin Newsom and lawmakers to require insurance companies to cover hearing aids and related …
Environment
From conservation to sportsmen's groups, the U.S. Supreme Court is getting plenty of backlash over its most recent ruling, which weakens federal …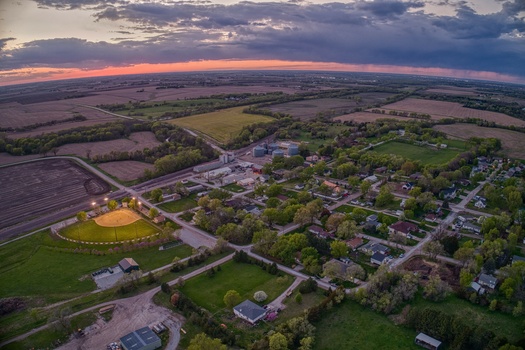 Social Issues
Rural Nebraska could lose on two fronts if two of Gov. Jim Pillen's budget vetoes are allowed to stand. Pillen struck down a second year of …
Social Issues
Rural development leaders say getting healthy, locally grown food to underserved areas is a challenge in states like North Dakota. They hope a new …
Health and Wellness
A new report spotlights some of the challenges to accessing behavioral health care for the one in seven Americans who live in rural areas. Kendall …
Social Issues
On Wednesday, Xcel Energy customers will have a chance to tell the Colorado Public Utilities Commission what they think about the company's request - …
Environment
The "Idaho Stop" measure for bicyclists is spreading to other states. Minnesota is the latest to adopt the so-called Idaho Stop, in which cyclists …