Monday, February 20, 2023
Advocates for Iowans with disabilities say a new "school choice" law could allow discrimination against students with disabilities.

The bill creates "savings accounts" to allow families to send their children to private schools, some of which may not be equipped for students with special needs.

Public schools are required by law to serve all students who come to their campuses, but private schools are not.

Brooke Lovelace - executive director of the Iowa Developmental Disabilities Council - said that could open the door for private schools to turn a student with a disability away for almost any reason, claiming they're not equipped to meet that student's needs.

"So then," said Lovelace, "it comes down to - do, really, the students with disabilities have a choice between public and non-public schools, like the students without disabilities?"

Lovelace pointed out that the private school vouchers will also mean less money being invested in public classrooms - so students with disabilities who are denied entry to private schools would then be attending public schools that will have less money to provide services.

Lovelace said federal laws protect kids with disabilities who attend public schools, but those laws do not extend to private schools, which she predicts will become less inclusive and less diverse if students with disabilities are denied access.

"We do believe that students without disabilities benefit from attending schools with students with disabilities," said Lovelace. "You know, it creates more of an inclusive community and it prepares students - with and without disabilities - for what adulthood is going to look like, where they're not in a segregated community or a segregated school."

The Educational Savings Accounts will make $7,600 available for each of Iowa's K-12 students, at a cost of $345 million when it is fully phased in.



Disclosure: Iowa Developmental Disabilities Council contributes to our fund for reporting on Disabilities, Education, Health Issues, Mental Health. If you would like to help support news in the public interest,
click here.
get more stories like this via email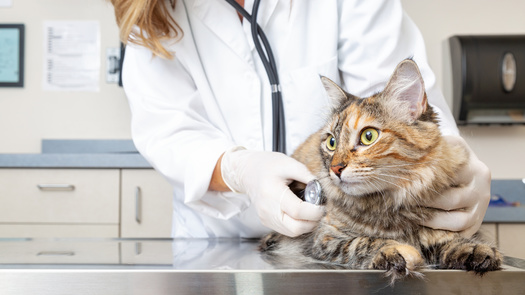 Environment
In Arizona, telemedicine is now not only available for humans but also for people's beloved animals. Last month Governor Katie Hobbs signed Senate …
Environment
Ruybal Fox Creek Ranch sits in a dramatic canyon in the foothills of southern Colorado's San Juan Mountains, right next to the Rio Grande National …
Health and Wellness
North Dakota officials are urging people receiving health coverage through a key public program to stay on top of their renewal if they are still elig…
Health and Wellness
Nevada has received an overall score of 43 in the nation for the health and well-being of its seniors in the state. According to the United Health …
Social Issues
A court hearing next week could help determine whether an eastern South Dakota mayor will face a recall election. Events are rare for this state…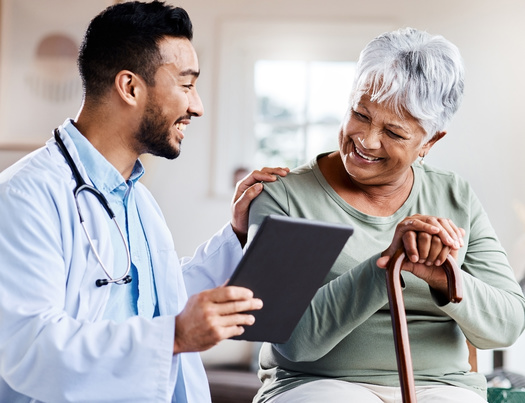 Social Issues
Indiana ranks closer to the bottom of U.S. states where you will find healthy seniors living than the top, according to a new report. …
Social Issues
The last day of school for Texas kids is typically one of elation, but for children in rural areas with high poverty rates, it also can mean …
Environment
Virginia environmental advocates are not happy with the U.S. Supreme Court's recent decision on the Clean Water Act. The ruling in Sackett versus E-P-…