Monday, February 20, 2023
Teen suicide is the second-leading cause of death in the 15-24 age group in this country, and young people who identify as LGBTQIA are at greater risk than their non-LGBTQIA peers.

In a 2022 state-by-state survey of LGBTQIA youth, 50% of the Nebraska respondents said they had seriously considered suicide over the past year, with an even higher percentage from those identifying as trans or nonbinary.

Dr. Alison DeLizza, clinical psychologist and assistant professor at the University of Nebraska Medical Center, said the fact three-fourths of Nebraska LGBTQIA youth reported anxiety and more than half reported depression is not surprising.

However, she said the risk of mental-health issues for LGBTQIA youths is not related to their identity.

"The true risk factor actually is not being supported," DeLizza pointed out. "It's being marginalized, it's being othered. When they walk into a room, they literally don't know it that's actually a safe place for them."

DeLizza noted research has shown having one important adult who supports them can reduce the risk of suicide for an LGBTQIA youth by 50%.

DeLizza stressed nothing in her "toolkit" as a mental health professional is as effective for LGBTQIA youths as having such support.

"I tell parents out there, this is literally lifesaving," DeLizza emphasized. "It is literally lifesaving to find a way to support and affirm your child as they go through the coming-out process."

She added even parents who do not understand or fully accept their young person's decision can still convey support.

"The overall feeling that they get from their parents is, 'I see you, I love you, I accept you. I'm going to get this wrong, but I'm trying to get it right,' " DeLizza advised.

And DeLizza wanted parents to know feelings of loss, confusion and fear upon learning of their child's LGBTQIA identity are completely understandable.

"Seek out someone to work through it with, so that this way you can provide to your child the support that they need because they are going to face more hurdles than other children do," DeLizza suggested.

For parents or youths seeking help, DeLizza recommended their pediatrician or family doctor. For information, OutNebraska, or national support groups online, many of which have local chapters. The national Suicide and Crisis Lifeline number is 988.


get more stories like this via email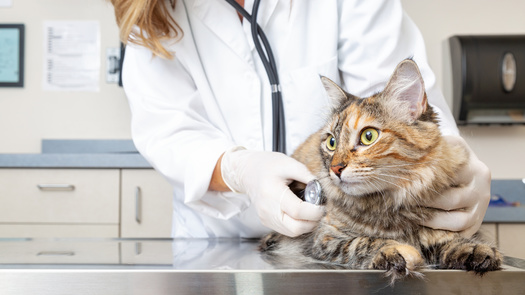 Environment
In Arizona, telemedicine is now not only available for humans but also for people's beloved animals. Last month Governor Katie Hobbs signed Senate …
Environment
Ruybal Fox Creek Ranch sits in a dramatic canyon in the foothills of southern Colorado's San Juan Mountains, right next to the Rio Grande National …
Health and Wellness
North Dakota officials are urging people receiving health coverage through a key public program to stay on top of their renewal if they are still elig…
Health and Wellness
Nevada has received an overall score of 43 in the nation for the health and well-being of its seniors in the state. According to the United Health …
Social Issues
A court hearing next week could help determine whether an eastern South Dakota mayor will face a recall election. Events are rare for this state…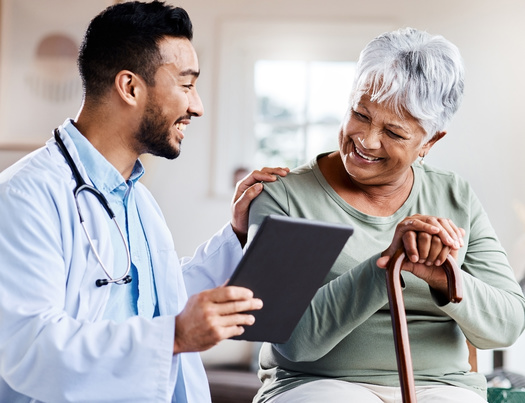 Social Issues
Indiana ranks closer to the bottom of U.S. states where you will find healthy seniors living than the top, according to a new report. …
Social Issues
The last day of school for Texas kids is typically one of elation, but for children in rural areas with high poverty rates, it also can mean …
Environment
Virginia environmental advocates are not happy with the U.S. Supreme Court's recent decision on the Clean Water Act. The ruling in Sackett versus E-P-…