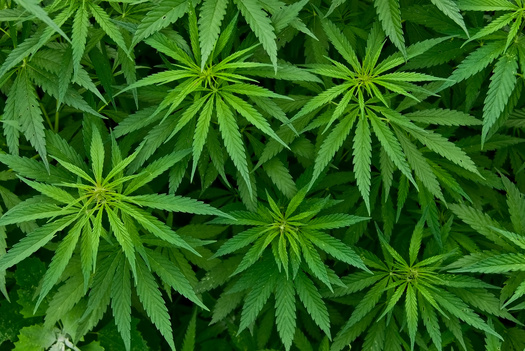 Monday, February 27, 2023
Criminal justice reform groups are rallying behind a new bill that would make it easier for people hurt in encounters with police to get support from the California Victim Compensation Board.

Right now, most claims - aside from domestic violence or sexual assault - require that the person be identified as a victim in a police report.

Michelle Monterrosa's brother Sean died at the hands of Vallejo Police in 2020. The officer was fired but never charged.

Monterrosa said the bill would help families like hers cope.

"And unfortunately," said Monterrosa, "because our loved ones were killed the way they were, you know, we're not considered victims, they are not considered as victims. So, therefore, we're continuing the cycles of trauma and harm. The whole household is also a victim, you know - we're the ones who deal with the loss every day."

The bill would exclude cases in which the person inflicted "great bodily injury" in a law enforcement encounter before being killed.

Families or survivors would be able to use evidence other than a police report to access the program, which provides assistance with burial costs, medical bills and counseling. The victim would be eligible regardless of whether the officer is arrested or convicted.

Cristine Soto DeBerry, founder and executive director of the nonprofit Prosecutors Alliance, oversaw a similar program in San Francisco and said the system needs to be more flexible and compassionate.

"We see families having to turn to GoFundMe pages and car washes to try and cover the cost of burying their loved one after an incident like this," said Soto DeBerry. "And that, to us, seems inhumane and unnecessary."

The California District Attorneys Association opposed a similar bill in last year's legislative session, arguing the law would allow compensation to perpetrators of crimes.

Soto DeBerry argued that the outreach is a win-win.

"Supporting families through this process is a smart public safety strategy," said Soto DeBerry, "and one that strengthens legitimacy rather than undermining it."

Senate Bill 838 is currently in the Senate Rules Committee.




get more stories like this via email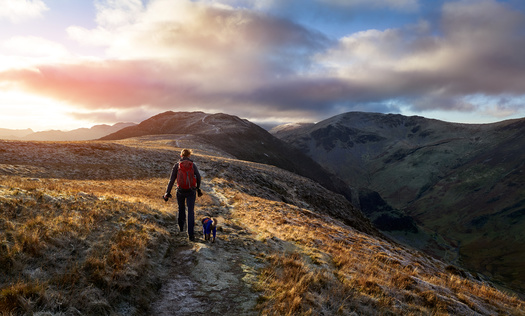 Environment
This is the last weekend to get involved in a photo competition designed to encourage Montanans to explore the wilderness with their pets. There …
In a new poll, about a quarter of Hispanic students in post-high school education and training programs report feeling discriminated against…
Social Issues
New Yorkers are preparing for an impending government shutdown. State officials are worried about how it could impact the work state agencies have …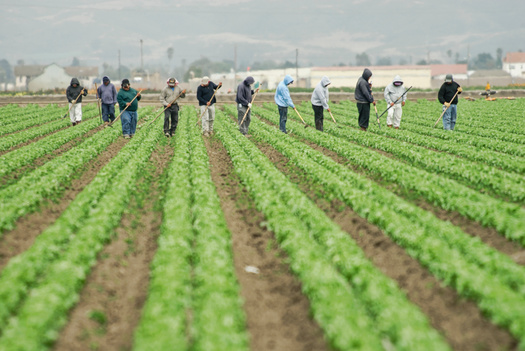 Environment
Advocates are drawing attention to systemic racism in farming across North Carolina and the nation. The National Farm Worker Ministry is hosting its …
Environment
Researchers have found the amount of land affected by saltwater intrusion on the Delmarva Peninsula has dramatically increased in recent years…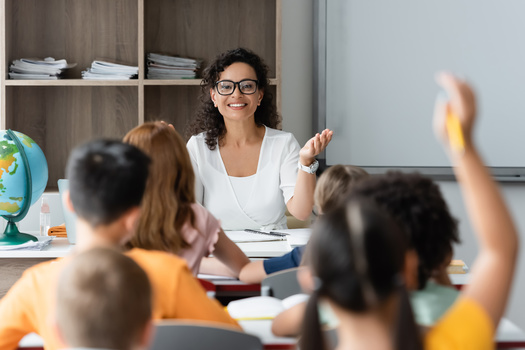 Social Issues
This weekend marks the kickoff of National Bullying Prevention Month. Those raising awareness hope schools in South Dakota and elsewhere work toward …
Environment
The arrival of fall has farmers transitioning to the harvest season, but what if some gathered their crops with rows of solar panels right alongside …
Environment
A new report finds more than half of the sewage facilities in Idaho had pollution violations in 2022. The sixth annual analysis by the Idaho …