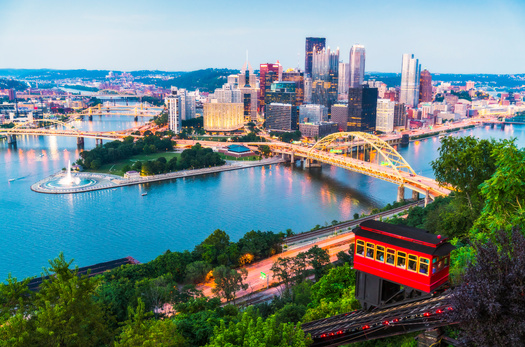 Transit advocates are calling on Connecticut's General Assembly to keep the state's public transit system free.

In April 2022, Gov. Ned Lamont signed legislation suspending collection of bus fares throughout the state, but the program ends March 31.

The General Assembly is reviewing a bill to require the state's Department of Transportation to conduct a fare equity analysis, to study making fare-free public transportation permanent in Connecticut. The bill might not pass before the suspension of fares ends.

Jay Stange, coordinator for Transport Hartford Academy, wants the bill to be amended to delay the program's end. He described how fare-free transit helps Connecticut bus riders.

"Bus service that's free and equitable is a means of reducing transportation expenses for individuals and families," Stange pointed out. "Especially, amid unstable gas prices right now, growing inflation, and the continuing impacts of the pandemic."

The bill had a public hearing at which most Connecticut residents gave support, not only for the bill, but also for keeping the state's public transportation free permanently. Opposition to the bill came from one of the state's transit districts, which did its own study on eliminating fares, and found the costs outweigh the benefits.

One challenge Stange noted has been convincing legislators setting aside $32 million to $40 million is important for the program. This funding would keep it alive for another year as the fare equity analysis gets underway, should the bill requiring it pass. He feels public transportation needs to be a public good for anyone who needs it.

"We are making the case to folks who make the decisions about appropriations in Connecticut that this is a good and worthwhile investment," Stange asserted. "Fare-free transit should be a public good like going to the library or getting EMS service."

During the pandemic, public transportation saw massive ridership declines due in part to social distancing rules and a lack of knowledge about COVID-19, but data from the American Public Transportation Association shows bus ridership has been steadily increasing, though it has not reached pre-pandemic levels.


get more stories like this via email
Social Issues
Human rights voices are calling attention to new North Dakota laws deemed hostile toward LGBTQ+ individuals, saying it is part of a movement led by …
Social Issues
In eastern Kentucky, advocacy groups are expanding summer learning opportunities for families. Isolation and learning loss plague many rural …
Social Issues
In 1968, Congress passed a law requiring the Food and Drug Administration to minimize people's exposure to wireless radiation, but the agency dropped …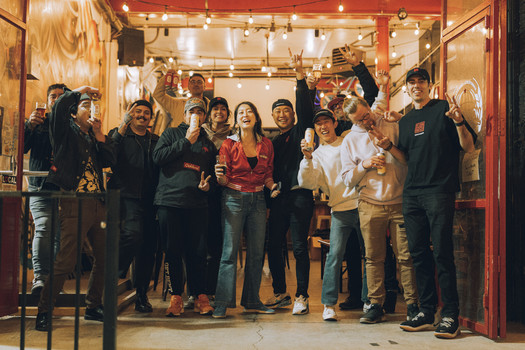 Social Issues
Traditional business lending is tight these days following a series of recent bank collapses but one program is helping small businesses grow…
Environment
The federal Pipeline and Hazardous Materials Safety Administration regulates carbon dioxide pipelines, and is holding a two-day conference in Des …
Environment
Nevadans will have the opportunity to learn more and weigh in on a proposed public lands rule that shifts the Bureau of Land Management's focus to pri…
Social Issues
In Tennessee and across the country, the rapidly growing Hispanic population made remarkable strides in college enrollment and educational attainment…
Social Issues
The moment Florida Governor Ron DeSantis signed a sweeping elections bill into law last week, several voter-advocacy groups filed lawsuits against it…