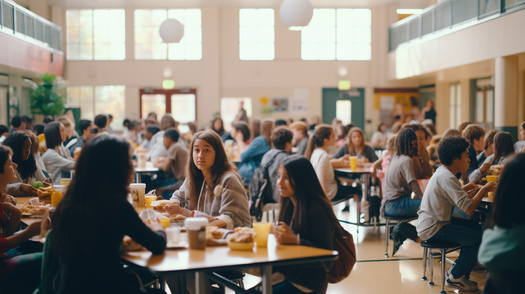 CalFresh benefits are set to plummet for almost five million people in the state starting in a few weeks - as the emergency COVID increase expires.

Individuals will lose an average of $82 a month, families will get about $200 less. Trinidad Luna of Los Angeles, who has had both his legs amputated at the knee due to diabetes, said he's gone from $215 a month down to $25.

"I don't know who came up with this price," said Luna. "I mean, did they live it? Did they say OK, I'll volunteer to live this way for about a month or two and see if it can be done? I doubt that. It's hard to get around and go to the food bank with my wheelchair falling apart, but I keep on pushing. I'm not going to give up."

Advocates advise people to take full advantage of other anti-hunger programs, such as free school breakfast and lunch - and Market Match, which doubles CalFresh dollars at participating farmers' markets.

Mary is a CalFresh recipient from Orange County who was hospitalized during COVID, has a severe eye condition, and has battled pre-diabetes. She said she will see her benefits drop from $281 a month down to $23, and worries that the drop in benefits could impact her sugar levels and overall health.

"The doctor said, 'Well, you're going to have to change your eating habits' and all these different foods that I was not used to - they are more quality, but they are also more expensive," she said. "So it did help a lot the food stamps on having better food choices to get the pre-diabetes out of my body."

Frank Tamborello - executive director of Hunger Action LA - said while people can't come close to replacing what's being cut, there are some things they can do to help.

"First of all, when people's CalFresh benefits do get adjusted downward, they can go to the county office and re-enter their monthly living expenses," said Tamborello. "And this could result in a higher benefit. Second, there are a lot of families that could qualify for the WIC program. And you're able to get the WIC and CalFresh programs at the same time."

Ana-Alicia Carr - community advocacy director in LA for the American Heart Association - noted that a recent report from the University of Southern California found that 25% of households in LA didn't have enough food on the table, and this number is even higher among Black and Latino
residents, women, young adults, and low-income households.

"Of the households who are experiencing food insecurity, four out of 10 of those report having children in the home," said Carr. "So we are seeing food insecurity at levels that are worse than even 10 years before the pandemic."

The heart association supports state Senate Bill 605, which would expand the supplemental California Fruit and Vegetable program.




Disclosure: American Heart Association Western States Region and Hunger Action Los Angeles contribute to our fund for reporting on Budget Policy & Priorities, Consumer Issues, Health Issues, Hunger/Food/Nutrition, Livable Wages/Working Families. If you would like to help support news in the public interest,
click here.
get more stories like this via email
Environment
A recently signed law expands New York City's solar property tax abatement. This four year tax abatement allows for the construction of solar …
Health and Wellness
Advocates for mental health in Maine say the stigma of suicide often prevents those most at risk from getting the help they need. The CDC reports …
Cannabis is an emerging science in which students can make new discoveries and contributions. Wayne State University in Michigan has introduced an …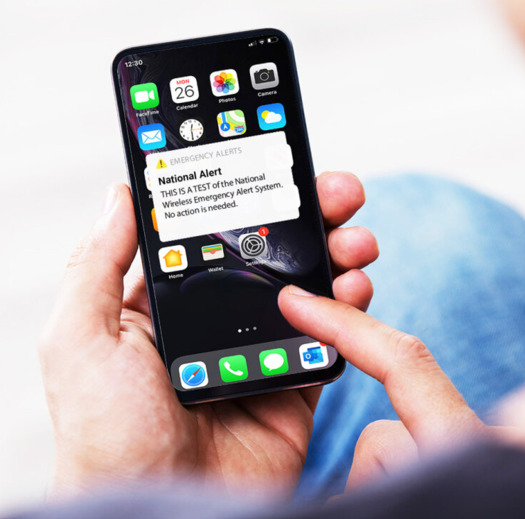 Environment
Cell phones around Wisconsin and the rest of the country will be buzzing this Wednesday afternoon for a test of the federal Emergency Alert System and…
Social Issues
As the U.S. navigates a prolonged housing crisis, a North Dakota organization is highlighting data showing significant homeownership disparities…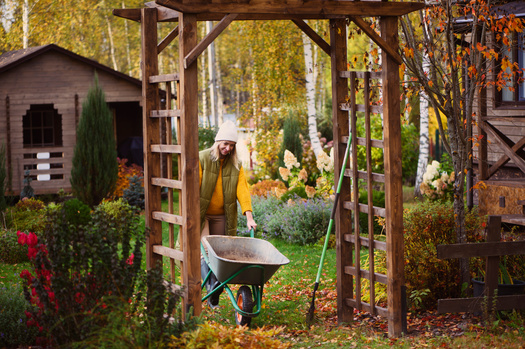 Environment
A new study finds the autumn chore of raking leaves could be a disservice to budding plant life. The National Wildlife Federation found fallen leaves …
Environment
As more companies embrace sustainable practices, businesses in North Carolina are leading the charge through innovative initiatives with funds from …
Environment
Volunteer water monitoring is gaining popularity in West Virginia, and could help assess the impact on regional water quality of projects like the …