A new study from the University of New Hampshire found New England's LGBTQ+ residents experience higher rates of food insufficiency, the measure of whether a household generally has enough food to eat, than other people.

Research shows the overall food insufficiency rate in New England is more than 7%, yet it is nearly double for LGBTQ+ residents, and nearly triple for transgender people.

Isaac Leslie, extension assistant professor of community development at the University of Vermont who was a research associate at the University of New Hampshire, said while New England has a lower food insufficiency rate compared to the rest of the U.S., the study showed not everyone has the same advantage.

"Poverty and systemic discrimination are really at the center of the story here," Leslie asserted. "You see that reflected in food insufficiency rates."

Leslie noted researchers used data from the U.S. Census Bureau's Household Pulse Survey, which in 2021, became one of the first national surveys to include measures of gender identity and sexuality.

LGBTQ+ New Englanders of color experience even higher rates of food insufficiency, with one in three Black transgender New Englanders not having enough food to eat in the past week. Researchers found LGBTQ+ people may be eligible for food assistance programs but feel unsafe providing detailed documents to enroll.

Leslie pointed out there are clear examples of systemic discrimination against LGBTQ+ people, even in progressive New England.

"And you don't find those until you start looking underneath the hood at rates like food insufficiency," Leslie explained.

Leslie added the findings suggest policymakers should address the ways in which racism and discrimination create an ongoing food crisis for LGBTQ+ New Englanders, especially those who are people of color. The findings are published in the journal Agriculture and Human Values.


get more stories like this via email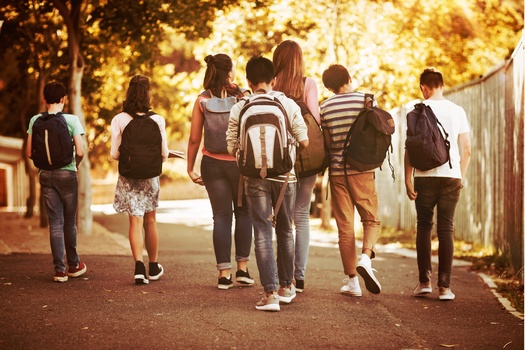 Health and Wellness
In the wake of the devastating overdose epidemic in North Carolina, the state's Department of Health and Human Services is stepping up to aid …
Social Issues
In cities across the globe, including the Michigan city of Midland, various organizations are commemorating International Day of Peace today…
Social Issues
Georgia's young people could shift the political landscape of the state in the near future. New data from the Brookings Institution indicates that …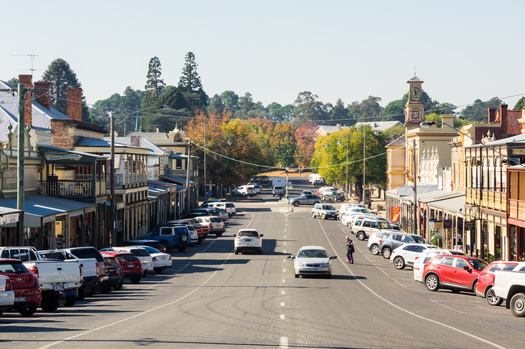 Environment
In rural Alabama, where hurricanes and tornadoes are a constant threat, communities often struggle with damage and limited resources for extended …
Social Issues
A group of West Virginia Democratic delegates is calling for a special session to address West Virginia University's budget shortfall. Del. Evan …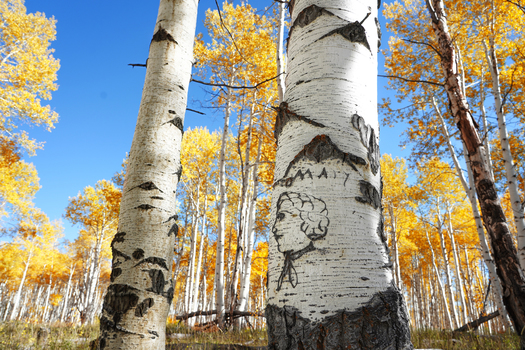 Social Issues
While many Wyomingites of Hispanic descent came from Mexico, there is a lesser-known population from the old Spanish settlements of northern New …
People in rural America are five times as likely to live in so-called "ambulance deserts," areas far from an ambulance service or station, than those …
Health and Wellness
The prevalence of Type 2 diabetes is on the rise in Mississippi. About one in seven Mississippians lives with diabetes. Jernard A. Wells, cookbook …