Small-business owners in North Carolina are reaching out to legislators for help, citing hospital mergers as one reason their health-care costs are soaring.

The fusion of former hospital competitors has left employers in the state with fewer options for services, as well as higher expenses for both companies and workers, which could ultimately hinder business expansion.

State Treasurer Dale Folwell revealed that even at the top levels, they're grappling with challenges such as cost transparency.

"The fact," he said, "is that this is the only product in your life that you don't know the value and the price of it, even after you have consumed it."

In a recent national poll, 45% of entrepreneurs said soaring health-insurance costs have forced them to hit the brakes on expanding their businesses. The majority of companies in North Carolina are small businesses, but together they employ more than 1.7 million people. So, Folwell said, the higher rates could signal lasting economic impact.

Greater NC Black Chamber of Commerce regional president Valerie Benton Smith stressed the urgent need for affordable, quality health care for businesses to stay competitive. She emphasized that without regulations on hospital consolidation and pricing, small companies in particular will keep facing obstacles.

"Small-business owners struggling with the expense of providing health-care benefits to their employees face a stark choice when costs rise," she said, "drop or cut health-care benefits, making it hard to attract quality candidates or divert funds to health care."

She said addressing the growing burden of escalating health-insurance costs is essential to ensure the growth and stability of small businesses. In the survey by the group Small Business for America's Future, 86% of business owners said they believe federal and state governments should actively intervene in health-system consolidations.


get more stories like this via email
Social Issues
This week, four advocacy groups have filed an amicus brief in a case before the California Supreme Court involving allegations of elder abuse and the …
Environment
The New York State Senate has passed the HEAT Act, which now goes to the Assembly. The legislation aims to phase out gas-line extension allowances…
Social Issues
As hostility toward Jewish people continues to spike in Arizona and nationally, the Biden administration has issued a National Strategy to Counter …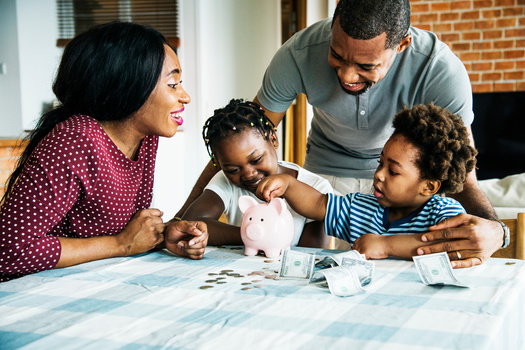 Social Issues
The upcoming Juneteenth holiday marks the kickoff of a new wealth building grant program for Black residents who are decedents of slavery in a few nor…
Environment
As more research emerges about the chemicals known as per- and polyfluoroalkyl substances, government agencies are faced with the task of figuring …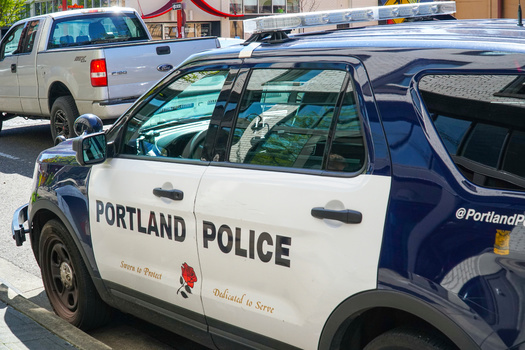 Social Issues
Portland has nixed plans to bring gunshot detection technology to the city. The technology - designed by a company formerly known as ShotSpotter…
Environment
An experimental nuclear technology project slated for testing in Idaho is raising concerns about the potential for nuclear weapons proliferation…
Environment
The Bureau of Land Management has auctioned off another 10,000 acres of New Mexico public lands to the oil and gas industry, despite a local rally …