Wednesday, April 12, 2023
This week, multiple bills are making their way through the Arizona Legislature some say unfairly target LGBTQ+ people.

One measure, Senate Bill 1040, could ban transgender students and school personnel from using a restroom or locker room matching their gender identity. Instead, schools would have to provide what the bill describes as "reasonable accommodations."

It could also open the door for schools to be sued if a student uses a facility not in line with, as the bill puts it, their "immutable biological sex."

Rep. Andrés Cano, D-Tucson, called the bill "a slap in the face."

"Are we going to just look the other way when we advance bills like Senate Bill 1040 that cause harm?" Cano asked. "At this very moment, this very discussion is making constituents in my district question whether they should even be alive."

Cano argued the bill, introduced by Sen. John Kavanagh, R-Fountain Hills, will only further marginalize a population already at higher risk for suicide. Kavanagh countered the bill aims to "balance the modesty needs of students."

According to the Trevor Project, LGBTQ+ youth are more than four times as likely to attempt suicide than their peers.

Rep. Patty Contreras, D-Phoenix, co-chair of the Arizona LGBTQ Legislative Caucus, said Arizona is in need of bills affirming and supportive of LGBTQ+ lives. Instead, she is concerned this session, they are seeing legislation to, as she puts it, "stigmatize transgender students."

"By not accepting transgender students, you are building an army of haters and causing violence to be perpetrated on this community," Contreras contended.

Senate Bill 1005 leaves schools open to litigation for providing supportive spaces for LGBTQ+ students, and Senate Bill 1026 prohibits state money from being used for drag shows designed as an all-ages type of performance.


get more stories like this via email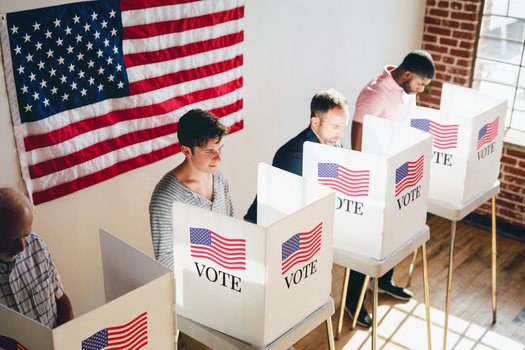 Social Issues
The youngest North Carolina voters could end up shifting the political landscape of the state in the not-too-distant future. New data from the …
Social Issues
Protests have heightened in New York as Israeli Prime Minister Benjamin Netanyahu joins the United Nations General Assembly today. Sonya Meyerson-…
Environment
Many across the state of Nevada will celebrate National Public Lands Day tomorrow. Nevadans will be able to visit state parks for free on Saturday…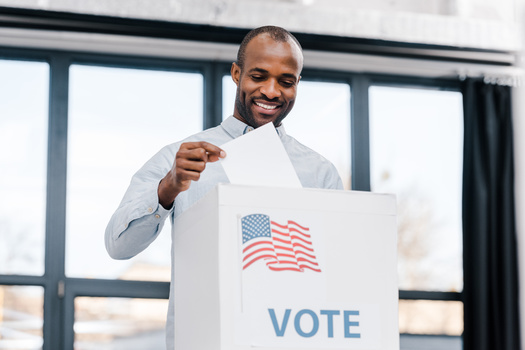 Social Issues
Across Utah, 10 cities will be using ranked choice voting in the general election in November. In 2018, Utah passed a bill to establish a pilot …
Social Issues
While North Dakota does not have voter registration, civic engagement groups say efforts are still needed to help underserved populations get …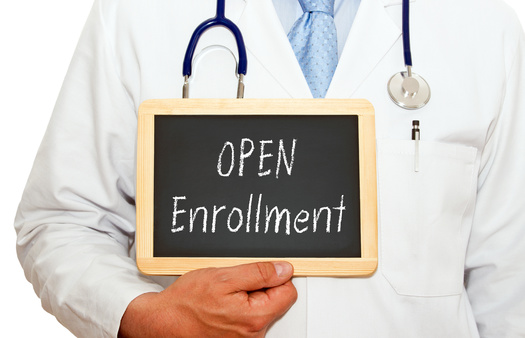 Health and Wellness
Open enrollment begins soon for employer-sponsored health insurance for coverage starting Jan 1. Most people will have multiple options to choose …
Health and Wellness
Health care advocates are urging Gov. Gavin Newsom to sign four bills aiming to lower medical bills, improve transparency, and make health care more …
Environment
Rural advocates are supporting the Farmland for Farmers Act in Congress. It would restrict the amount of Iowa farmland large corporations can own…