Coloradans can now submit comments on Xcel Energy's proposal to increase base rates for electricity.

Bill Levis, an AARP Colorado volunteer and former director of the Colorado Office of Consumer Counsel, charged with protecting consumers, said Xcel has maintained robust profits while hiking utility bills year after year, a practice he calls "pancaking," which stacks costs onto customers.

He argued many Coloradans trying to get by on Social Security cannot afford additional rate increases.

"And this is a huge impact on them," Levis pointed out. "We have found that utilities can take up between 10% and 30% of the income of seniors. And that's really hard to take."

Xcel has reported the cost of electricity increased by just under 5% from the last quarter of 2022, and their new proposal before the Colorado Public Utilities Commission would raise base rates by 8.2%. People can comment on the proposal by calling 303-869-3490, online at puc.colorado.gov, and at public hearings scheduled for May 31 and July 11.

Xcel is also asking the Public Utilities Commission to bump up its authorized profits to just over 10%. Last year Xcel posted more than $8.3 billion in gross profits.

Public Service, the regulated utility with a mission to provide energy to consumers at the lowest cost possible, is a subsidiary of Xcel, a for-profit company. Levis contended it is where the conflict comes in.

"Because the goal of for-profit companies is to maximize shareholder value," Levis explained. "But there are times when even for-profit companies have to bite the bullet and absorb some of the costs."

Xcel has argued rate increases are necessary to transition to clean energy. But Levis countered the company is passing costs along to consumers and refuses to put any skin in the game.

He noted when telephone utilities upgraded their copper networks to fiber optics, they took on part of the costs. The Public Utilities Commission will conduct public and evidentiary hearings before deciding whether Xcel should be granted a fifth rate increase in as many years. A decision is expected in September.


Disclosure: AARP Colorado contributes to our fund for reporting on Civic Engagement, Health Issues, Livable Wages/Working Families, and Senior Issues. If you would like to help support news in the public interest,
click here.
get more stories like this via email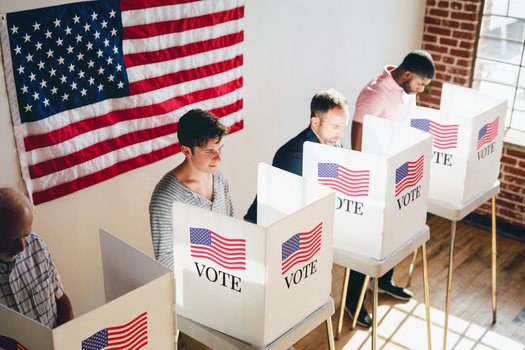 Social Issues
The youngest North Carolina voters could end up shifting the political landscape of the state in the not-too-distant future. New data from the …
Social Issues
Protests have heightened in New York as Israeli Prime Minister Benjamin Netanyahu joins the United Nations General Assembly today. Sonya Meyerson-…
Environment
Many across the state of Nevada will celebrate National Public Lands Day tomorrow. Nevadans will be able to visit state parks for free on Saturday…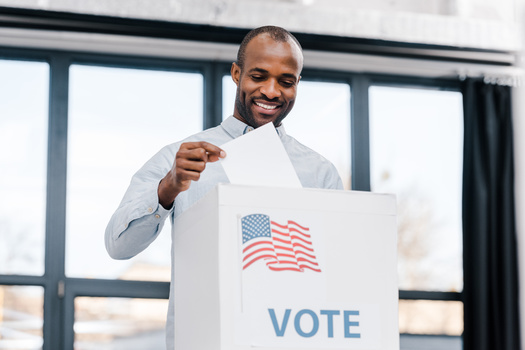 Social Issues
Across Utah, 10 cities will be using ranked choice voting in the general election in November. In 2018, Utah passed a bill to establish a pilot …
Social Issues
While North Dakota does not have voter registration, civic engagement groups say efforts are still needed to help underserved populations get …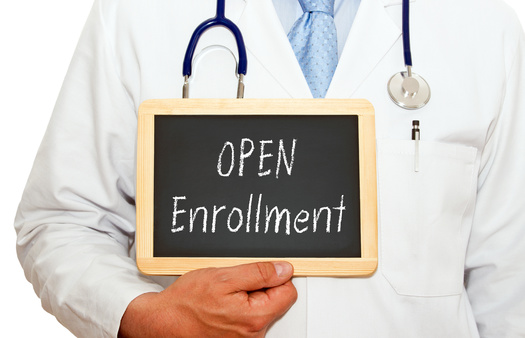 Health and Wellness
Open enrollment begins soon for employer-sponsored health insurance for coverage starting Jan 1. Most people will have multiple options to choose …
Health and Wellness
Health care advocates are urging Gov. Gavin Newsom to sign four bills aiming to lower medical bills, improve transparency, and make health care more …
Environment
Rural advocates are supporting the Farmland for Farmers Act in Congress. It would restrict the amount of Iowa farmland large corporations can own…