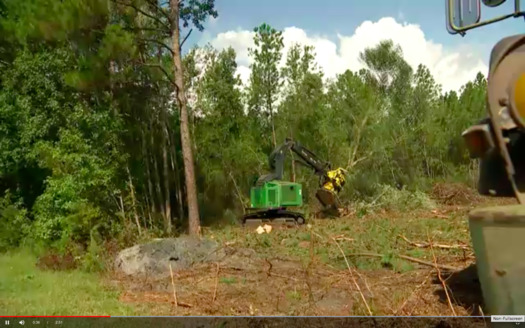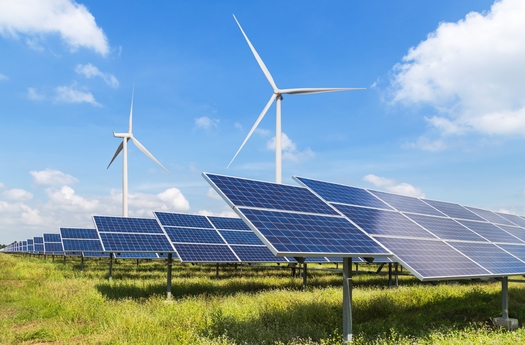 Conservation groups are encouraging people to speak out at a virtual hearing tomorrow on two proposed wood pellet plants. They would be among the largest in the country.

A company called Golden State Natural Resources -- made up of county supervisors from rural counties -- said it wants to reduce the fuel load in national forests by removing what they call "excess biomass."

Laura Haight, U.S. policy director for the nonprofit Partnership for Policy Integrity, said forest thinning does not protect nearby homes and added dead or burned trees should be left in place because they sequester carbon.

"They're claiming this is to help restore forests and make them more resilient," Haight explained. "But in fact, it's logging them sending it overseas where it's burned in the power plant. So, I mean you're actually accelerating climate change because you're accelerating the movement of carbon from these trees into the atmosphere."

The pellets would be shipped from the Port of Stockton. The company previously wanted to use the Port of Richmond as well, but dropped the plan in the face of community opposition. Haight pointed out wood pellet storage piles spew methane and dust, and have been known to spontaneously combust, causing huge fires, which can take months to extinguish.

Shaye Wolf, director of climate science at the Center for Biological Diversity in Oakland, said wood pellet plants in places like North Carolina have led to clear-cut logging and ecological disaster.

"The wood pellet industry has really devastated communities, the climate, and forests in the southeastern United States," Wolf asserted. "We cannot let it get a foothold here in California."

The hearing, via the Golden State Natural Resources website, is a forum for public comment on the scope of the upcoming environmental impact review. Opponents are asking the various permitting agencies to reject the projects.


Disclosure: The Partnership for Policy Integrity contributes to our fund for reporting on Climate Change/Air Quality, Energy Policy, Environment, and Environmental Justice. If you would like to help support news in the public interest,
click here.
get more stories like this via email
Environment
A recently signed law expands New York City's solar property tax abatement. This four year tax abatement allows for the construction of solar …
Health and Wellness
Advocates for mental health in Maine say the stigma of suicide often prevents those most at risk from getting the help they need. The CDC reports …
Cannabis is an emerging science in which students can make new discoveries and contributions. Wayne State University in Michigan has introduced an …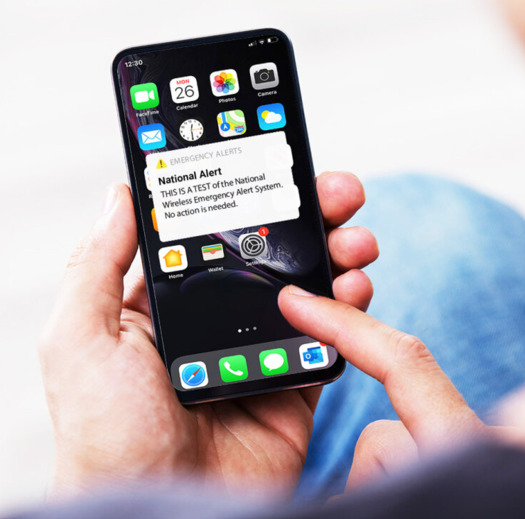 Environment
Cell phones around Wisconsin and the rest of the country will be buzzing this Wednesday afternoon for a test of the federal Emergency Alert System and…
Social Issues
As the U.S. navigates a prolonged housing crisis, a North Dakota organization is highlighting data showing significant homeownership disparities…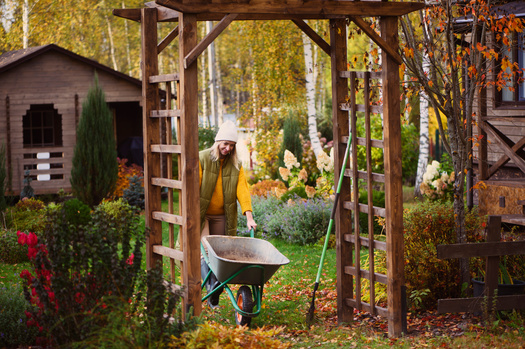 Environment
A new study finds the autumn chore of raking leaves could be a disservice to budding plant life. The National Wildlife Federation found fallen leaves …
Environment
As more companies embrace sustainable practices, businesses in North Carolina are leading the charge through innovative initiatives with funds from …
Environment
Volunteer water monitoring is gaining popularity in West Virginia, and could help assess the impact on regional water quality of projects like the …