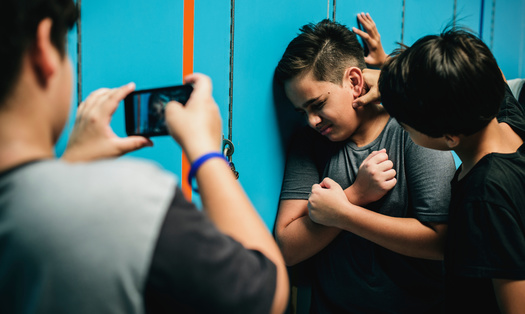 Some New York groups are taking action to reduce the number of disabled people being hurt in e-bike crashes. According to New York City's crash mapper, there have been more than 1,200 incidents of e-bike, motorbike and bicycle crashes in the past year. A petition by Pedestrians for Bike Safety to implement safer cycling conditions garnered almost 5,000 signatures.

Jeff Peters, director of communications, Center for Independence of the Disabled New York, said at least one safety solution should be taken before more people get hurt or killed.

"The people who are using these vehicles simply need to adhere to traffic safety laws," he said. "We can't have people going through stop signs," Peters implored. "We can't have people going through red lights. It is a danger in itself. That is one of the key items, enforcement of traffic laws."

The problem is not unique to New York City. Areas across the state are facing similar issues. A report from GoBike finds the number of crashes involving bicyclists in Erie and Niagara counties declined between 2017 and 2020, but increased slightly in 2021. Fatal crashes involving cyclists in the same area fluctuated during the same period.

E-Bikes and e-scooters have garnered mixed opinions for their benefits for climate goals, although others recognize the dangers they present. Along with traffic issues, New York City has seen fires from e-bike batteries grow from 44 in 2020 to 220 in 2022. Peters said the complete course of action is unknown, but part of it must include better education about e-bikes.

"We push for education about these situations, education on how to use these specific vehicles, as well as enforcement of the laws and safety measures around those vehicles," he said.

He added re-evaluations will be needed to see what further action needs to be taken. New York City Mayor Eric Adams has proposed an action plan including better education on traffic safety.


Disclosure: Center for Independence of the Disabled New York contributes to our fund for reporting on Disabilities. If you would like to help support news in the public interest,
click here.
get more stories like this via email
Environment
A recently signed law expands New York City's solar property tax abatement. This four year tax abatement allows for the construction of solar …
Health and Wellness
Advocates for mental health in Maine say the stigma of suicide often prevents those most at risk from getting the help they need. The CDC reports …
Cannabis is an emerging science in which students can make new discoveries and contributions. Wayne State University in Michigan has introduced an …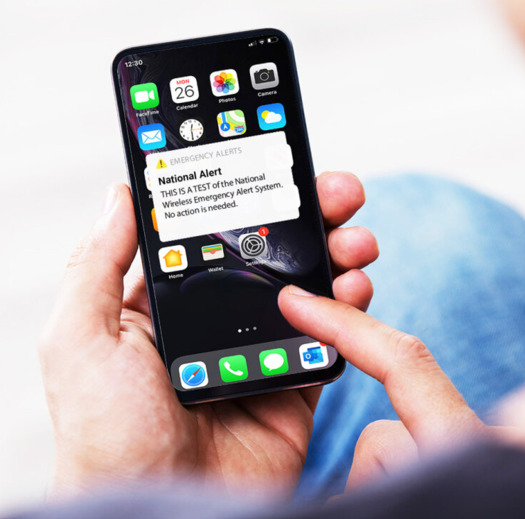 Environment
Cell phones around Wisconsin and the rest of the country will be buzzing this Wednesday afternoon for a test of the federal Emergency Alert System and…
Social Issues
As the U.S. navigates a prolonged housing crisis, a North Dakota organization is highlighting data showing significant homeownership disparities…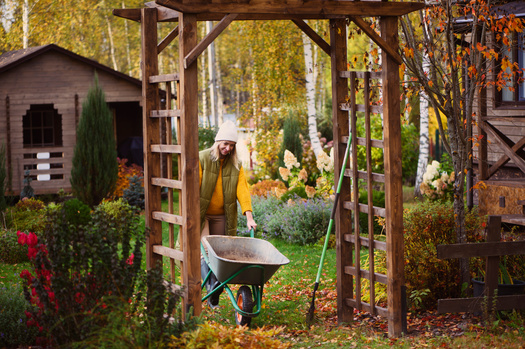 Environment
A new study finds the autumn chore of raking leaves could be a disservice to budding plant life. The National Wildlife Federation found fallen leaves …
Environment
As more companies embrace sustainable practices, businesses in North Carolina are leading the charge through innovative initiatives with funds from …
Environment
Volunteer water monitoring is gaining popularity in West Virginia, and could help assess the impact on regional water quality of projects like the …