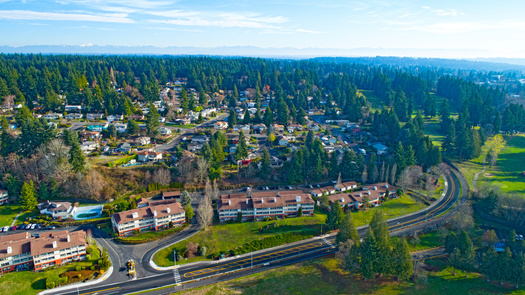 A Pennsylvania work-based job training program is helping the state's 3.4 million seniors overcome challenges to finding work.

Francis McKenna, senior director of training and employment for PathStone Corporation, said they offer job training through the Senior Community Service Employment Program to help low-income people age 55 and older enhance their work skills. He acknowledged the low minimum wage is a barrier.

"I think the main challenge is the $7.25 an hour," McKenna explained. "Pennsylvania and the feds both need to move forward with minimum wage increases that actually reflected today's society."

McKenna pointed out people also need help with online job searches, resumes, cover letters and interview skills. Last week, House Bill 1500 passed out of committee. It would raise the state's minimum wage from $7.25 to $15 an hour by 2026.

Denise Stalica, Mature Worker Program director for the Area Agency on Aging in Lucerne and Wyoming counties, said some people struggle applying online.

"The majority of barriers we're having right now are computers," Stalica observed. "We're seeing more and more participants know a little bit about computers, but there's some out there that still don't know computers. A lot of the jobs out there, you have to apply online. They really don't know how to go about doing that. So, we're trying to tell them they can come to our office, we can always help them try to apply online."

She added those who rely on public transportation also face barriers in rural counties.

Randy Lenhart went through the senior program at Westmoreland County Community College and credits it with finding employment.

"I started with the program at the Salvation Army," Lenhart recounted. "Then COVID hit, and we all got laid off. And then when it started to get back up I went to the East Hills Recreation. This job was better than the one before. And now, during the program, I got hired by American Maintenance and Supply."

Caroline Gilmore, coordinator of programs on aging at Westmoreland, said the senior worker program is a valuable resource for older people getting back into the workforce.

"This is a good introduction back, under the training program, where they're paid a stipend," Gilmore emphasized. "Eventually the goal of the program is to -- after you have placements at these community sites, which are nonprofits -- that you can go out and seek unsubsidized employment at any company that you would choose."

The back-to-work programs are sponsored by the U.S. Department of Labor and the National Council on Aging.


get more stories like this via email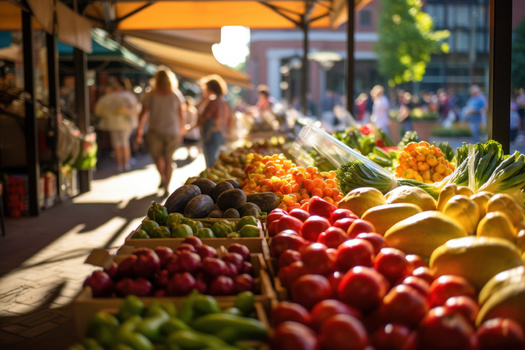 Social Issues
Small Business Saturday has come and gone and the North Carolina Sustainable Business Council urged people to keep "shopping local" this season…
Social Issues
Gun-safety advocates in New Hampshire are urging Gov. Chris Sununu to back policies proven to reduce gun violence following a series of deadly …
Social Issues
A new report from the Consumer Financial Protection Bureau found the repayment process for federal student loans has been filled with errors…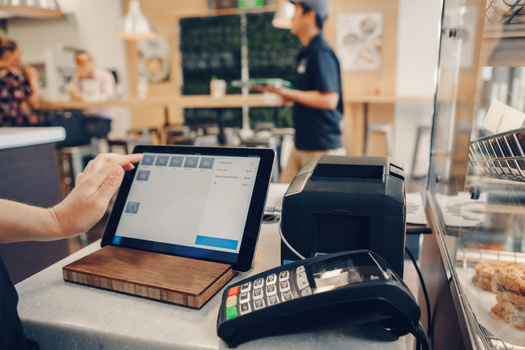 Social Issues
Minnesota is two years away from enacting its new paid leave law and while the debate over costs has resurfaced, some in the small business community …
Social Issues
A lawsuit challenging Wisconsin's collective near-total bargaining ban for most public workers is by some seen as a way to bolster the state's beleagu…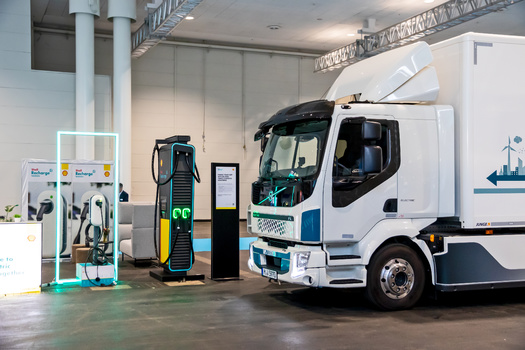 As the 2023 United Nations Climate Change Conference in Dubai wraps up, Democratic lawmakers and clean-air advocates are calling on the Environmental …
Environment
NASA-funded research using satellites to study atmospheric nitrogen will examine how different farming approaches affect greenhouse gas emissions…
The American Gas Association misled the public on the health effects of burning gas for decades. Now, a coalition wants the Washington State …