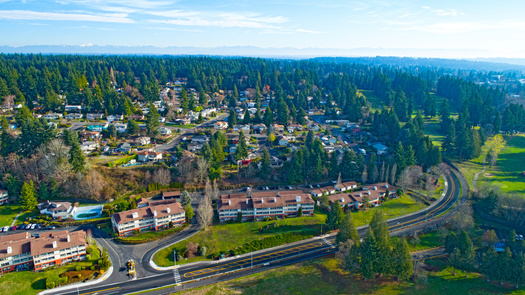 A West Virginia program helping adults age 55 and older return to the workforce is seeing renewed interest as inflation and high gas prices squeeze the budgets of the Mountain State's older residents, many of whom are living on fixed incomes.

The Senior Community Service Employment Program, managed by the National Council on Aging and funded under a grant from the U.S. Department of Labor, provides job training, job-search services and on-the-job experience.

Becky Raspperry, program manager for the National Council on Aging West Virginia Resource Center, explained many older adults face barriers understanding technology and finding employment which is not physically demanding, along with transportation challenges.

"A lot of seniors don't have the support system that they need," Raspperry pointed out. "They don't have the financial means to live above poverty."

She added most employment program participants receive six months of training before landing a permanent job. The latest United Health Foundation's America's Health Rankings Senior Report found nationwide, the number of older adults who do not have enough money for housing, food, medical care and other basic needs is on the rise.

Raspperry noted qualifying individuals must be a West Virginia resident age 55 and older, meet financial eligibility requirements. A family of one cannot make more than around $18,000 dollars a year, and cannot be employed at the time of enrollment.

"They can contact the West Virginia resource office; it's 304-218-2873," Raspperry pointed out. "And if it's not in my grant area, I can find out who has that area."

According to the National Council on Aging, more than 16 million older adults age 65+ are economically insecure, with older women more likely to live in poverty as a result of wage discrimination and leaving the workforce for caregiving.


get more stories like this via email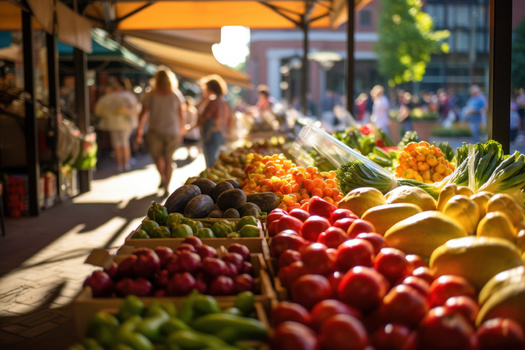 Social Issues
Small Business Saturday has come and gone and the North Carolina Sustainable Business Council urged people to keep "shopping local" this season…
Social Issues
Gun-safety advocates in New Hampshire are urging Gov. Chris Sununu to back policies proven to reduce gun violence following a series of deadly …
Social Issues
A new report from the Consumer Financial Protection Bureau found the repayment process for federal student loans has been filled with errors…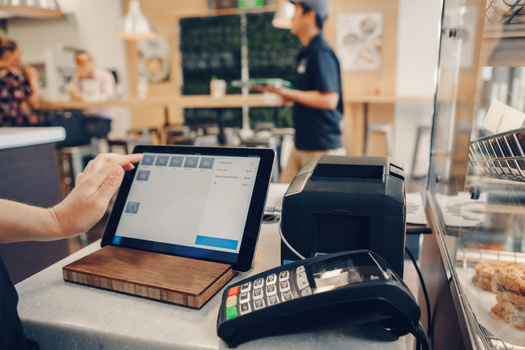 Social Issues
Minnesota is two years away from enacting its new paid leave law and while the debate over costs has resurfaced, some in the small business community …
Social Issues
A lawsuit challenging Wisconsin's collective near-total bargaining ban for most public workers is by some seen as a way to bolster the state's beleagu…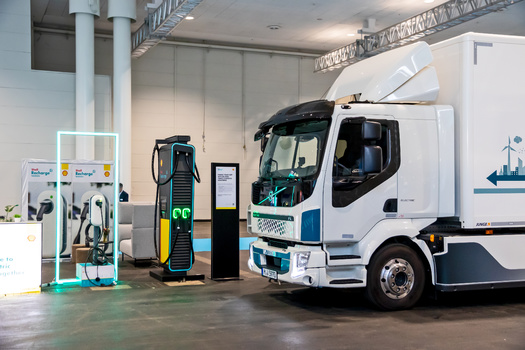 As the 2023 United Nations Climate Change Conference in Dubai wraps up, Democratic lawmakers and clean-air advocates are calling on the Environmental …
Environment
NASA-funded research using satellites to study atmospheric nitrogen will examine how different farming approaches affect greenhouse gas emissions…
The American Gas Association misled the public on the health effects of burning gas for decades. Now, a coalition wants the Washington State …