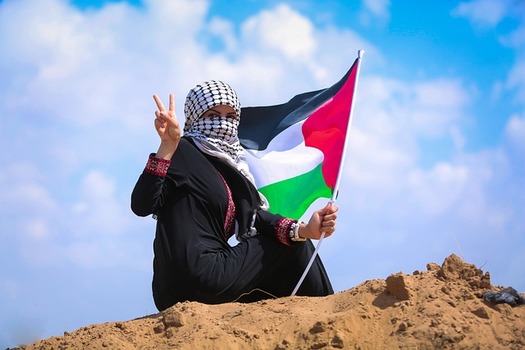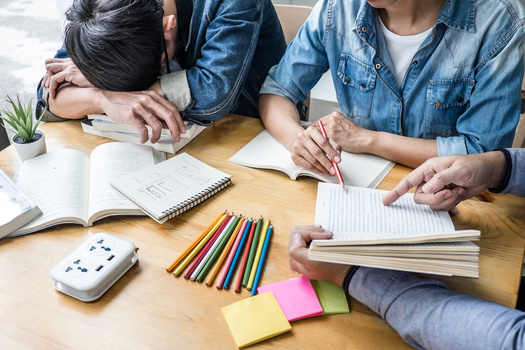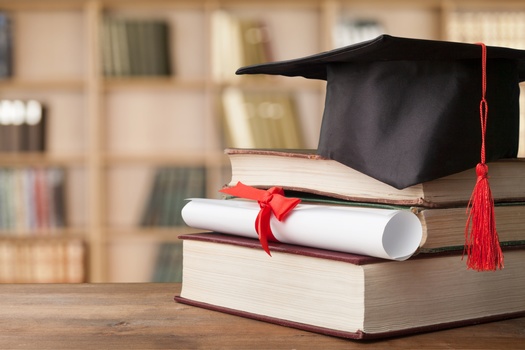 In Pennsylvania, education advocates contended affirmative action has been a critical tool in promoting equity and addressing historical disadvantages faced by marginalized communities.

The U.S. Supreme Court's conservative majority largely overturned decades of precedent which had prompted colleges and universities to consider a prospective student's race in trying to maintain diverse campuses.

Sen. Art Haywood, D-Montgomery County, said the ruling is a major setback for affirmative action, which has been used in Pennsylvania colleges and universities to increase the number of students of color on their campuses.

"I was extremely disappointed to see that the Supreme Court would end affirmative action," Haywood emphasized. "Which is a very narrow response to 200 years of enslavement, 100 years of segregation and continuous systemic discrimination, very narrow remedy."

Haywood noted it is going to be harder for students of color to be accepted at selective colleges and universities in Pennsylvania, but he is encouraging them to continue to apply anyway. In the meantime, opponents argued it is unfair to give preferential treatment to some students based on their race or ethnicity.

Donald Guy Generals, president of the Community College of Philadelphia, said he is also disappointed in the Supreme Court's ruling, as affirmative action policies at colleges and universities in Pennsylvania have played a vital role in promoting equity and diversity in higher education.

"In terms of our students, many of them do transfer as we establish advisement and articulations with other four-year institutions," Generals explained. "We want to make sure that we send them to places that are going to be accepting of them that have a diverse environment, that believe in the issues of diversity and equity and inclusion."

Generals pointed out the expectation with this Supreme Court is the ruling may eventually seep over into employment and other areas of society.

Generals stressed affirmative action has not provided minority students with opportunities they do not deserve, as it was only one factor in the admission process. He noted other factors could also be considered for admission into Pennsylvania schools such as a student's experience in overcoming challenges such as adversity. He argued the affordability of colleges could also be a factor.

"I think colleges and universities need to find ways to open the doors through lowering the cost of tuition," Generals asserted. "I think that begins to get at issues of equity, and issues of opportunity and access for students."

Generals said the U.S. Supreme Court's decision to block the student debt relief plan by the Biden administration does not affect their students as much, because community colleges are in the business of keeping the cost of education down. He added Community College of Philadelphia has not raised tuition in seven years.

Support for this reporting was provided by Lumina Foundation.


get more stories like this via email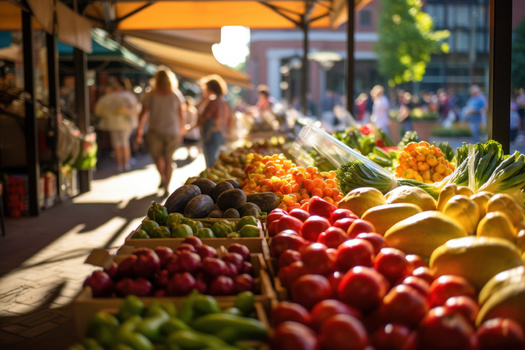 Social Issues
Small Business Saturday has come and gone and the North Carolina Sustainable Business Council urged people to keep "shopping local" this season…
Social Issues
Gun-safety advocates in New Hampshire are urging Gov. Chris Sununu to back policies proven to reduce gun violence following a series of deadly …
Social Issues
A new report from the Consumer Financial Protection Bureau found the repayment process for federal student loans has been filled with errors…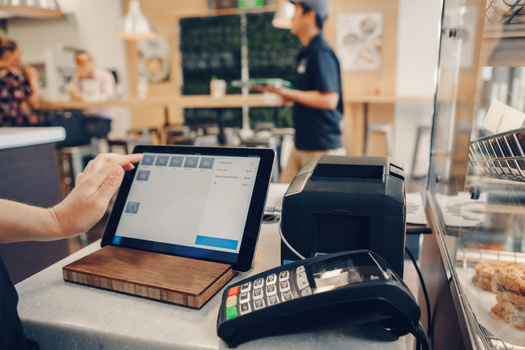 Social Issues
Minnesota is two years away from enacting its new paid leave law and while the debate over costs has resurfaced, some in the small business community …
Social Issues
A lawsuit challenging Wisconsin's collective near-total bargaining ban for most public workers is by some seen as a way to bolster the state's beleagu…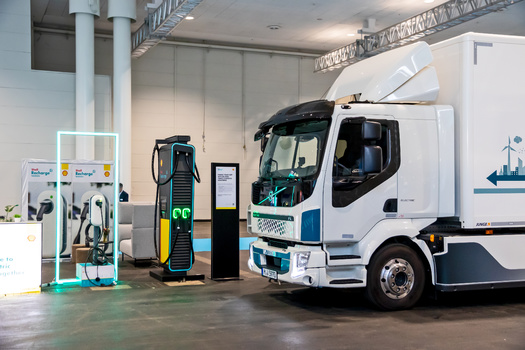 As the 2023 United Nations Climate Change Conference in Dubai wraps up, Democratic lawmakers and clean-air advocates are calling on the Environmental …
Environment
NASA-funded research using satellites to study atmospheric nitrogen will examine how different farming approaches affect greenhouse gas emissions…
The American Gas Association misled the public on the health effects of burning gas for decades. Now, a coalition wants the Washington State …